Well, it's quite contrary and even impossible to describe a vlog vs blog at a glance. Especially if you are a beginner, you might get confused with these two terms quite easily. That's why you need to know a detailed answer but before this, the short answer to your key concern for the difference between a blog and vlog is;
A Blog is pure text-based content that a user can read. One of the perfect examples is that you are reading this written form of guide blog vs Vlog on a blog website Tipsoont.
On the other hand, a Vlog is a mixture of video-based and textual content. Though the video content contributes a lot to Vlogging, textual content also works side by side.
So, it means blogs are purely done with articles or any written content, and a vlog is done with videos.
For a clear understanding of the difference between a blog and a Vlog, it would be best if we discuss short definitions of these two terms. Right! So, here we go.
What is a Blog?
As you all know, blogs are hosted on a website that can be run or managed by an individual or company. Also, today blogs have become the most important source of branding. So, posting meaningful written content is called a blog, and the person who is posting such type of content is a blogger.
Good to know: the first commercial blog website was created in 1995, called an online diary. Later on, various discoveries were made, and now the term online diary turns into a blog. and the person who write these call themselves tourists, journalists, etc
Pros and cons of Blogging:
The biggest advantage of being a blogger is that you wouldn't need to face the camera. You can perform your tasks while doing almost nothing, as you can outsource most of the work to others. Moreover, with a blog site, you can sell almost everything and grow your email list. However, if you want to build your authority, there could be no other way to create a website. With that, you can also generate high-ticket clients worldwide if you want to sell your service or product.
Among the biggest drawback to being a blogger is that you need to have some strong knowledge. You must know web development, SEO and Content writing. That's why it's also more time-consuming because all of your efforts would be lost if your content is not performing well.
What is a Vlog?
A vlog is relatively new but more powerful to share your thoughts. It includes different types of content such as reviews, tutorials, events, or documentation of daily life. So, anyone with the right to discuss opinions and share videos on different platforms in front of the camera will be called a vlogger.
Good to Know; the V in Vlog stands for a video blog, and this term originated from a blog. The thought behind the discovery of the Vlog idea is to convert the meaningful content from textual-based to audio.
Pros and cons of Vlogging:
Blogging can be fun. Yes, you heard it right, but it can be only if you are comfortable with the camera because you will get more exposure and huge networking opportunity. As we all know, YouTube is the second most cited site worldwide because people always prefer to have representation of things rather than contextual as they appeal more.

However, the biggest downside to being a vlogger is that you have to work hard to face the camera. Though it's not impossible, hurdles would be there. Among all, vlogging is a time-consuming process, and hatters are everywhere that may discourage you.
Blog vs Vlog: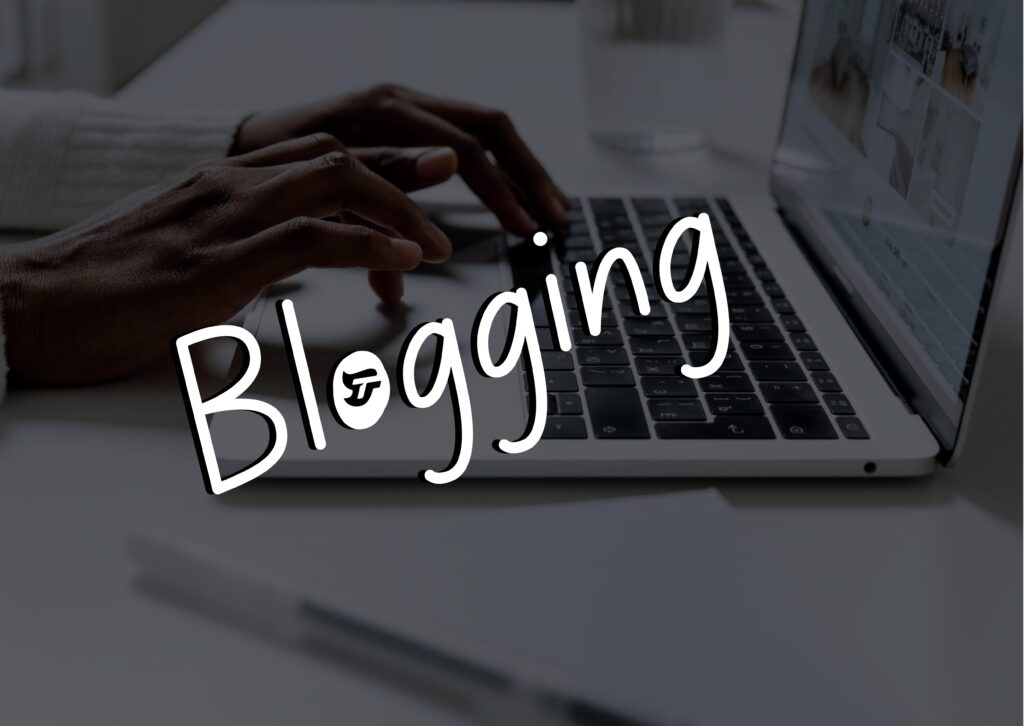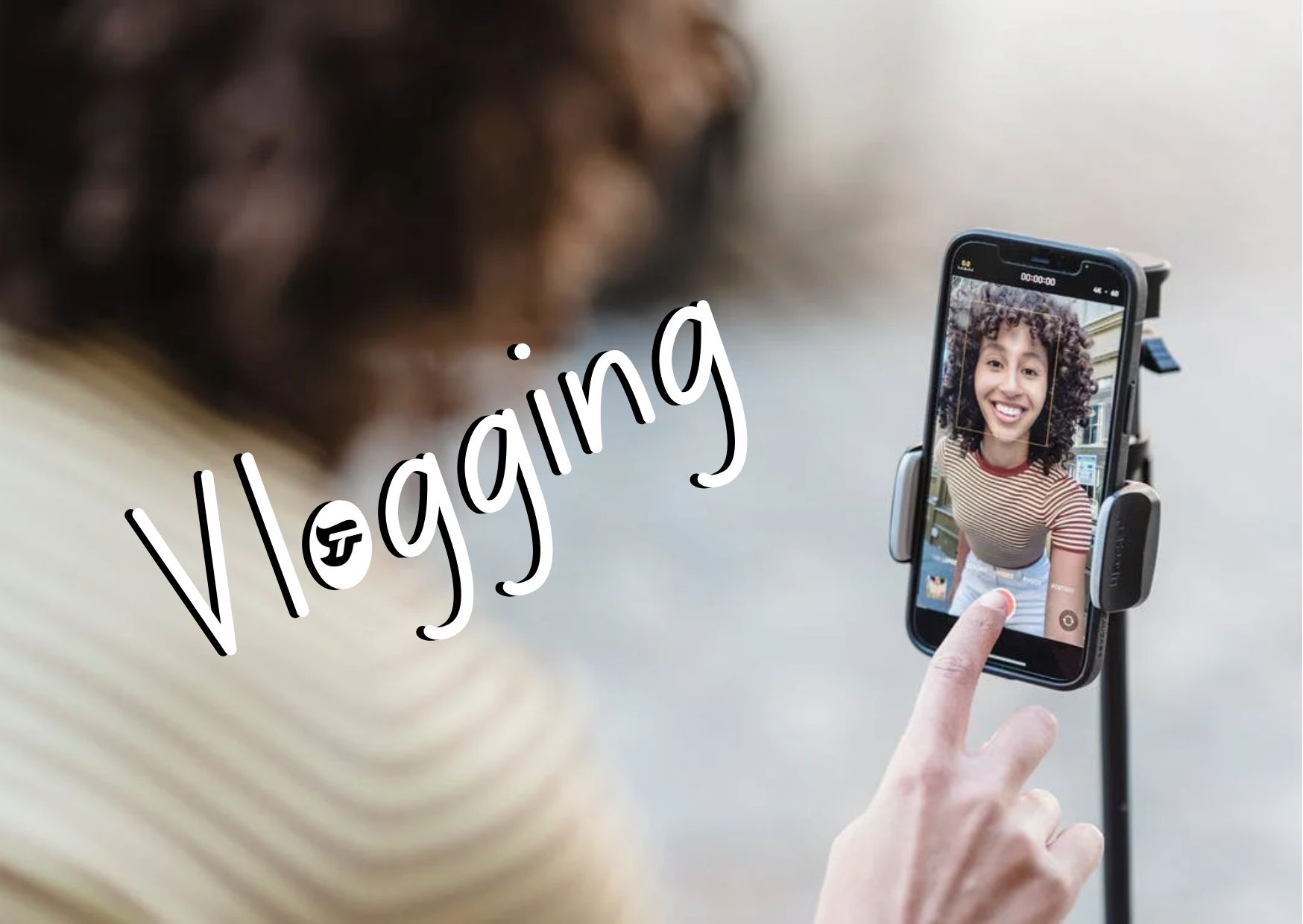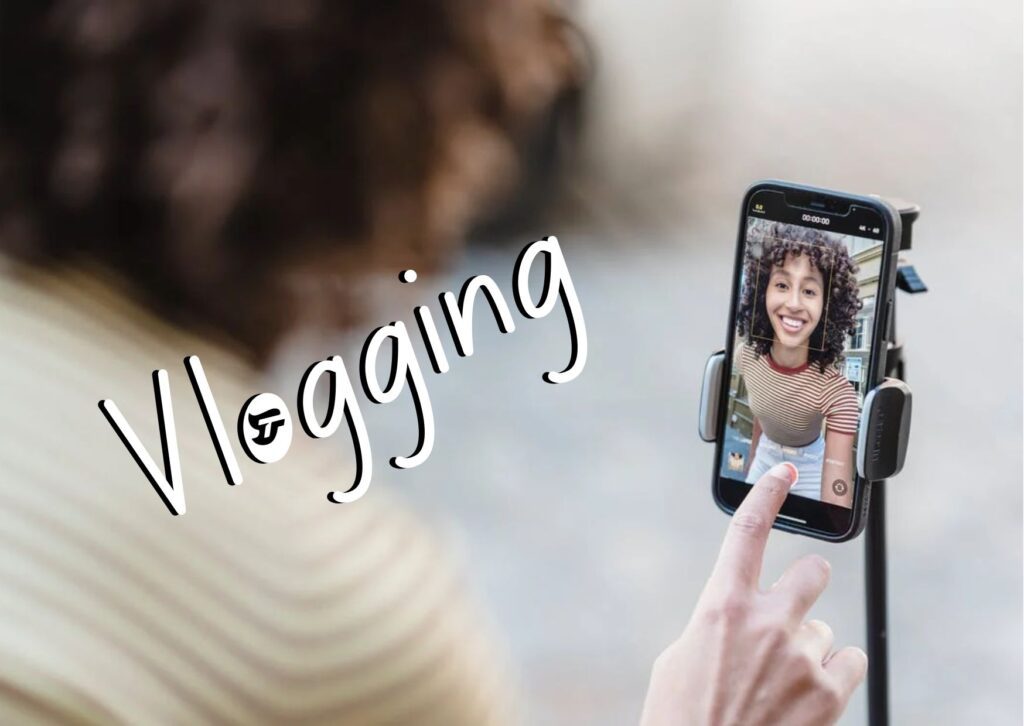 Before getting into our main topic of critical differences and key comparison of a blog vs vlog , you know that both a vlogger and a YouTuber are considered the same. But actually, there aren't. Youtube is just a platform to post videos which can't be a form of Vlog because Vlog is actual content.
Don't worry; if you're confused we will also describe the difference between a vlogger and a YouTuber In this guide, but all you need to do is stick at the end.
Key Differences Between a Blog and a Vlog:
Here is your most awaited question on key differences between a blog and a vlog. So, without further ado, let's start.
Purpose:
The first ever difference between a blog and vlog is the purpose. Both a blog and a vlog have different purposes.
Like a blog is used to publish the content in written form. Meanwhile, a vlog is used to publish video-based content and engage with your audience.
Time:
Since we are talking about the key differences, then how we can forget about the time and commitment, you have to make in both.
First of all, vlogging is time-consuming and requires a lot of commitment as you have to spend hours creating videos, editing, and other tasks. Most importantly, once you become popular, you become a star, and then you must face the world. On the other hand, running a blog is less time-consuming. Though it also requires your efforts, you can outsource your work if you are busy and need more time to manage.
Medium:
As we all know, both have different purposes then; of course, the medium of sharing will also be different.
A blog is text-based, and the medium of sharing such content could be a website. A vlog is a mixture of video and text, so the medium could be any platform that allows video sharing.
Content creation:
The creation of the content is the key difference: one is texted content, and another one is video content. That's why the content creation process for both is also different.
So, to create blog content, you only need a computer and a platform. Meanwhile, you will require accessories, smartphones, and other expensive gadgets to create vlog content. Moreover, to create engaging content for blogging, you need to have a sturdy grip on content writing. For vlogging, all you need to have is to be clever enough to pick engaging phrases and capable of attracting the audience.
Cost:
As you keep reading, you will find that all these differences are interlinked with each other. So, the cost is also linked with content creation.
A vlog is pretty expensive as compared to a blog, and the reason is the same as we had stated above. Though blogging could also be expensive, the cost will always be minimal compared to blogging.
Income:
The most awaiting difference in our discussion is how much income both can earn?
Well, There is no other way to measure income; we can only say that both earn similar money. A blog earns income from affiliate links, AdSense, or other ways. At the same time, a vlog will earn through ads or sponsorship.
Don't worry; we will discuss it more. Just keep reading.
Engagement:
Regarding the factor of engagement, we can say that Vlogging has a much bigger audience size than blogging.
Vlogs have a much bigger audience size as compared to Blogs; it is noticed that there have been around 5 billion videos being watched every day. Boom! That's a huge number. Though it's a digital era, everyone wants quick solutions in videos. Still, the importance of written content (blogs) can't be denied.
Similarities Between a Blog and a Vlog:
As you all know, both work on different platforms, and both have different mediums and operations to perform. But, still, some key similarities are good to know before making any decision.
Yes! Both have different sizes of traffic, but the sort and purpose of traffic are not changed. A vlogger and a Blogger will get enough equal traffic according to their audience choice.
The sole purpose of these two is to provide value to the user so that their views could increase and they will be able to earn money.
It doesn't matter whether it's blogging or vlogging. Both are impossible without having an internet connection.
A blogger and a vlogger always get equal and enough earning opportunities.
Wait! keep reading; it does not end; we have some FAQs to share with you to clear all of your ambiguities clearer.
How to Start a Blog or Vlog:
Suppose, you just decided what you will pick up but confused how to start a vlog to blog. No more worries, here is the quick answer for how you can start a blog or vlog; wthoug any hassle.
to start a blog; all you need is
To start a vlog; all you need is
Get the essentials (camera, tripod, lightening setup, microphone) – (Step 1)
make a video – (Step 2)
Edit the video – (Step 3)
Create a compelling thumbnail and publish – (Step 4)
Optimize your video for search – (Step 5)
Monetize your channel and earn money- (Step 6)
FAQs:
You're frequently asked questions that we are going to discuss here include…
Which one has more potential; blog vs Vlog
How much can you make from blogging or vlogging?
How to create a successful blog or blog?
Can I have a blog and Vlog together?
What are some common types of blogs and vlogs?
What's the difference between a blogger and a YouTuber?
How do bloggers and vloggers earn money?
Let's find out brief answers together.
Which One Has More Potential; Blog vs Vlog?
As we have enough discussion; we can quickly end up saying; each method (blog or Vlog) is worth considering
Both are equally important; you can choose any of them depending on your audience's relevance and size, as they are the key factors of your success. So, while choosing between blogging and vlogging, you can't ignore the audience.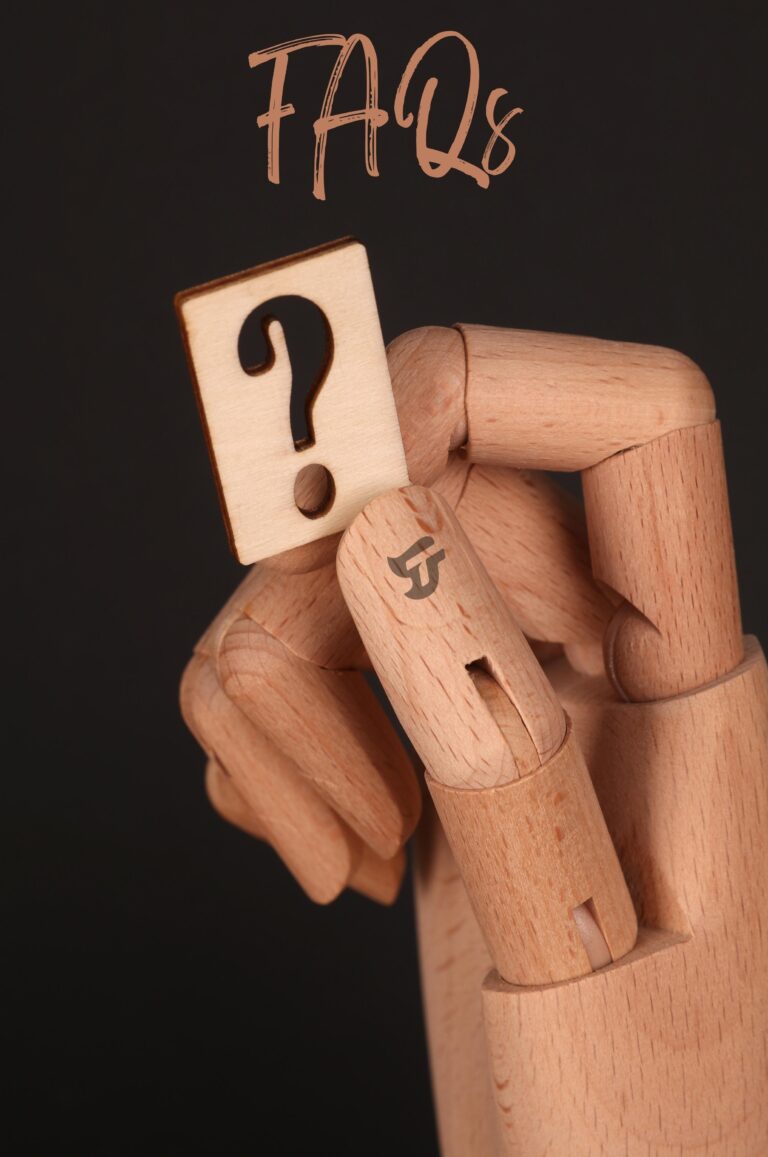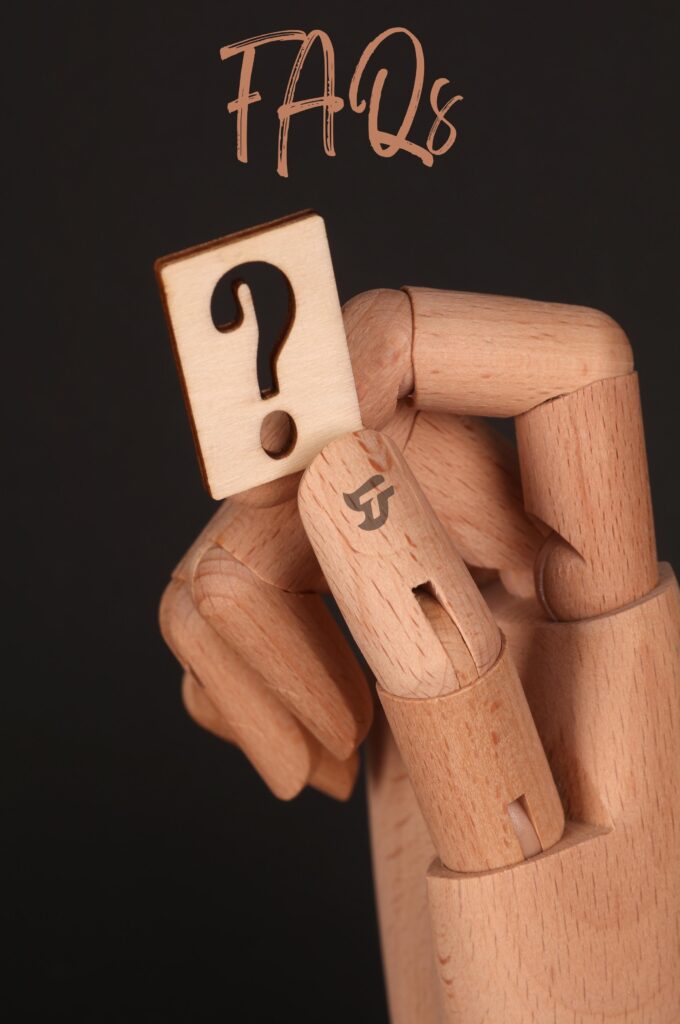 How Much Can You Make from Blogging or Vlogging?
The most probable question of yours could be how much a blogger and a vlogger can earn. Well, it's hard to say how much because there are certain factors which influence the income. It depends on your niche and the type of content you produce.
So, there is no such way to measure the income that we can tell.
Can I Have a Blog and Vlog Together?
Of course, there is no harm in it. Combining blogging and vlogging would be a great way to get a super engaging and effective audience. Also, having both will give you ultimate and more opportunities to connect with a wide range of audiences.
Tip; Relevancy is a must, and don't forget it. Choose only if you consider that your audience would love to have both; otherwise, focusing on one will be enough.
What Are Some Common Types of a Blog and a Vlog?
Well, if you are some of those who are always concerned about how many opportunities you will have? We must say there is much more to explore in these two. You can't say it's limited.
In short…
you can create a personal blog, niche blog, or an affiliate blog
If you want to do vlogging, you can make videos of unboxing, tutorials, reviews, music, gaming, health, education, and lifestyle.
Not only is this, but there are also lots and lots of niches to explore.
What's the Difference Between a Vlogger and a YouTuber?
As promised, we will tell you the main and key difference between a vlogger and a YouTuber.
Most of the time, people consider them the same, but actually, it's not; there is one major difference between them. Though both create video content, a vlogger talks about their daily life in front of the camera, and a YouTuber only talks about a more specific niche or topic.
Hope it's clear to you and you will not get confused between these two anymore.
How do Bloggers and Vloggers Make Money?
Last but not least, how do bloggers and vloggers make money? So, there are tons of ways to generate income through a blog or a vlog but mainly
A blogger generates income through affiliate marketing, sponsored posts, creating a product, or offering a service.
And a vlogger can make money through sponsorship of various brands and brand deals other than monetization.
Can you Blog and Vlog Together?
Yes, you can blog and vlog together. If you are creating video content, it would be much easier to recreate or repurpose the old content. Moreover, your income will also be doubled, but you must ensure your audience's needs are here. What type of content (either written or video form) they love the most; matters the most.
Which One is Better – Vlog vs Blog
Well, it depends on you which one to choose but before considering any of them, make sure that you have analyzed the various factors of budget, start-up cost, and your goals very closely.
So, whether you choose a blog or a vlog, consider the key differences with the tip that the key to success will be producing valuable content. Your efforts will only be worthwhile if you're producing enough valuable content. So, while choosing any of them, make sure to analyze your targeted audience's needs, preferences, personal qualities and, last but not least, the number of resources you have. Just go ahead and grab the exciting opportunities of this digital era.
Don't forget to write what you have decided here in the comment section. Also, if this guide has created some value in yours, don't forget to share it with those who are in need to get it.
Till Next!