Planning to create a website, but not sure which one you should use as there are several types of websites available to choose from? here are the top 10 commonly used websites and Too good to have it.
Well, we appreciate your search for this because having knowledge of which website type you should create is the first and most crucial step towards grabbing user intentions. Though there are different styles available with varying styles of navigation, all have other intentions for users, and choosing randomly is not a good idea.
So, to know the different types of websites, all you need to do is, stick to the end.
Types of websites:
Well, the most common types are blogs, eCommerce, and Portfolio websites, but what if your purpose is different, or if you want to create it with a different style and navigation?
Don't worry; you still have many options available, and we will explain which one suits your requirements.
Good to know; Since we are talking about which website type you should opt for, remember not only a website type but color and design also matter; that's why be careful to choose from and read our guide on the top most used colors in any website.
Top 10 Types of Websites:
It's not just a website; it will generate leads for you. That's why font, size, color, navigation, and everything matters a lot.
Well, you already know the importance and don't want to miss any of them. Of course, yes, that's why you are here.
Great, let's find out together the top 10 types of websites.
1- Ecommerce Websites:
You have probably already heard and watched a lot of it; we all have gone through it several times a day.
If you want to purchase something, you will visit a site. Yes, this is an eCommerce site. Like Amazon eBay Daraz etc.
So, in short
A website that includes add-to-cart or wish-lists options with an opportunity of shopping will be an eCommerce site.
So, if you want to sell something online, go for an eCommerce site. Remember a website will be the best option for you only if you want to sell multiple things, but if you sell just a single product you must create a landing page as it will be more effective. And if you don't know the difference between them, you must read our website vs. landing page guide for a detailed answer.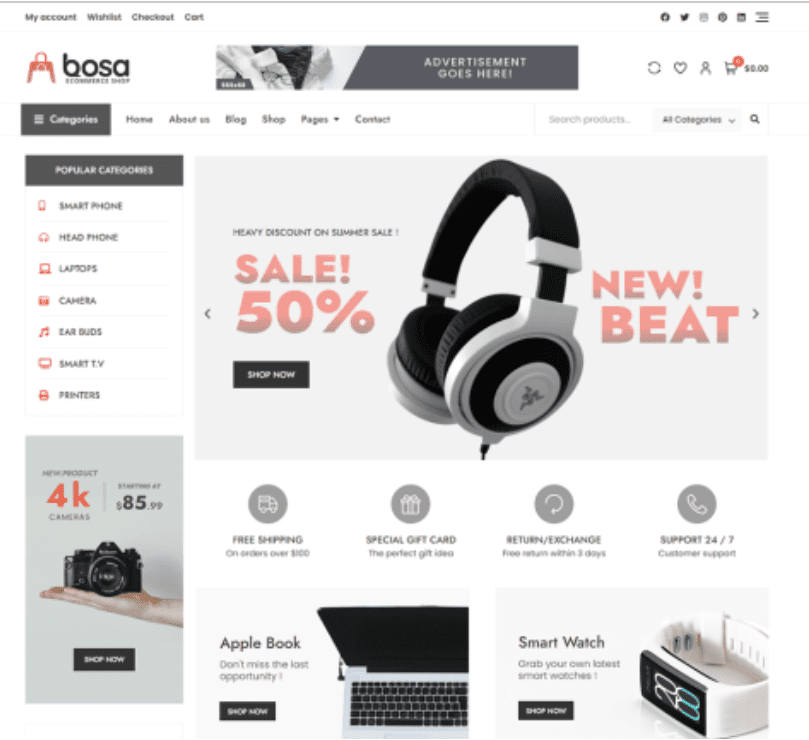 Tip; Adding more products will make your site difficult to navigate. So, it would be better to add a filtering option or categories in this case.
2- Business Websites:
The second most important type of website is a business or marketing website. Yes, we called it a marketing site because every customer expects to have a website of businesses they are interacting with.
Most of the time, businesses choose to create a website to interact with their customers. And remember, a good business site doesn't include only contact information but also a strong CTA(Call to Action Button) to communicate and work with them.
Let's say you Google a specific business but didn't find his website. Yes, you are not getting a good impression of it. That's why it's essential because it will make a business position in the market more credible and legitimate.
Good to know: you might consider an eCommerce site and a business site the same, but they aren't because the eCommerce site intends to sell products with an opportunity for home delivery, while the marketing site's objective is to encourage a visitor to contact and interact with them.
3- Portfolio Website:
Yes, one of the best website options for many freelancers and independent professionals out there who want to showcase their work to people around the globe.
Whether you are a designer, writer, or developer, a portfolio site is the best opportunity to grab clients because you will tell them that you are not a scam but a natural person.
Also, it is one of the best options to grab clients and showcase your talent to the world. So, if you are an independent professional and don't know what a portfolio site is? And why is it important? You are going to regret it.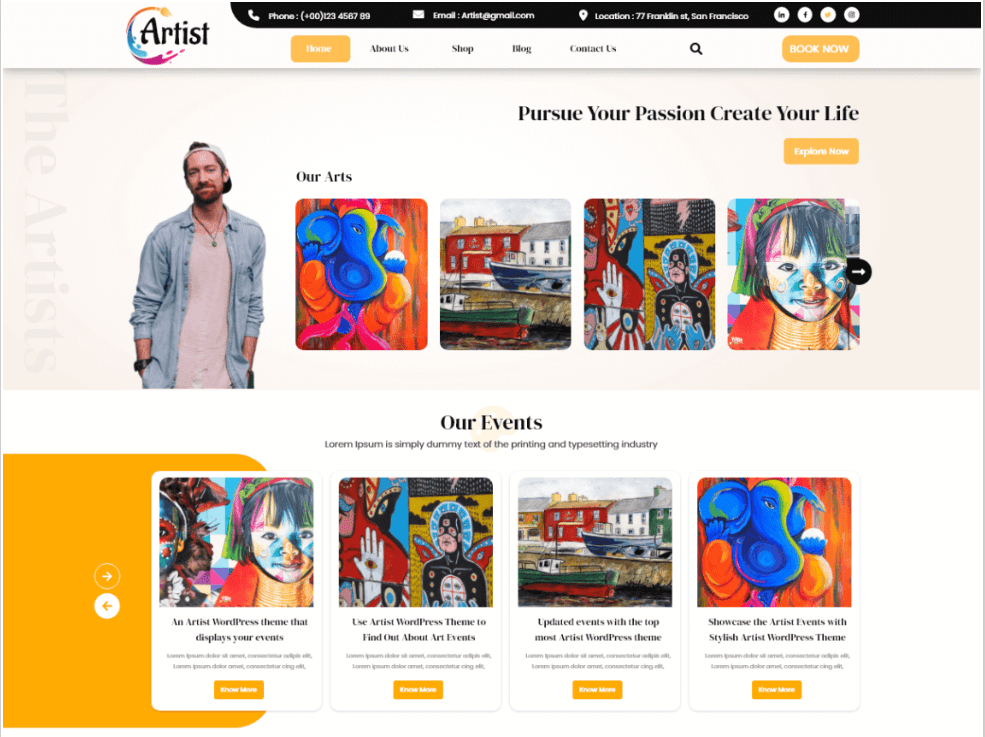 4- Blog sites:
Another important and common website type is a blog site whose primary purpose is to educate the audience about a specific topic (usually known as niche).
You can share travel tips, financial advice, or anything you may love to do. And remember, anything written informally and conversationally will be a blog post.
Here the critical part is that you don't only share about what you love but also generate money through monetization.
For example, as you are reading this post, you are reading a blog post, and Tipsoont is a blog website that mainly focuses on providing regular and updated content to end users.
5- Forum Sites:
Commonly used sites Nowadays are forum sites where you can interact with like-minded people and take inspiration from them.
So, mainly forum sites are question-based websites where you can easily ask what you want and freely contribute to any debate or where you want.
For example, the most commonly used forum sites are Quora and Reddit.
Hopefully, it will be apparent to you now.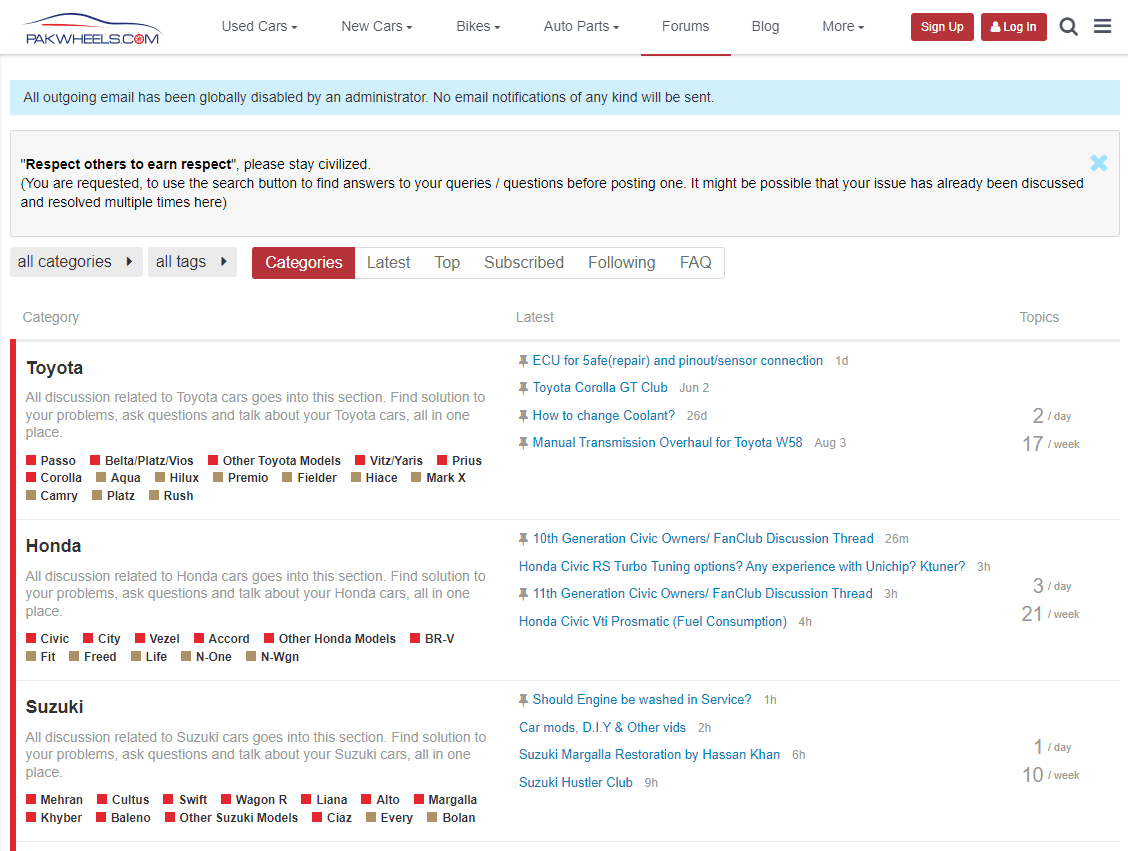 6- Entertainment Website: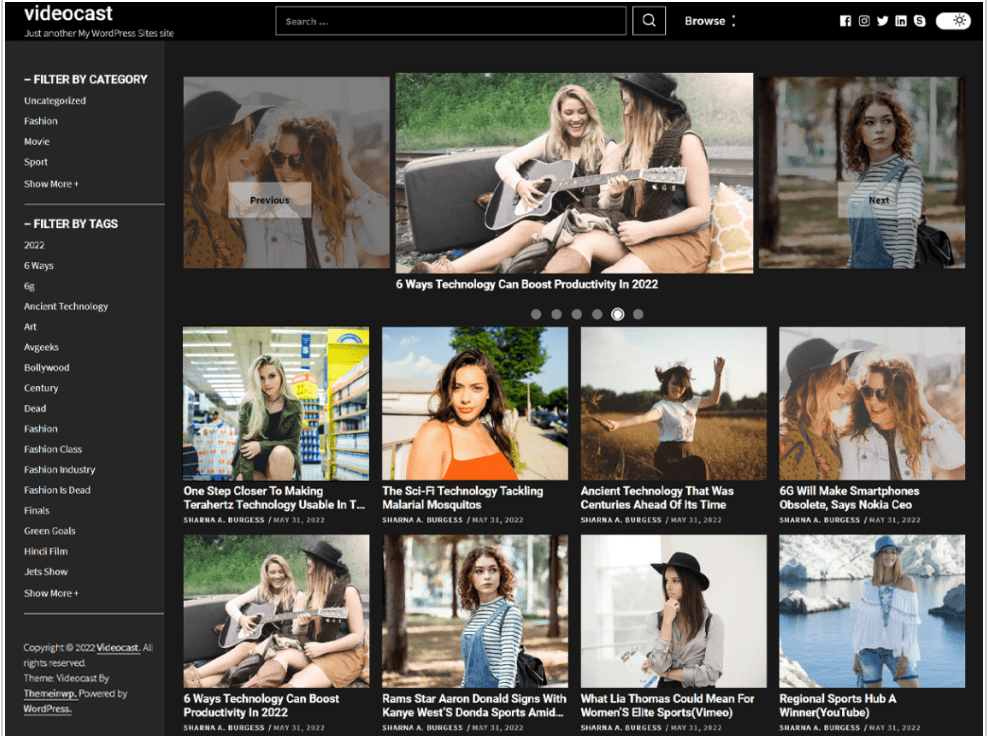 Yes, of course, you already knew it, as we all have gone through such kinds of sites a hundred times a day.
Entertainment websites are best for you if you want to entertain others through music, comics, blogs, videos, films, or anything else.
Suppose you are wondering how they will generate money out of it because our ultimate purpose is to earn money. Well, you need to know that they will make it just like an eCommerce site, not by selling the product but by running ads like a TV.
Sounds fair enough. So, let's move on.
7- News Websites:
Well, news websites are one of the best-performing sites nowadays where you don't have to spend much with an opportunity to publish as much as you want.
A news site could be on politics, sports, entertainment, or a mixture.
Well, it doesn't matter how many articles you write; the thing which matters is only quality, not quantity.
One of the best examples is the New York Times and BBC, where you can find everything you want.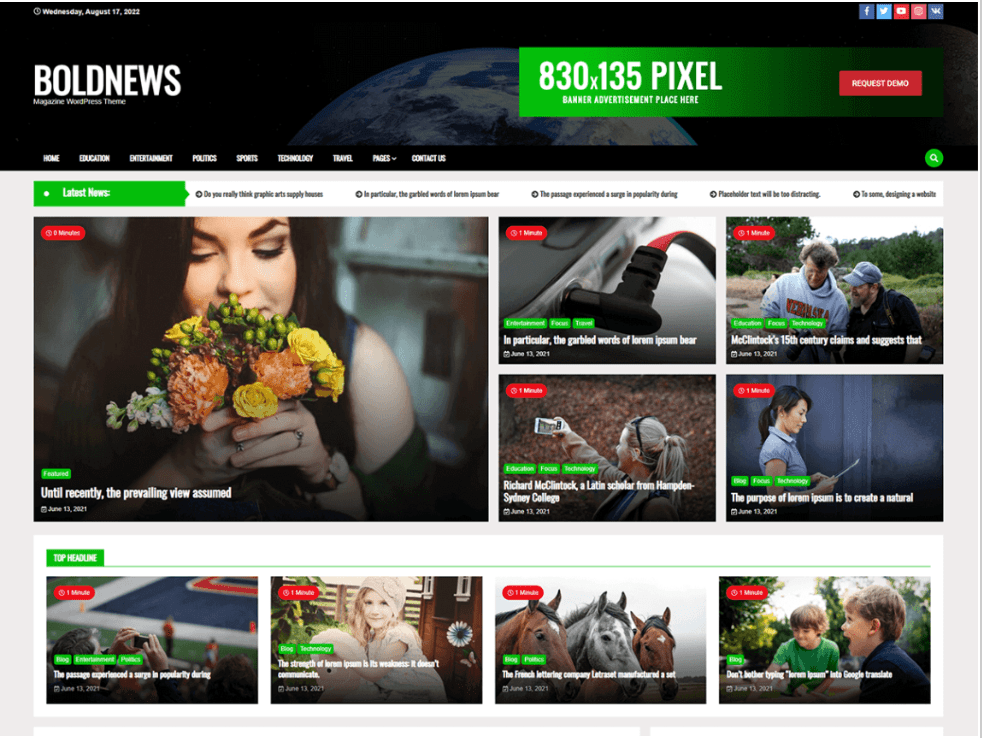 8- Social media sites:
We don't need to explain it anymore, as the name suggests, and you already have the answer.
It can be a Community website, which is used for interaction and Getting in touch with others using your Comfortzone with the internet.
As we all know, Facebook and Instagram are the giants of social media websites. So there would be no more confusion regarding the concept.
You can also create yours.
9- Personal websites:
If you want to brand yourself or already have some reputation? Go for it where you will share some memorable parts of your life or daily life events just like Vlogs, But a little bit different as it will be in textual form.
Well, if you didn't get it, you must give it a read to our guide on Blog vs. Vlog.
Though the primary purpose wouldn't be to earn money, you will be glad to know that you can still make it through different ways once you get enough reputation.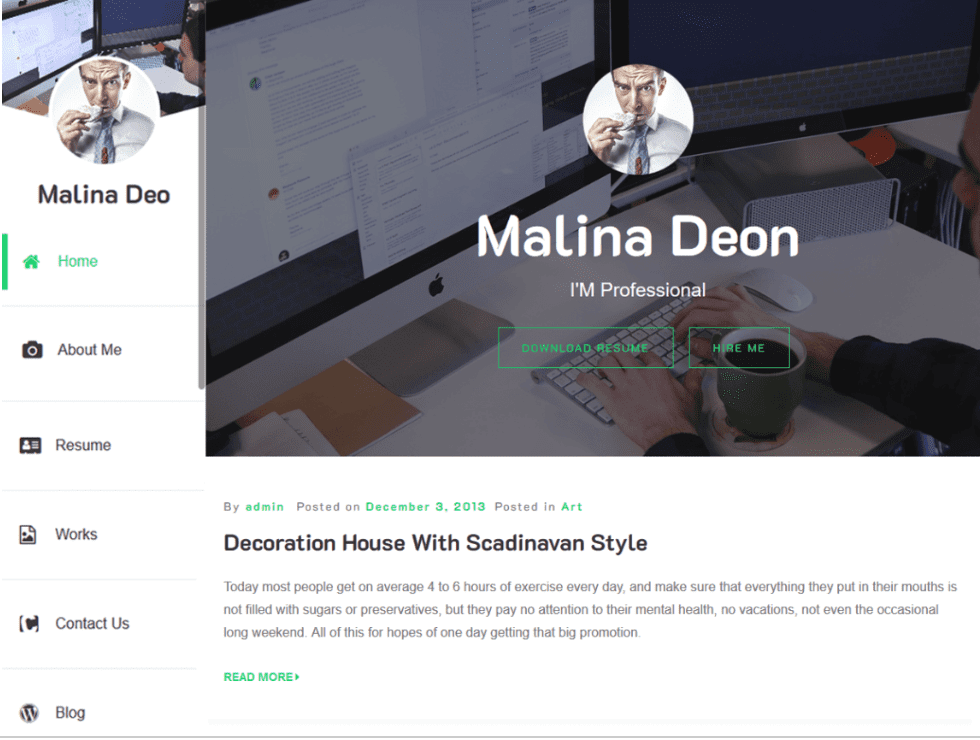 To wrap up: Which Type of Website Should You Create?
While we are wrapping up today's discussion, we are sure that you have the answer to which one you should opt for.
But if not, we recommend figuring out your aim first, considering what you want to do and what you want to achieve, as different sites are used for other purposes.
If you are still confused, which one will suit your objective? Do write in the comment section; we would love to answer there.
Till Next!