As we know the website is essential for everyone but there are many misunderstandings about the requirements of website etc about the website design so we are here with all the Prerequisites. you should know. Let's start counting of requirements of the website
If you are in a business Locally or Just On social media Even if You are a freelancer and Using Any marketplace You should go to a website to Bypass the Compaction in any field Like if you are a Shop owner then you can call or Promote your Shop and product digitally or if you are a freelancer and Rendering your Services but Competition is Very High so you can Get Client through Search Engine search Result Search and the Climax is you are not in the Competition so you can Charge Your Own price tags.
Same As for Doctors etc you can check your Patient online and Teachers can Teach through Zoom or other video calling software using a Website Now you can Relate this to Your Life and Calculate how much a website can be beneficial For you. I know some Stores owners who increase their sales using digital Media So In this Era, you should go for a website to scale your Business and earn more money.
Now our Main Point was to understand why a website is Important
we are going to know what are the Basic Prerequisites and Requirements of Website How much money is required and What are the Best Services for you. So, we are here to guide step by step.
1 Hosting and Domain
In Internet Base Business you must have 2 Major things one is the name of your website so people can Search it easily same as your Brand or Shop name and the second one is a storage space where your data of the website will Store so users can easily access it that is called Hosting in Internet Words
Let's Discuss these Primary requirements of a website briefly
The domain is the character that makes the URL of your Website Like my Website Domain is Tipsoont.com or facebook.com etc these are domains easy to read and remember and basically it represents an IP address which easy not easy to remember that's why we change it into human-readable text and this complete process is named as DNS (Domain name System)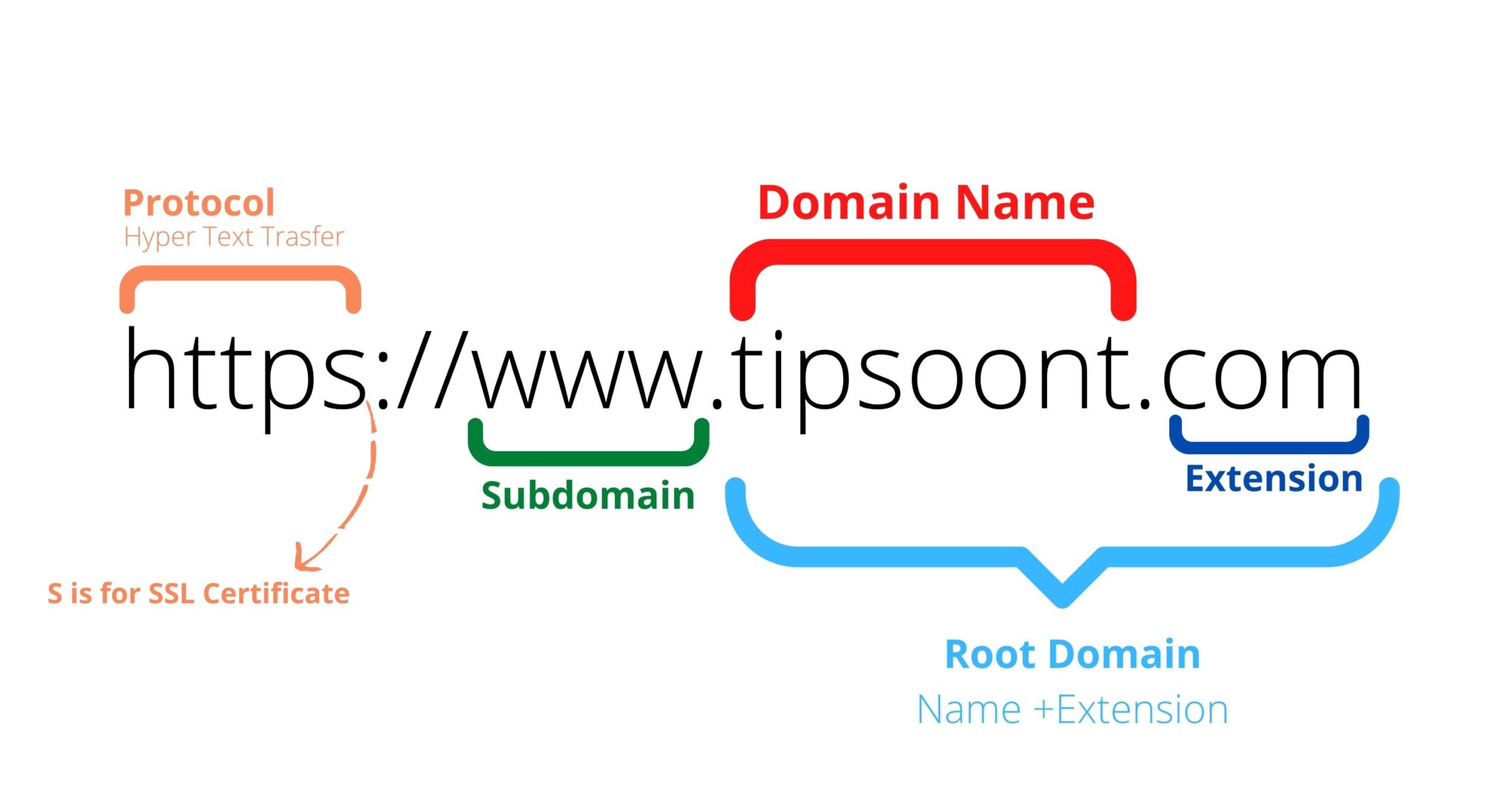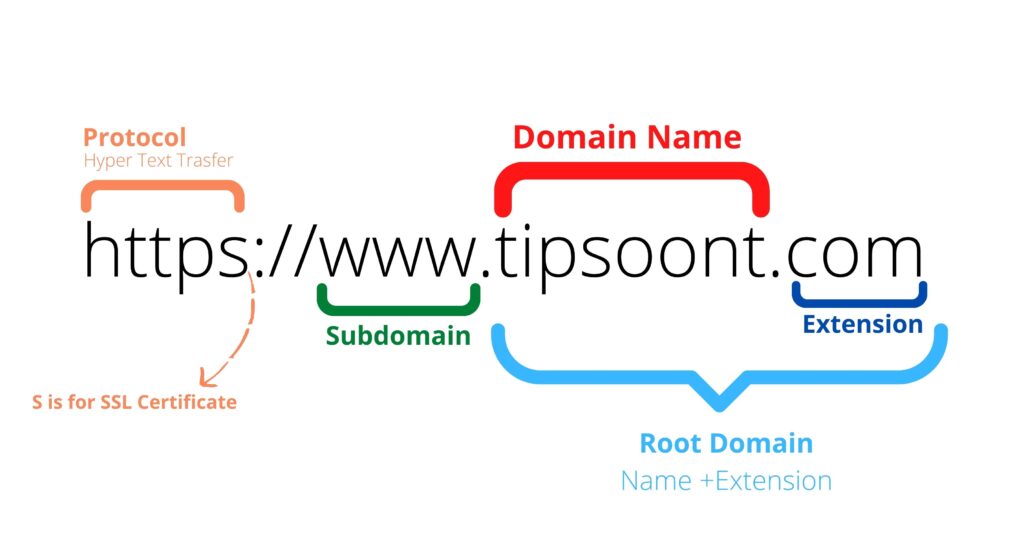 Now the Second thing is Web Hosting is the same Like the storage space your data will store on the internet on different servers and if someone will search your site then it will get your data from that storage and present it to search engine user
You Have to Buy Domain and Host using different companies and their Plan which will be selected by you according to your website's requirements some of the Famous Hosting and Domain Providers are Given Below
And much more. An email address is required for this process you can purchase using a Mail address.
2 Designing
After Hosting and Domain, you have to start Designing the Website to make it attractive for the viewers there are some points to design a website make sure your website should User Friendly responsive for all devices and Speed optimized Some Basic Steps to design a website
1 Determine the Type of your Website
There are some Basic Type Of websites like Blog websites E-commerce websites Agency Websites Portal education and Business Websites this selection is based on your Business if you are an owner of a shopping mall etc then you should go for e-commerce etc
Pro Tip In case you want to start a Blog website then Niche selection is also important for you Niche is the topic of your website. If you will select a single niche and cover all keywords of this niche then You'll be an Authority in terms of Search engines Search Engines consider you as an expert on a particular topic and your site will rank automatically. Also, your competitors will Less as compared to other cases it will be easy to evaluate and bypass the competition
According to your type of website, the designer will design its interface
2 Selection of Website Builder
There are many website builders you Can create with custom coding. Now mostly websites use CMS (Content Management System) like WordPress Wix etc Most Famous CMS is WordPress the design is professional and Less time Consuming So WordPress is Recommended.
Just you have to select a theme and do customization according to your Topic and use different plugins for extra features WordPress is a Highly Customizable CMS.
At this step, your website's Structure is ready just you have to add your Graphics 3rd Step is
3 Graphic Design
Now we have to design some basic Graphics for our Brand Like logo favicon Posters featured Images etc
The main thing you should keep in mind while designing is the Size of the Media your media size should normal because if you'll use large files, it'll make your website very slow.
Here your website Is Ready to live just content is remaining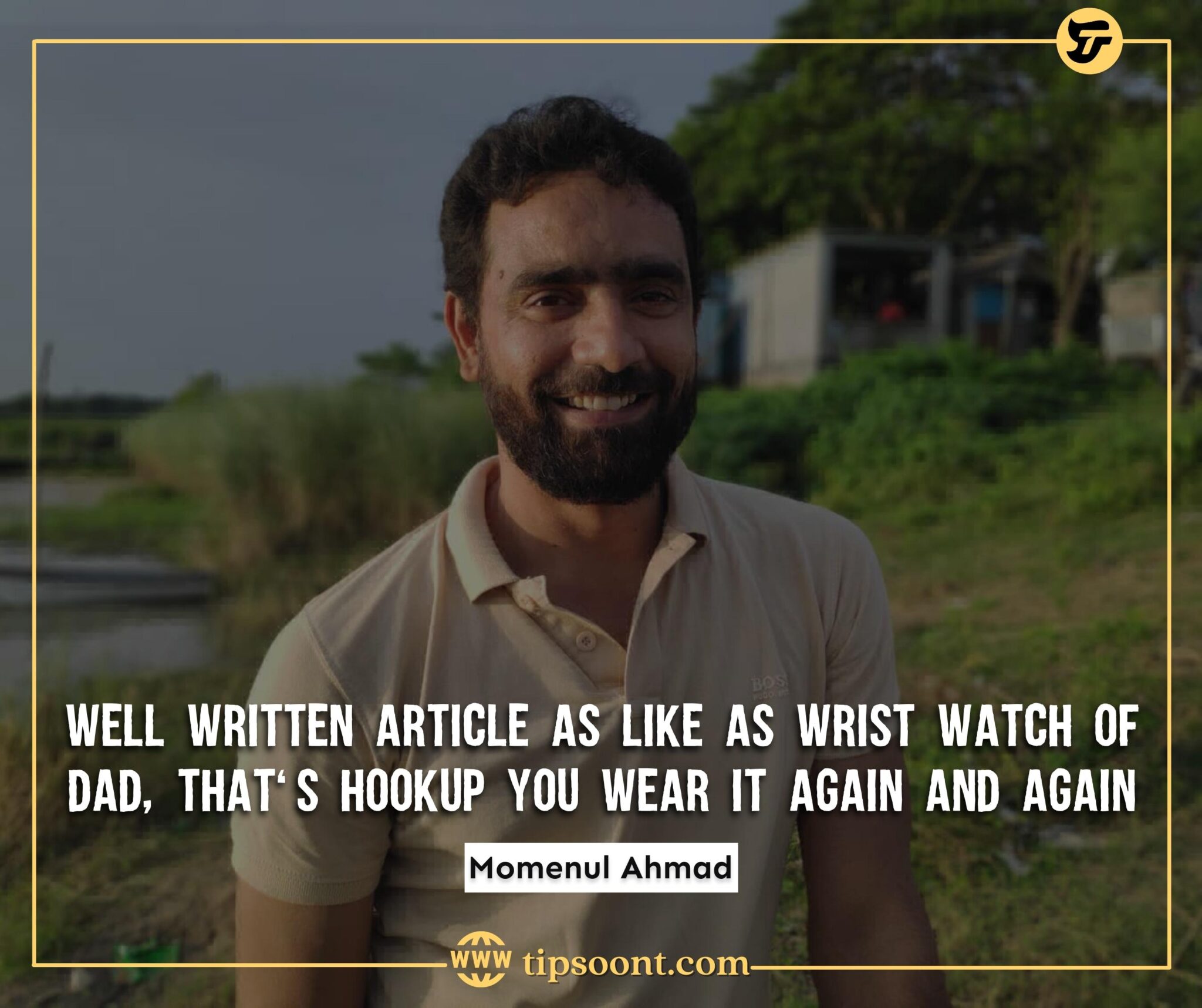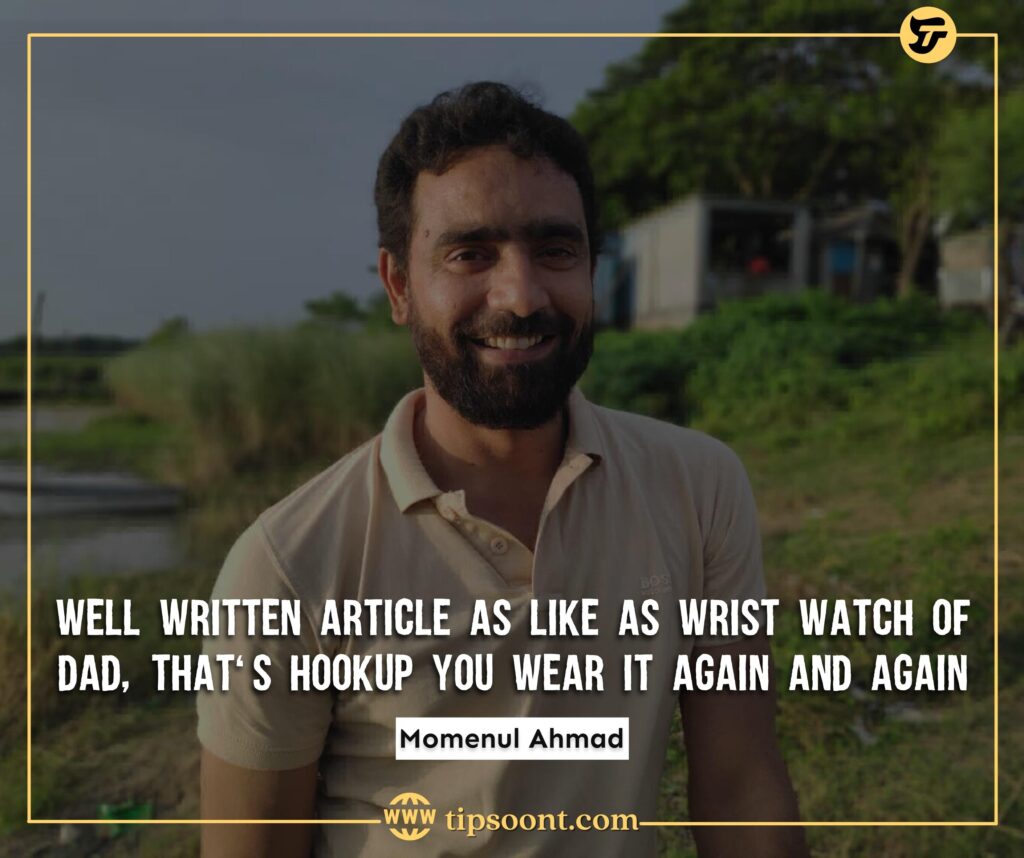 3 Content writing and SEO
The basic thing is content and then according to SEO (Search engine optimization) SO you should hire a person for Off-page SEO and a Content Writer to write content for your website also you can use any AI base tools like Jarvis and Frazee to write Content on selected keyword and then Upload it on site and that it. Now you just have to wait for the viewers then you will get paid with the help of ads and sponsors,
In Content Text Images and videos are included
After this, you just have to post regular content and check out about ongoing maintenance and now your website is 100% ready.
Keep in mind your Content should be engaging and regular so everything will work fine
And social media sharing is also dependent a lot.
If you want to hire our Team for your website Design then click here.