Are you looking to make money online? TIPsoont is here. we will help you to achieve your dream so here are 5 best ways to earn money online
Nowadays everyone is in suspense to know how can we get money from our laptop or PC. Confusions Misleading etc are now full around us. On the other hand, Every one Wants to know how can I make money from my laptop my house table even my Bed.
Everyone has their own nature. Some people Cant set up their life with 9 to 5 or under a boss etc. They follow that they are their own boss no one can stop them to make the decision about work holidays morning night etc. so for these people online earning can be good and compatible
Even the Normal worker also wants to make money online as a part of the business after the passage of time the online earnings become the full-time job with better revenue. Here are the five best ways to earn money online let's start
Freelancing
Freelancing is the best way to earn money there are many examples of freelance superheroes like A Pakistani Hero Hisham Sarwar (Being Guru).
According to the Report of Statista
"In 2020, there were 59 million people doing freelance work in the United States. This is an increase from 2014 when there were about 53 million people freelancing. The number of freelancers in the U.S. has been increasing since 2014."

Statista
So Freelancing is the biggest way to earn money online. Now how do freelancers generate money?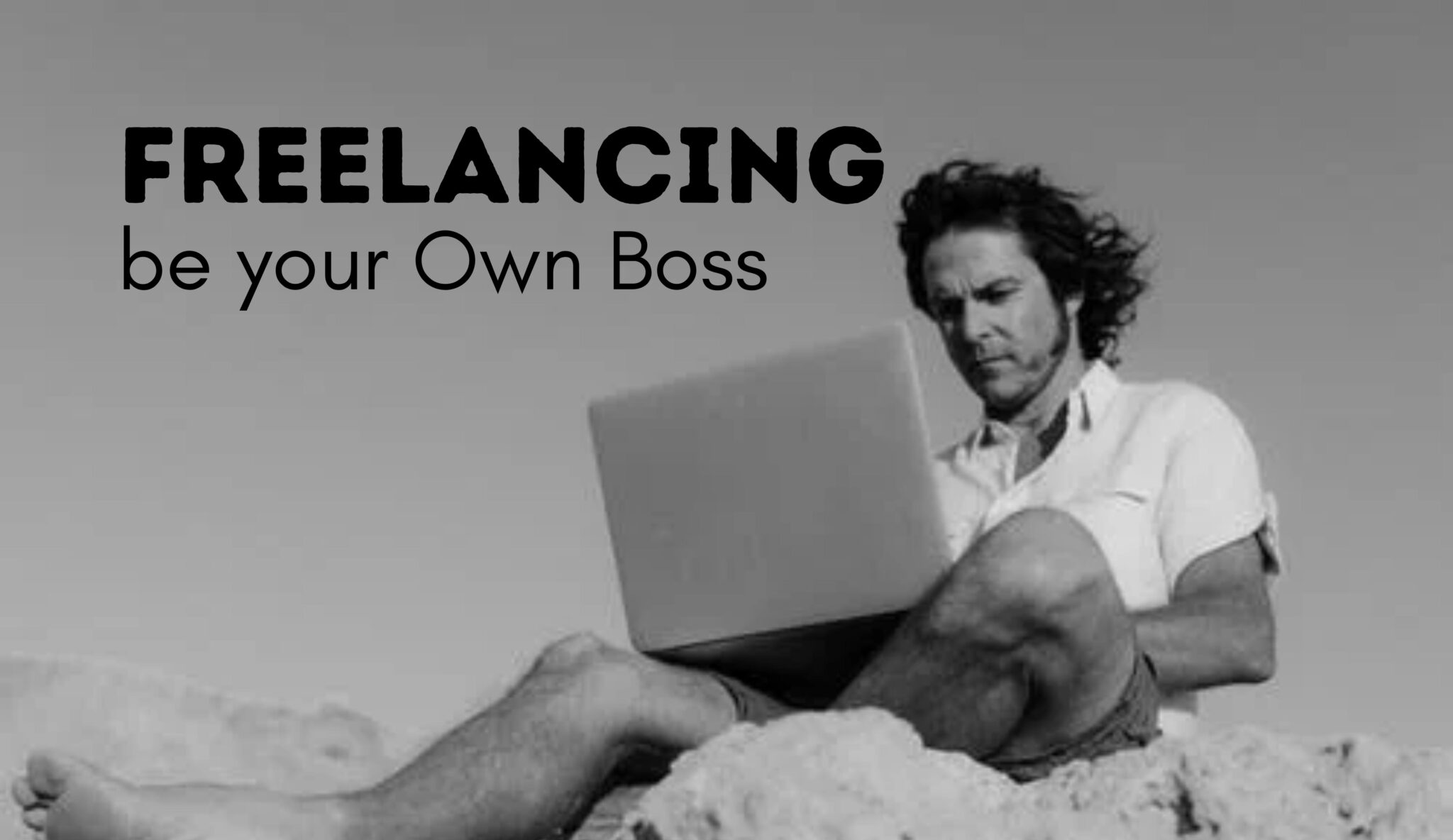 How can star Freelancing and Make Money
Freelancer is digital labor there are many marketplaces eg Workchest, Fiverr, Guru, Up work, and many more. in these marketplaces, a client post or hire a freelancer for a related Project, and after completing the project Payment can easily and transferred to the freelancer after small deductions(Fiverr fee, etc) Freelancers are responsible for all sorts of things that traditional employees are not, such as setting their work hours, keeping track of time spent on different projects, billing clients, and paying their own employment and business taxes. Freelancers are not considered "employees" by the companies they work for, but rather "contractors."
No boss is watching you and colleagues aren't there to judge you when you spend an hour online shopping instead of working. Self-discipline is necessary to stay on track.
Blogging
In 1994, when blogs started, a blog was a personal diary that people shared online. In this online magazine, you can talk about your daily life or share your activities. After that, people saw an opportunity to communicate information in a new way online. Thus began a wonderful world of blogging.
Its looks like a webpage or website. A blog is an online journal or informative website that shows details in chronological order, the latest posts appearing first, at the top. It is a forum in which an author or group of writers share their ideas on each topic.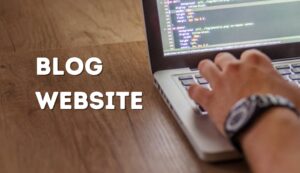 What is the purpose of the blog?
There are many reasons to start a personal blog and only a handful of powerful business blogs. Blogging a business, projects, or anything else that can bring you money has a direct purpose – to rank your website high in the Google SERPs, which will increase your visibility.
As a business, you rely on consumers to continue buying your products and services. As a new business, you rely on a blog to help you reach potential customers. Without blogging, your website can remain anonymous, and using a blog allows you to search and compete.
Therefore, the main purpose of a blog is to connect you with the right audience. Another is to increase your traffic and post quality leads to your website.
The more frequent and better your blog posts are, the more likely it is that your website will be found and visited by your target audience. This means that a blog is a very effective leadership tool. Add a great action call (CTA) to your content, and it will turn your website traffic into high-quality leads. The blog also allows you to showcase your niche authority and build a brand.
When you use your niche knowledge to create informative and engaging posts, build trust with your audience. Good blogging makes your business look credible, which is especially important when your product is young and not well known. It ensures the presence of the Internet and the authority of the niche at the same time.
How we can earn from Blog
After ranking in google and generating Traffic google ads allow as to run ads on a blog When a user comes to the blog and sees the ads or clicks on it google will pay you as an advertiser. and the 2nd way is sponsorship companies will contact you for the advertisement you can demand an amount and write an article on the blog for this company.
Youtube
Youtube is also a great platform to earn money online. YouTube actors are the celebrities they have made for themselves today – people who have found an audience for themselves by creating content intended for educational, entertaining, reviewing, and amazing online.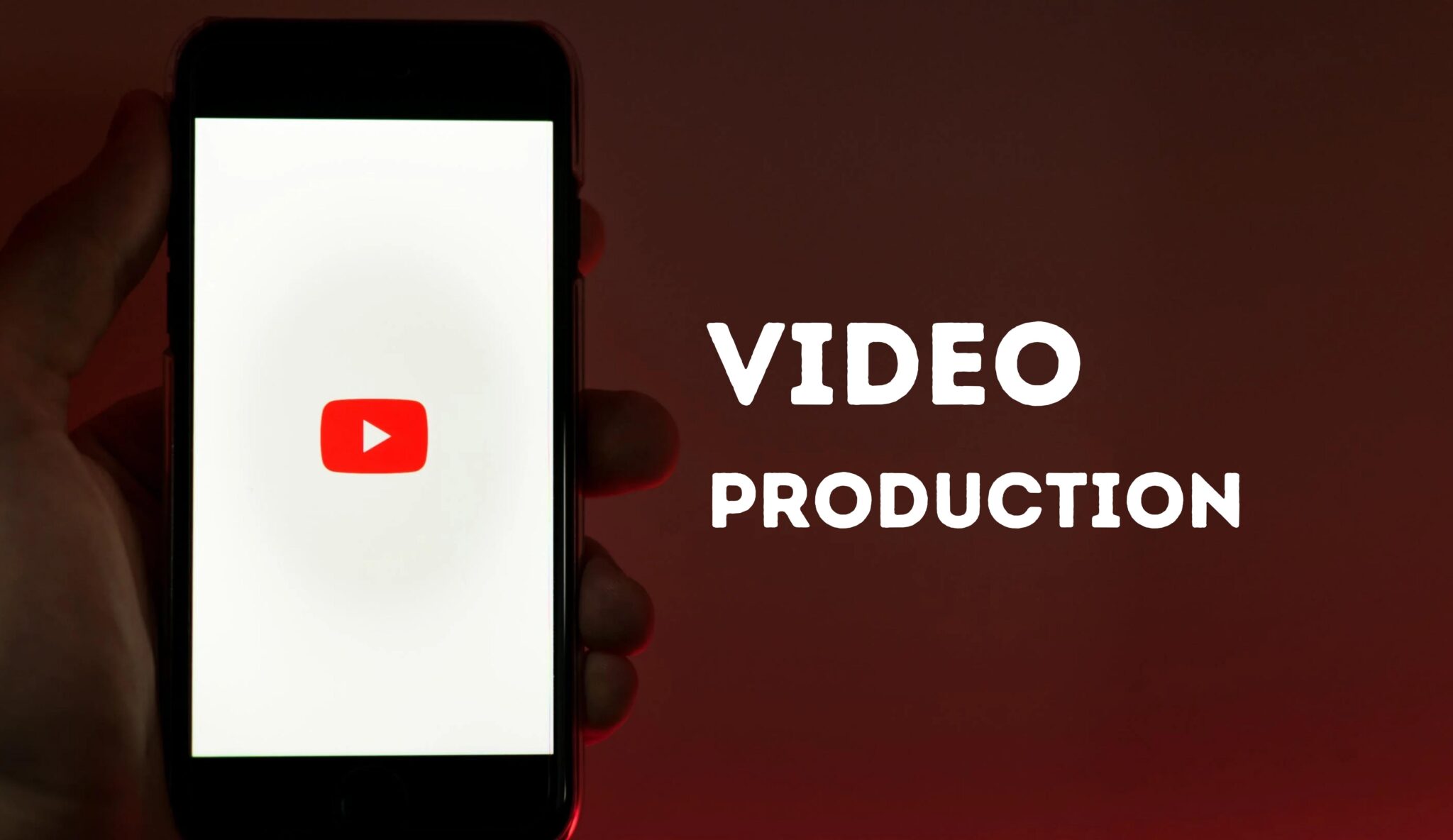 Most of these small-screen celebs do what they do just to do it, scratching the bite of doing things and being in front of an audience.
Monetization may not be the reason for you to start a YouTube channel, but the chances of earning it are surprisingly good once you see how many. You can also check out our guide on how to make money online.YouTube-paid content creators for the videos they upload. And videos are automatically monetized. To start making money on YouTube, you need to enable monetization in your YouTube account settings. From there, you have the option to join the YouTube Partner Program or have your videos listed on YouTube Premium.
First of all, YouTube channels can be monetized with or without millions of subscribers. Your profitability is determined not only by the number of subscribers and views you have, but also by the level of engagement you produce, the niche you care about, and the profit channels you explore. That doesn't mean the number of subscribers doesn't matter – check out our tips to find more subscribers on YouTube.
Second, this list of the top 10 can give you an idea of ​​the millions of dollars made directly from YouTube. In fact, each of these channels has its own sales line. These channels find and build their audience first, before launching their own assets. If making money on YouTube is in your marketing plan, the first step is the same for everyone: have a clear understanding of your audience.
E-commerce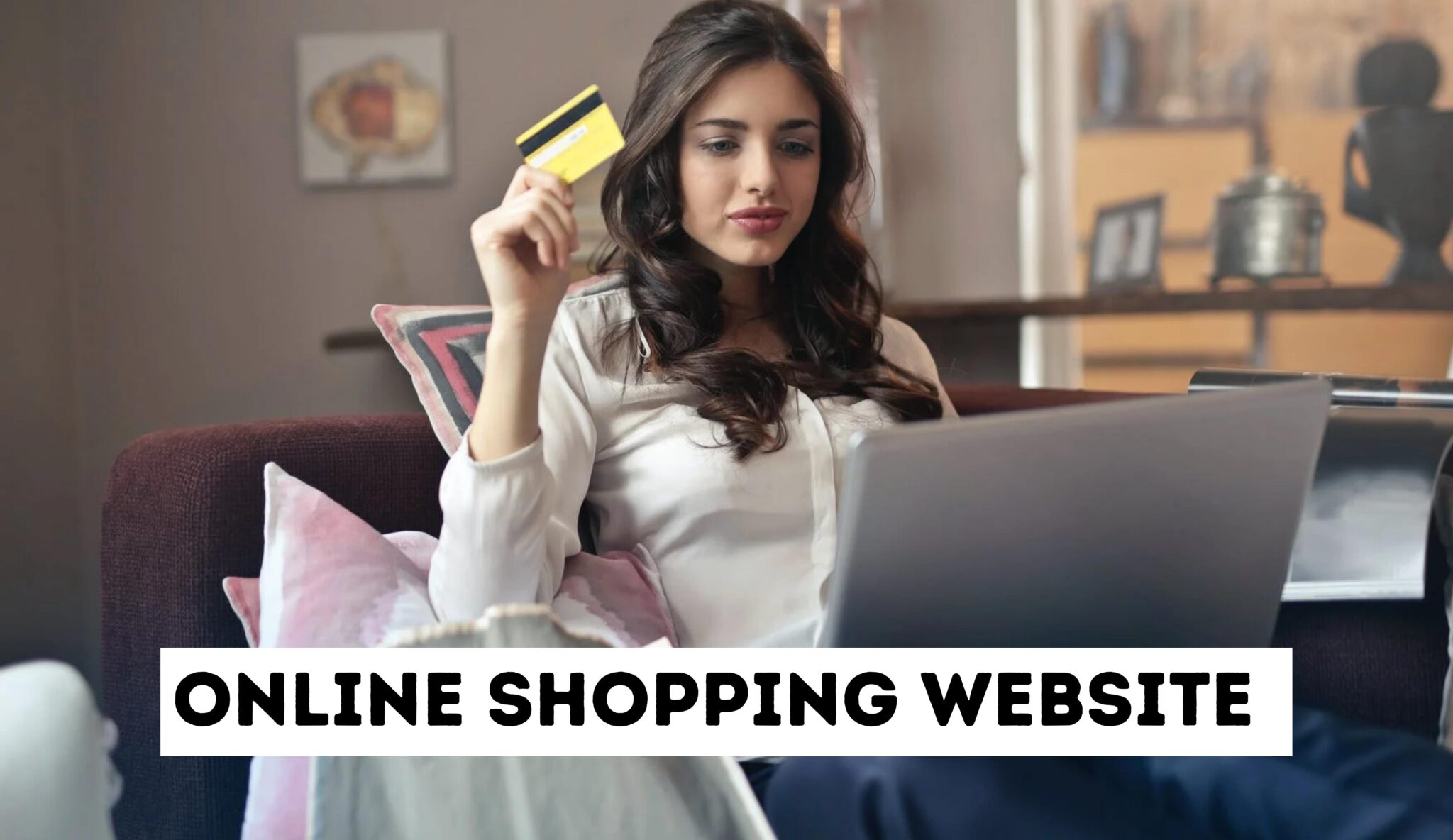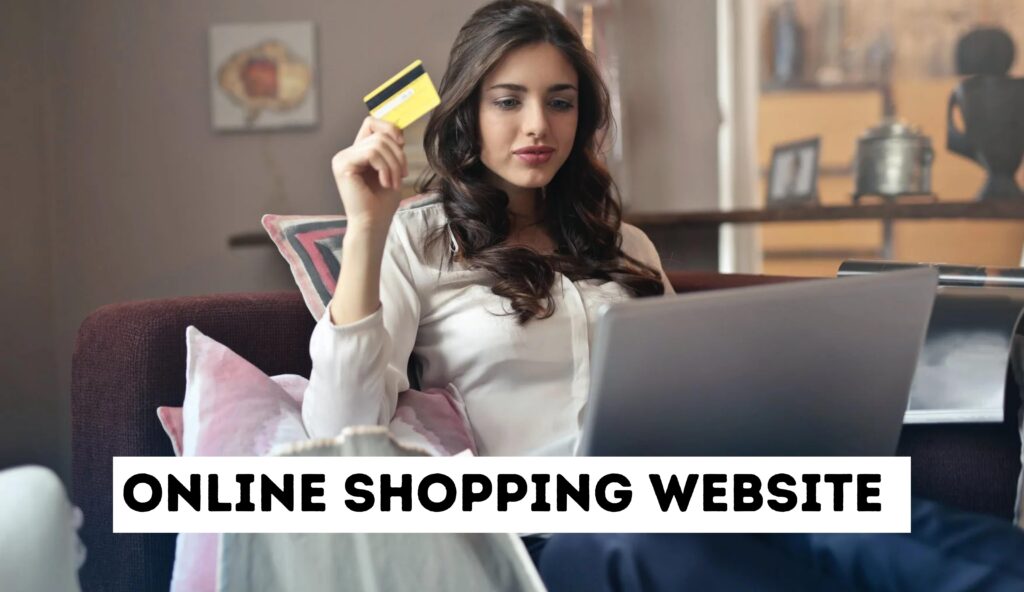 ECommerce buying and selling goods and services online. The basic concept of the word "trade" is defined as the exchange of goods and services between businesses, individuals, or organizations. Enter an e at the beginning of the word, and simply refer to the same thing on the web.
Whenever you shop online, you participate in eCommerce. And if you sell goods or services through a website, then you have an eCommerce business.
An important part of any eCommerce store is its website. Apart from a real storefront, an eCommerce website is a great way for consumers to get to know your product.
It's a great place to go to learn about the products you sell and how to get into the big industry. And the information they have on the site – how easy it is to navigate, find what they need, and test – will greatly influence what they think about your product.
In short, you just don't need a website.
It means E-commerce demand a small investment in the creation of a website (hosting Domain SSL tools Etc). With the help of a website your product will search on google and be purchased by people with the help of an online drop shipping Service Common example is Amazon
It could be an affiliated website or Blog means you can get a product associate link from a website and put it in your blog people who will buy this linked product get the commission.
Make Money from Virtual assistantship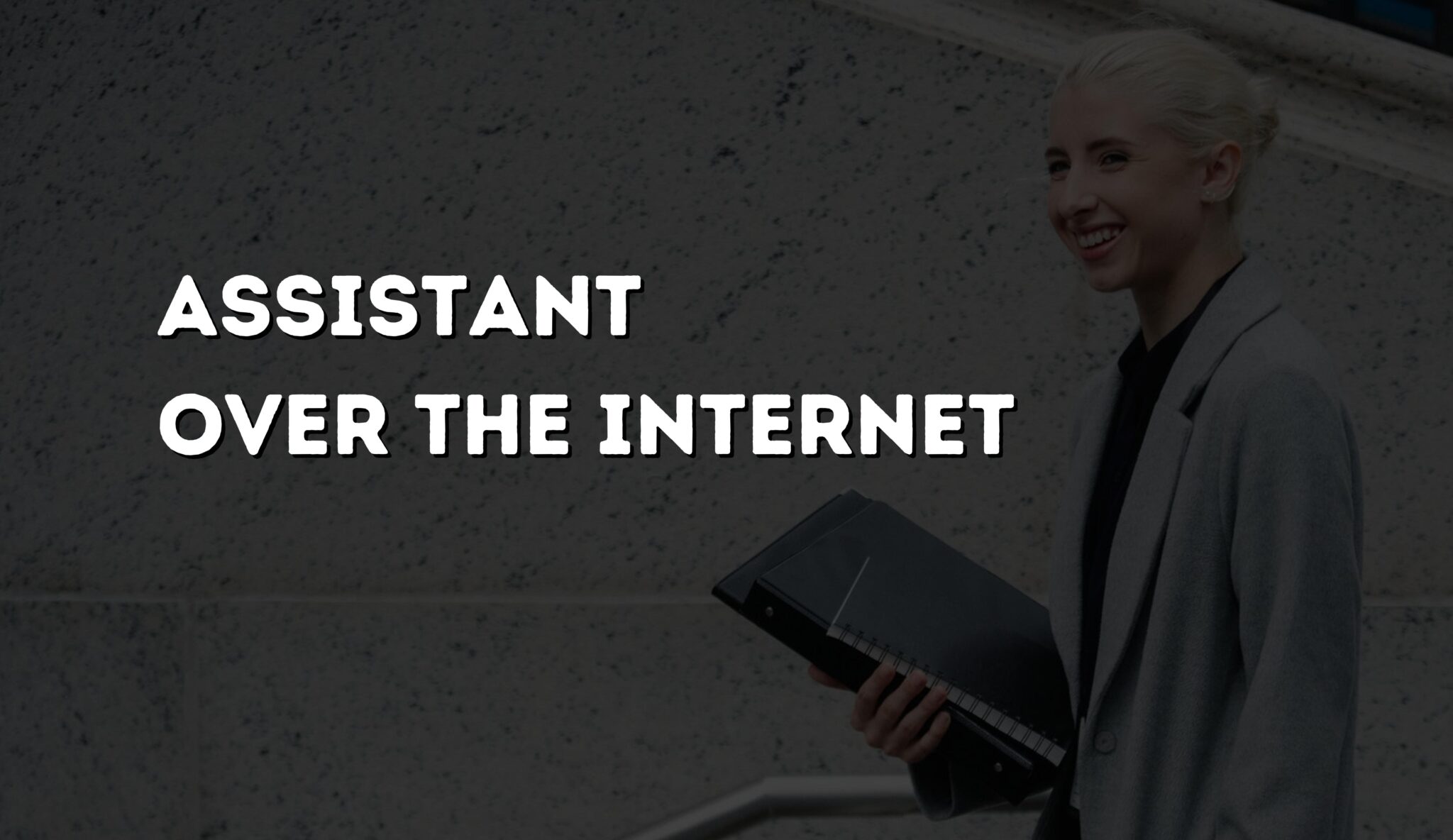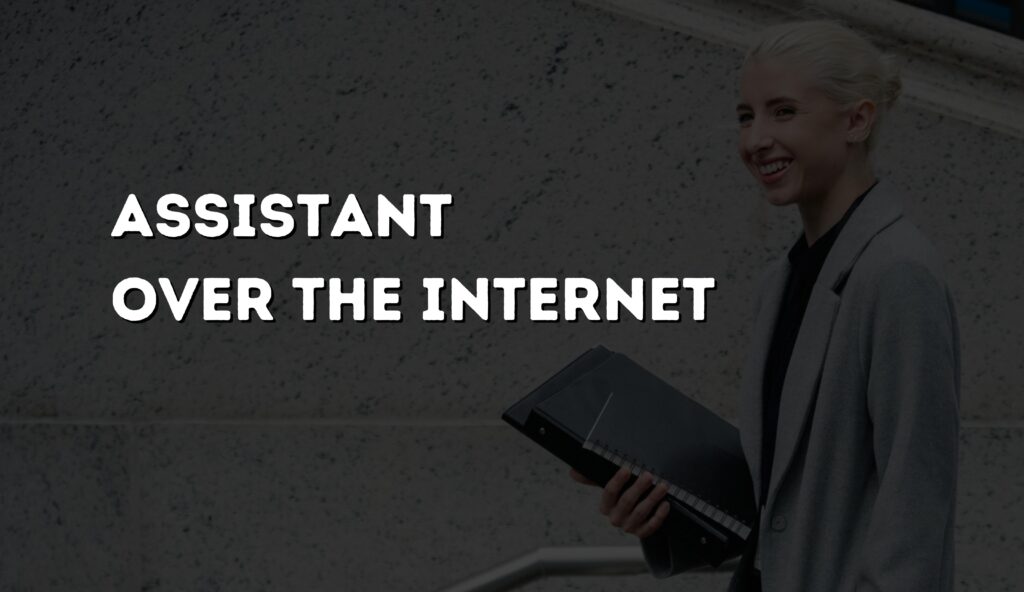 A virtual assistant is a standalone provider that provides online support by working remotely. Provides services to individuals or organizations, but does not physically enter the offices of their clients. The job of a real helper is to work from home.
You might think that you have no skills to offer as a virtual assistant, so here are some ideas to get you kick-started.
The virtual assistant's task Will be
Data Entry
Blog writing
Social media management
Keyword research
Proofreading
Creating spreadsheets
Event management
Translation
Video editing
Creating PowerPoint presentations
Scheduling social media content
Website design
And much more skills you can apply as VA Work hard Think Bigger You Can do it
Thanks for Reading you can read an amazing article about the Requirements of the website here and for Any discussion please Visit Contact Us
Regards TIPsoont