Choosing a website colour scheme might seem daunting, but at the same time, it's interesting. On the other hand, everyone has different colour choices, but it doesn't mean you will put those colours on your site.
Because the colour scheme is a crucial step, and before choosing any colour palette, you have to consider lots of things, and after the answer, you will be good to go towards the creation process.
So, today in this guide, we will discuss everything you need to know before choosing a perfect colour palate.
What is a Website Colour Scheme?
It's pretty simple to understand the concept of a website colour scheme, but if you are a beginner, let us explain it.
A Colour scheme is the collection of colours chosen by the designer before creating a website.
Well, it's not easy to choose from thousands of potential colour combinations, Right?
So, the good news is you can use a colour palette generator to get incredible and exciting ideas. But, it doesn't mean you will get a perfect combination through those tools; you still must apply some brainstorming for excellent delivery.
For example: put the SS of eBay, Facebook, daraz, or any other site you might like.
Importance of a Colour Scheme for Websites?
Before jumping into the significant website colours, let's look at the importance of having a colour palette for your website.
It's human psychology that colour attracts them. You also might remember some sites; you don't even remember their name, but just because the colour attracts you, that's why you remember. So, having attractive colours will help you to create your brand recognition.
Most importantly, the website design helps the reader to figure out that they have landed on the same website without knowing the name.
Also, an engaging colour scheme will help create colour psychology because the colours affect the reader to influence their decision. As it's the design or colour which pursue the reader to take a specific action
Wait! Are you thinking of website-only content matters? Yes, to some extent, you are right but let's say you are jumping into any website. What would you consider first? Yep, the design of a website. Does it attract you or not? So, despite having great content, you can't ignore the importance of a colour scheme for your website.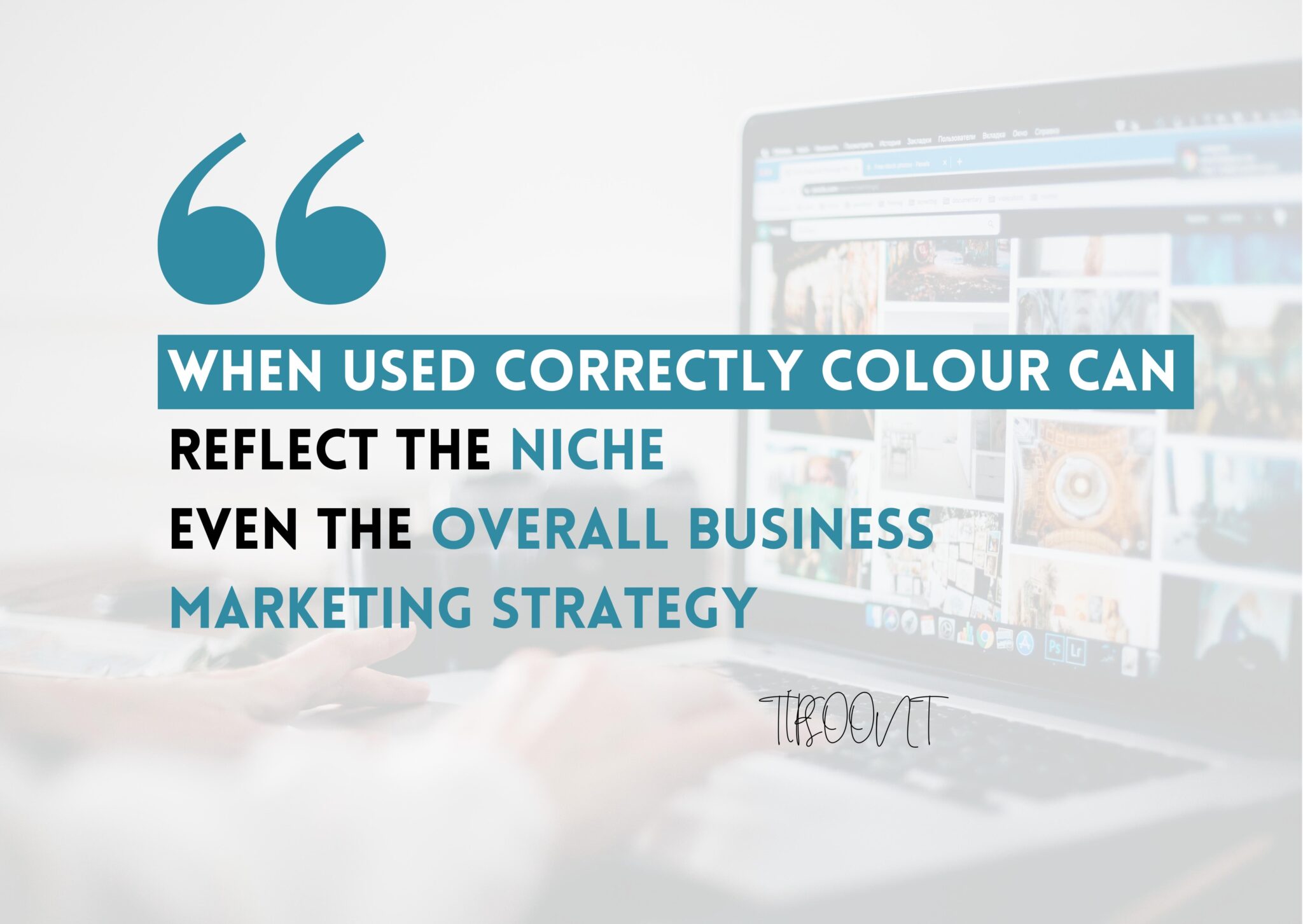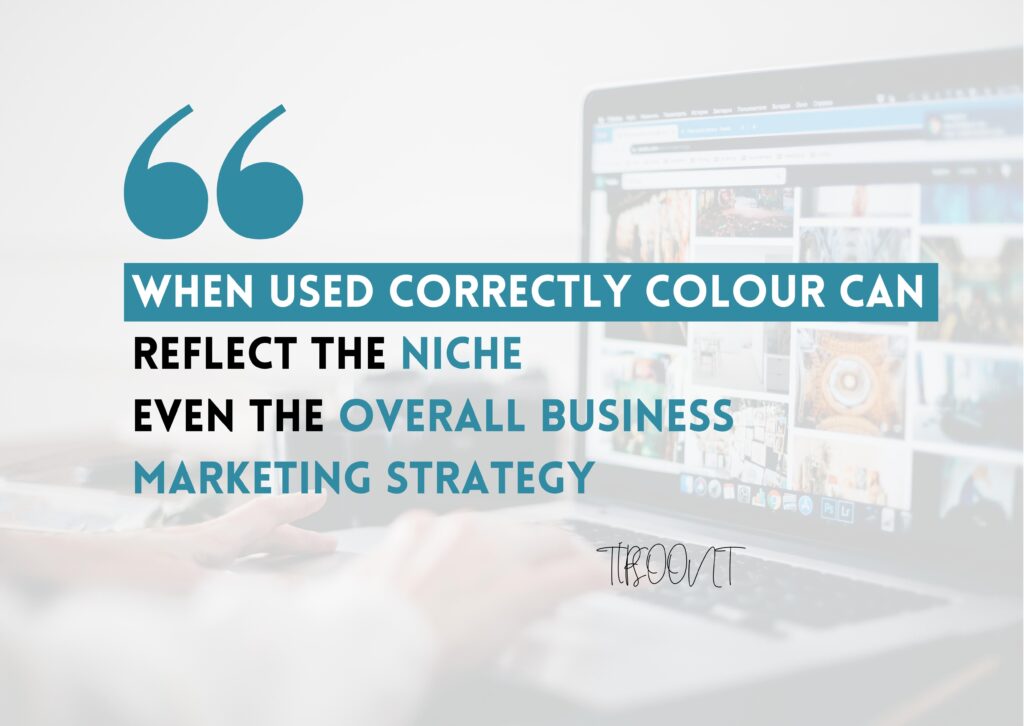 Famous colour schemes:
A colour scheme can perform wonders for your site, especially regarding engagement. That's why you must be careful to choose from exactly and figure out what will convey the emotions.
So, let's look at some of the most famous colours used on any site.
Red usually indicates that you need something badly. That's why this colour scheme is mainly used by restaurants or eCommerce site owners – So; red means speed, energy, and passion for something.
Yellow is a great colour indicating that you are accessible and eager to help the reader; that's why the service industry mainly uses this colour scheme – So, yellow means positivity and warmth.
Pink is the most beloved colour by both genders. You will be surprised to know that beauty products or skincare brands widely use this colour. Pink with the association of skin or skin colour will attract readers.
Black is becoming popular nowadays, and the reason behind this is that it usually shows that they have a quality product, and this idea is justifying enough.
Orange colour websites give a visible look because of their vibrant colour. Orange colour is being widely used in today's marketing techniques, especially by any safety equipment and clothing brands.
Blue is acceptable by 50% of its users, building its reputation. Business and financial websites use these colours more widely as compared to others.
Green is a perfect colour to show the brand's calming and natural look. It's not very popular, but it's a perfect colour for conveying eco-friendliness.
Purple is the most vibrant colour that demands attention and is widely used where the site owner wants to require any attention. So, if you're going to stand out, use this in your colour palate.
Most importantly, a colour palate usually helps the reader perform differently. That's why you have to be very careful while choosing. Also, don't forget to consider your KPIs.
Well, if you are wondering how you would apply your colour schemes. Don't worry; we have a precise guide on this. Just keep reading.
How to Apply Colour Schemes to Your Website?
Well, now you have chosen a colour scheme for your website, but you are confused about how you can apply it. No more worries; tipsoont is here with their team for exquisite tips.
Of course, it's not that difficult, so without further ado, let's start.
Yep, you heard it right. You are worried; what does it mean? So, let's explore the exciting answer. First, while creating a website, you need to apply a 60/30/10 rule.
As you all know, a website often has a colour scheme combining 3 colours. And after choosing colours, you need to apply this rule.
Let's say you have a colour scheme of blue, pink, and black
And here, you would apply this rule by considering 60% blue, 30% pink, and 10% of black.
While blue will act as a dominant colour, pink as a complementary colour, and black as an accent.
Cool! You have created an exquisite design for your brand website. Congrats, and let's move on to our short final verdict.
Final Verdict:
To end this guide, we hope that it will be fair enough to help you get to know everything you need about a colour scheme.
So, roll up your sleeves and start creating yours, but we have a tip for you before ending this.
Tip: Undoubtedly, you will not get the perfect colour palate. First, you need to try again and again to make this daunting process easy; some tools are available where you can test your website colour scheme before finalizing it.
That's it for today; we would be more than happy if you would share your creations in the comment section.
Till Next!