Well, it's sad to hear that you are already working with a domain, but suddenly, some issues occurred, and a question will ponder into your mind, how can I transfer the domain? Is it possible or not?
But, remember, if you are considering that you have to transfer the entire domain, which would change your domain name. No, it's a wrong conception, and you need to change it because all you need to do is change your domain registrar, which is usually referred to as transferring a domain name.
Don't worry; it's easy, and some simple steps could make it possible for you. So, roll up your sleeves before we get into it.
How to Transfer Domain?
Whatever the reason is, whether you are not satisfied, whether it's costly or anything else, and you want to transfer the domain registrar from one to another, there is no need to worry, as you can do this anytime.
Though there are many hosting providers, and it would not be possible for us to describe each one, we have created this guide in a conceptual way to show you how you can exactly do the same thing.
Hostinger, Godaddy, name Cheap, etc. are the most commonly used registrar and the second one is Namecheap, you might also have any of these two. So, we might consider any of them here but remember the process will be pretty much the same.
My Recommendation is Hostinger. Click the Banner to Check the features
Good to know: you can transfer your domain name into .com, .net, .org, .us, .info, and .biz only.
Requirements before transferring domain name:
Before jumping into how you can transfer your domain, let's look at what you need for it and be sure having these will make the rest of the process the fastest and easiest.
Here we go!
In order to get transferred into a new domain, make sure the old one is 60 days old.
The domain name must not be locked
Having a valid email address is a must
Get an EPP or authorization code before proceeding with it
Check out the pay system
You might wonder what it means and how you will get all these? Don't worry, we will explain it to you. All you need to do is stick to the end.
Steps for Transferring Domain:
It's time to jump in towards simple steps; you need to take to transfer your domain.
Step 1:
First of all, you need to update the settings where you will change your mail because having a valid mailing address is a must as they will send you a code at your mail before preceding it.
So, make sure you have a Gmail for that purpose, and we recommend avoiding mail that is a part of your domain name (like Adminemail.com).
Step 2:
Now, it's time to log in to the control panel from where you got the domain.
After logging in, it doesn't matter which one you use; you will find an option to transfer a domain or register a domain name.
Just click on it.
Tip: You may get this option at the top of a domain registrar (Hostinger Godaddy or Namecheap).
Step 3
After clicking on the transfer domain option, it will take you to the place where you will perform the necessary actions for domain transfer.
Here you will enter the domain name and proceed to further
Next, you will be in need to unblock your domain; if it's already done, you don't need to worry.
Unlocking a domain name means – an option that helps you to prevent others from changes that might happen to your site without your permission. As you are going to change your domain; that's why it's essential to unblock it.
Next, you will paste the EPP or authorization code that you got.
If you are wondering where you can get this EPP code, don't worry; you can get it by connecting with your domain registrar(Support). Text or mail them that you need to get the EPP code, and they will send it to you.
After that, you will get a verification code at your email address, and you will paste that code there.
Do you remember? We had told you to use a valid mailing address, not a dummy. Great! Let's move on.
Now it's time to pay for your domain transfer.
You can do that using your credit card or any other online payment method, just like PayPal.
Step 4:
That's it; now it's time to finalize the domain transfer, double-check all the information, and cancel the previous one.
Now that it's all done, you can step back and appreciate yourself for doing it.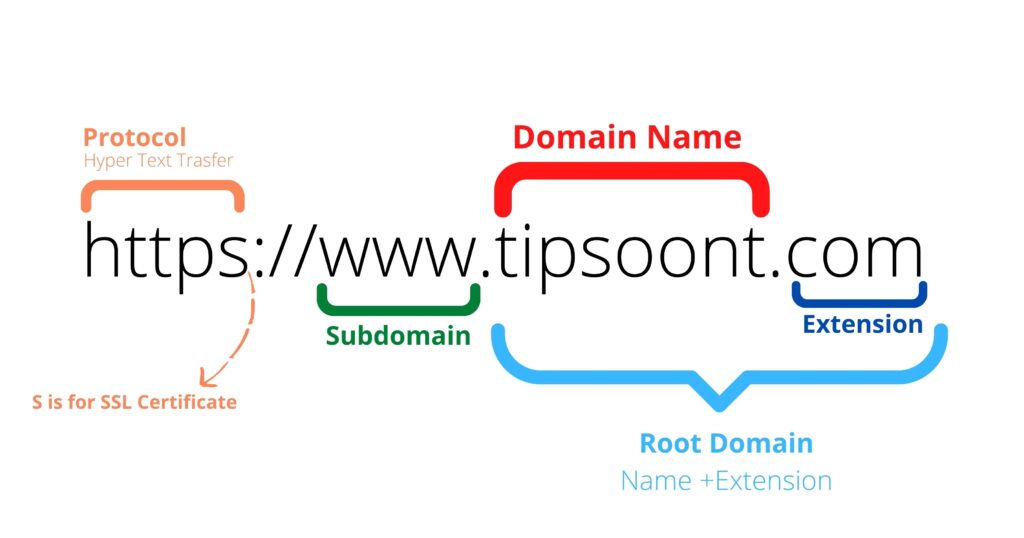 Things to consider before choosing a new registrar:
Well, we had enough discussions on how you can transfer it, but for sure, there might be some bad experiences with the old domain registrar, that's why you are planning to change it.
We have some tips to help you choose the best domain registrar.
First and foremost, you need to ensure that where you transfer your domain; there should not be any issues you previously faced.
You must check out the features of a new registrar. Is there a service that will suit your requirements or not? How much will it cost you if charging extra? Do they provide any extra functionality or not?
Most notably, you need to consider the pros and cons of both sides to avoid later regretting this.
Remember, transferring your domain to save money is not a good idea because saving a few dollars will not be worth it.
Frequently Asked Questions:
Well, we understand you have some questions in your mind. So before wrapping up, let's move toward those questions.
How long does it take to transfer a domain?
It's important to consider that your domain transfer can generally take up to 5 to 7 days. But, if it doesn't complete these days, you need to contact the customer support system immediately.
The large domain companies could complete it in just a few hours or days.
Why can't I transfer the registrar?
You may ask the most critical question, and most of you will face this problem.
According to ICANN, you can't transfer the domain if you have recently purchased it, and if you want to do this, you have to wait at least 60 days.
Most of the time, people don't consider it, but it's essential to consider if Google domains have some specific strict admin actions on your part; you won't be able to transfer it until the matter gets resolved.
There might be different reasons for it, but those two were the most common reasons for not having it.
My domain name has expired; what do I do now?
Well, to quickly answer your concern, your domain expired, and now you want to transfer it; how can you do that?
We must say;
Yes, you can, but you must renew the previous domain before proceeding further. Make sure to do that in just 60 days after it expires because, after 60 days, it will be available to the public.
Is there any downtime while transferring the domain?
Lastly, your concern might be whether there is any downtime issue while transferring the domain.
Well, there are 99% chances that it wouldn't happen. In fact, in just rare cases, it could happen only.
So, you don't need to worry about it.
Wrapping-up:
Wrapping up the whole discussion, it must not be difficult at all to transfer your domain.
You need to take some key steps, and if
your domain is unlocked
A verified email address is present
Lastly, an EPP or transfer code is there
With these three key things, you are good to go.
Hopefully, this guide has created some value in yours. If you have any other questions, you can write to us on the contact us page or do write in the comment section. We would love to be there.
Till Next!