Google AdSense is the most popular way to monetize a website but here are the 9 proven ways from sponsored posts to building digital products. Don't forget to share it 🙂
How to Monetize a Website | 9 Exciting Ways
Monetizing a website through Google AdSense is not enough. There are thousands of other ways available in which you can try and can maximize your earnings. After all, you had spent a lot of time and effort growing your site. Now it's time to get back the reward. So, let's explore how you can monetize a website.
There was a time when it was a myth that earning through websites or monetizing a site was difficult, but nowadays, it has become quicker and easier for everyone. Remember, website monetization doesn't include only AdSense approval. It includes various methods.
So, let's explore some of them one by one.
Ways to Monetize a Website:
Many websites earn a good amount of money to monetize their website; of course, it takes time. But, if you have a small site, you can also monetize it; you will not generate such huge value as a big site is earning, but still, you can grab the ultimate benefits and start earning.
Good to know: Here, you will learn many ways to monetize a website, but it doesn't mean you will rush into every method at once. Take your time; build a reputation for your site to get profitable results.
1- Affiliate articles: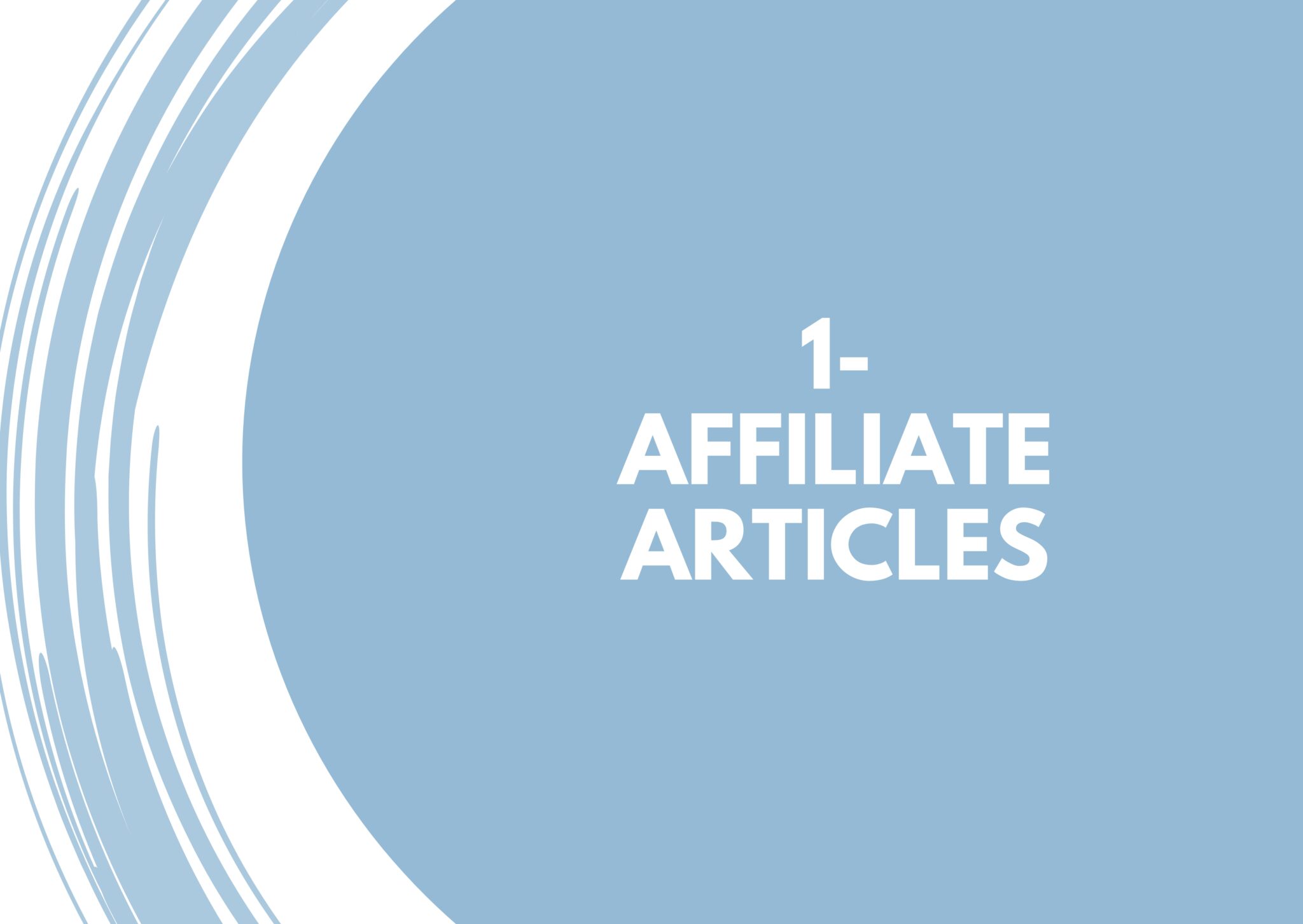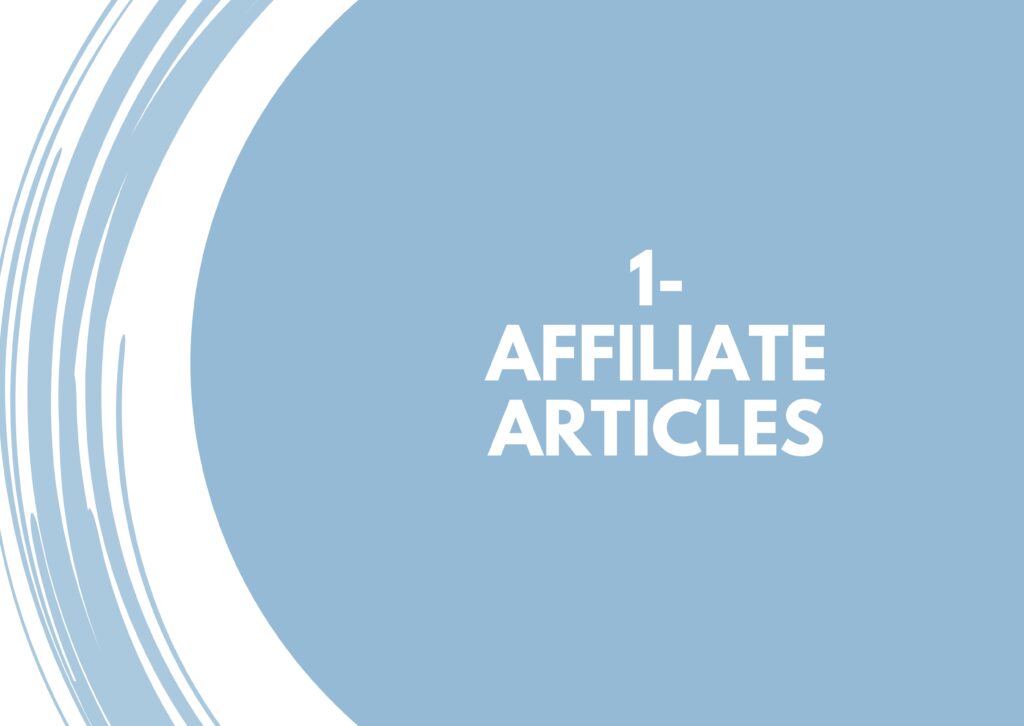 One of the easiest and most popular ways to monetize a site is through affiliate links. You might already be familiar with it.
It's a great way to earn where you will put affiliate links of products and earn money. Like, you will recommend some products and add affiliate links; whenever someone purchases through that link, you will earn some commission.
To add affiliate links, you may have a business or personal website or a blog, but a disclaimer of the affiliate link is a must where you will explain that it's an affiliate link and you will earn some commission through it. We recommend keeping a consistent eye on affiliate links as they may expire soon.
Moreover, don't just randomly recommend products on your site; they should be relevant to the products you have tried or at least check the latest reviews. Because putting affiliate links doesn't mean going to damage your brand identity, be careful and consider your user in mind and provide value to them.
To get the affiliate links, all you need to do is join affiliate programs and among the most famous is Amazon.
2- Sponsored posts: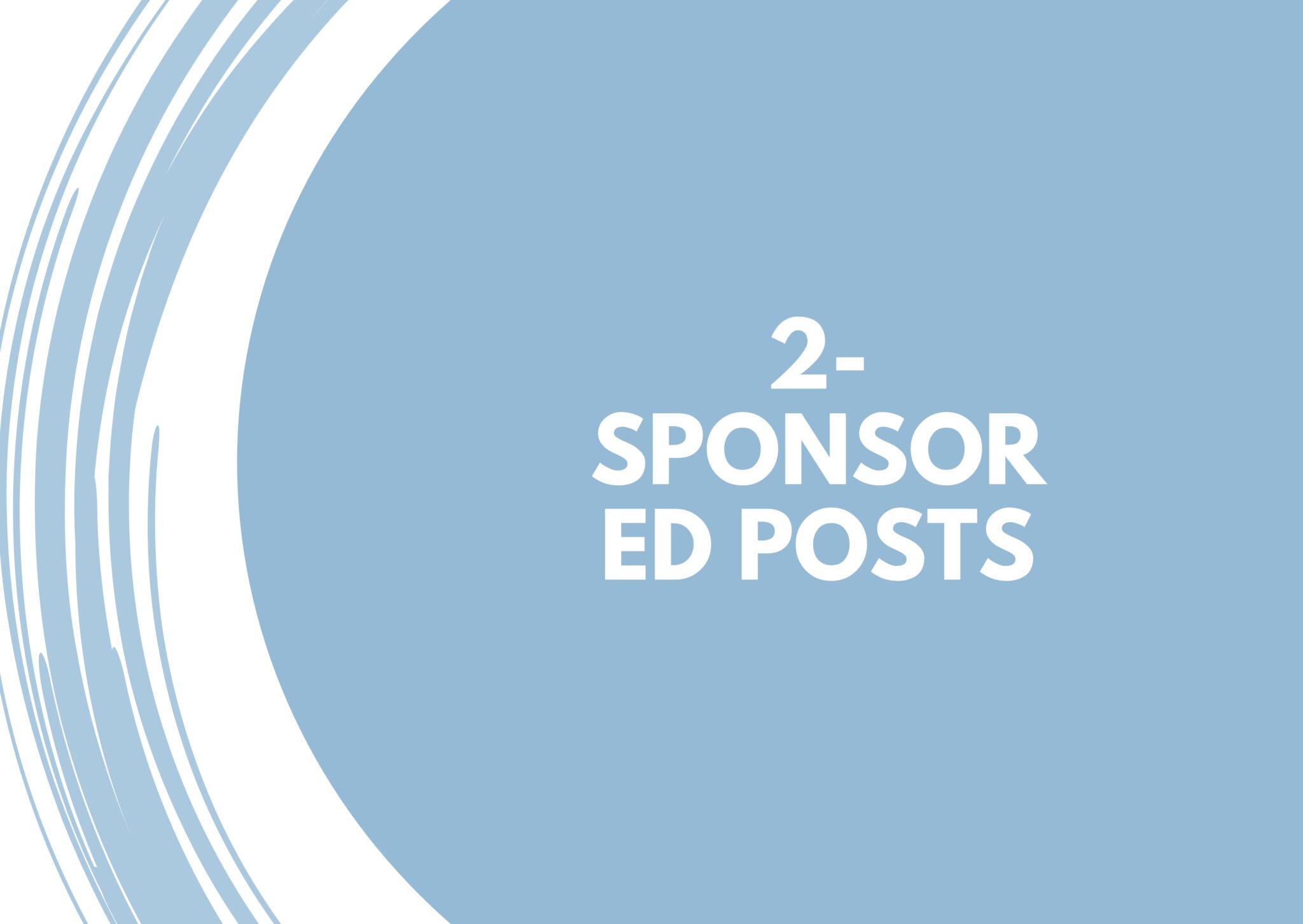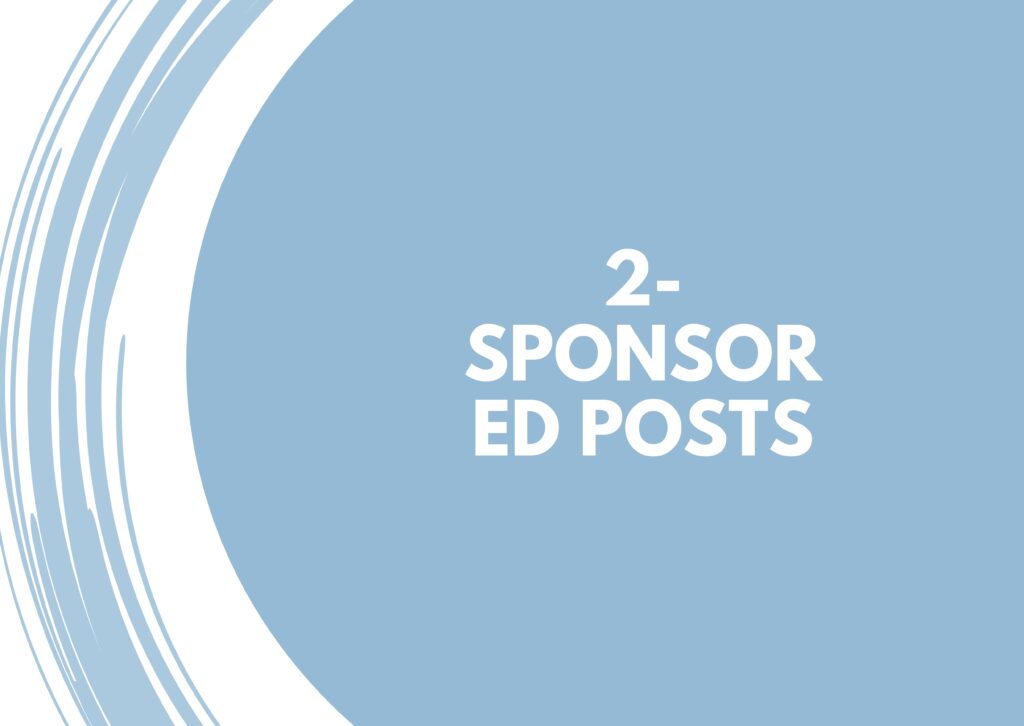 An exquisite way to monetize a website for any profitable site owner is sponsored posts. Because you are the owner of the site so you can set the prices of sponsored posts according to your choice, a sponsored post could be in the form of a product announcement, infographics, product reviews, or anything else.
It works the same as an affiliate link where you will promote posts of others by charging some amount of money. But a sponsored post disclaimer is a must that it's a sponsored post, and you will get some commission by promoting it.
Guest posting could be an example or part of it.  
Yes, you can earn money through this strategy, but it's not a long-term practice. We suggest this way to earn some extra cash but don't make it your regular income. To do so, you must turn your blog or site into a review site.
3- Advertisements:
Selling ad space on your site is the most amazing way to earn a handsome amount of money as you have complete control over the prices. To do this, you only need high traffic and conversions on your site. After all, the advertiser is paying for it and should fulfill his ultimate purpose.
An advertisement could be in the form of popups or price links where the ultimate purpose is to offer advertisers some space on your site.
You can maximize your earnings through advertisement; we recommend getting the ultimate benefits of web analytics. Gather your site analytics in one place, analyze them, connect with potential advertisers, and let them know you can offer them additional space on your site.
Remember, different places of ads have different prices, so avoid cluttering and don't place lots of ads on a single page.  
4- Use Google AdSense: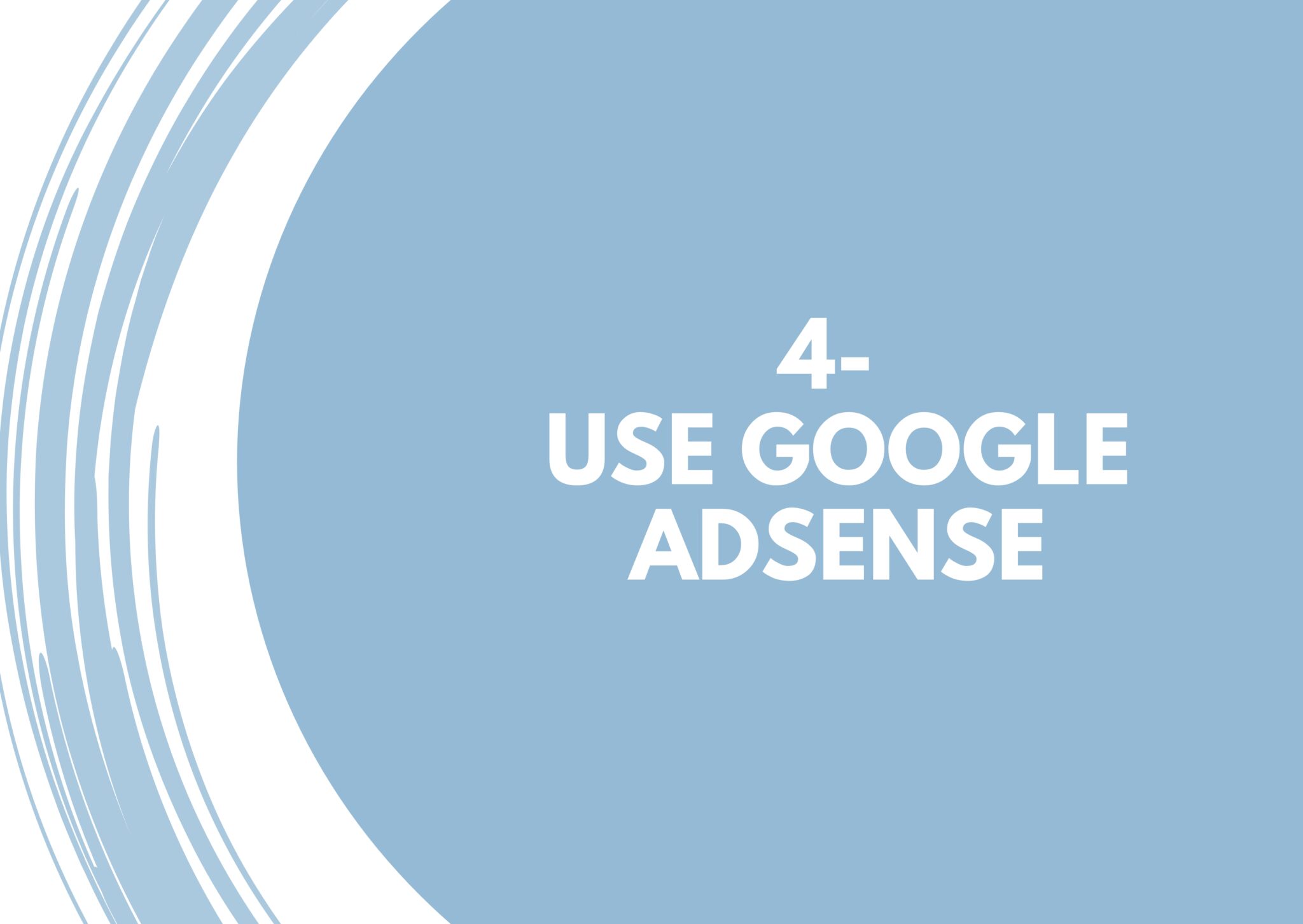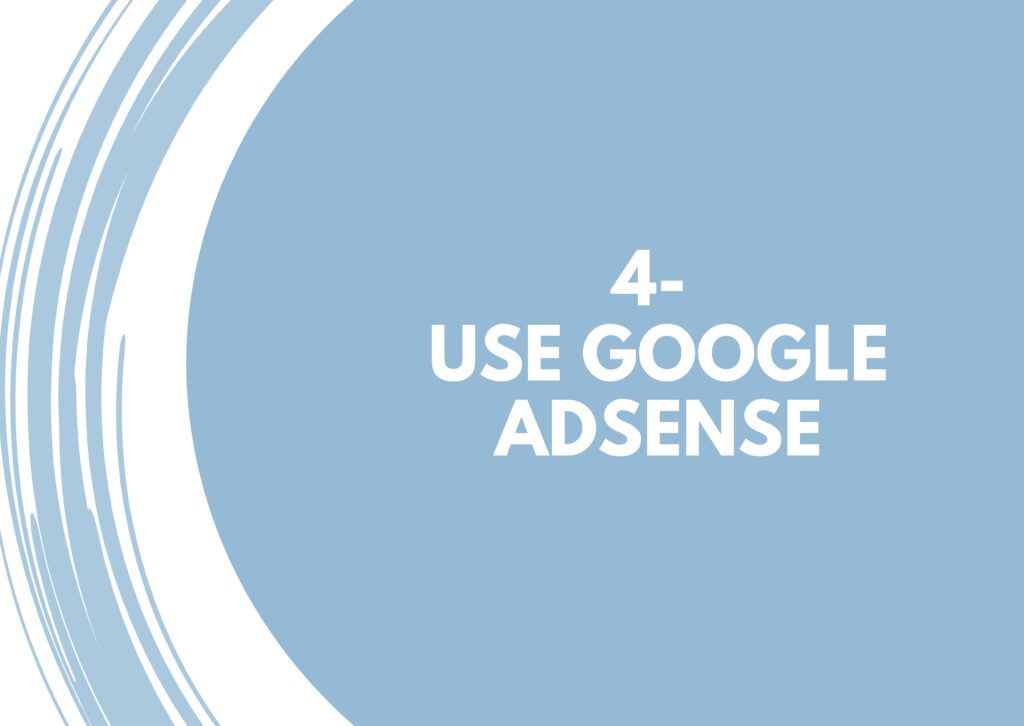 There is no need to introduce this method. The most popular way to monetize a site is Google AdSense. Where ads will be displayed on your site, you will earn a commission through it. Moreover, Google is the largest worldwide company, with an Ad revenue of around 192 billion US dollars.
The CPC (cost per click) method is used, meaning you will get paid for each click.
In this simple process, once your site gets approved, Google will place a code on your site and will analyze your traffic. Then according to your site traffic, niche, and other factors, you will display the relevant ads.
Not only Google AdSense, but can you also try Ezoic or other platforms that provide the same service?
5- Website flipping: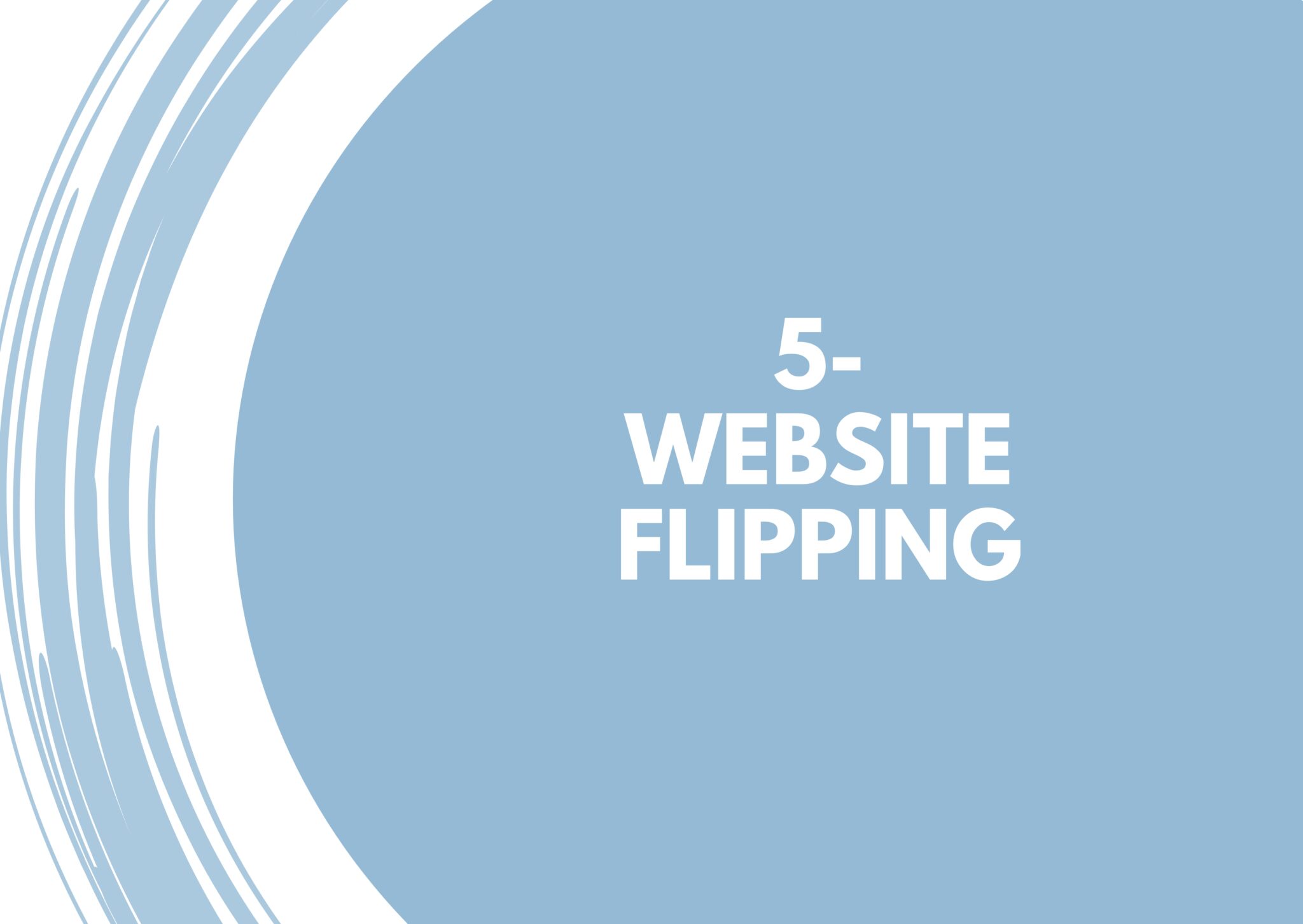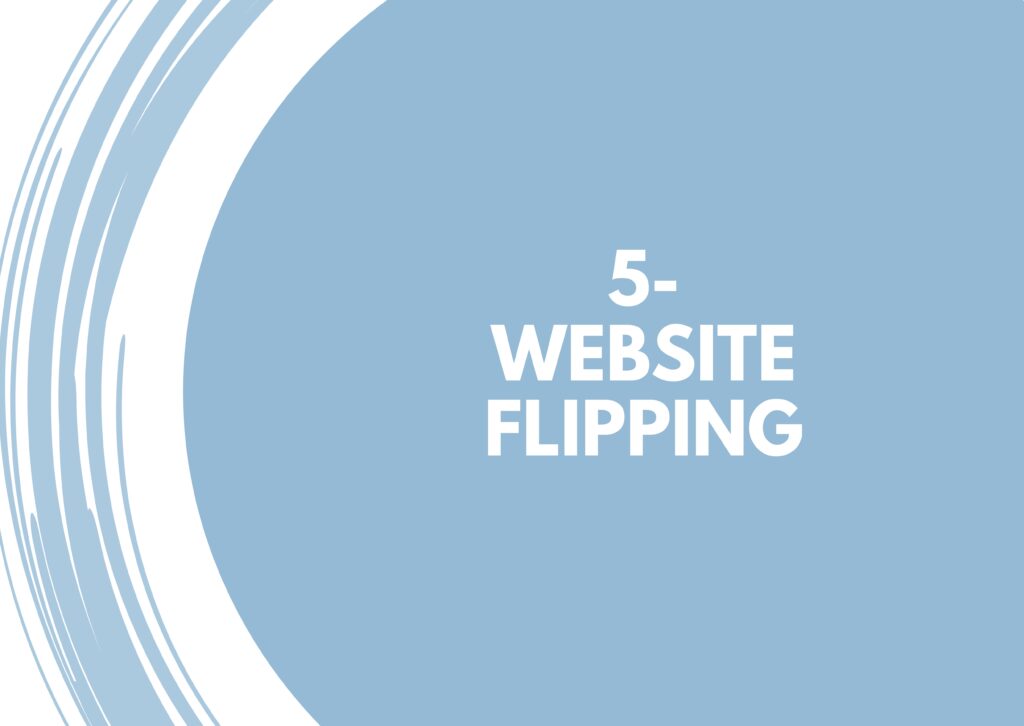 Website flipping has become a business nowadays. There are different types of websites that you can create and sell. You could get the highest price from affiliate websites, membership, or eCommerce, but a blog or news site could still do the same.
To do so, you need to be good at creating the site. You can also do this if you have enough skills and capabilities to grow your site.
So, in short, the whole process of creating sites revolves around creating, selling, and reinvesting; depending on your site traffic, revenue, or growth, you will set your prices.
6- Create memberships: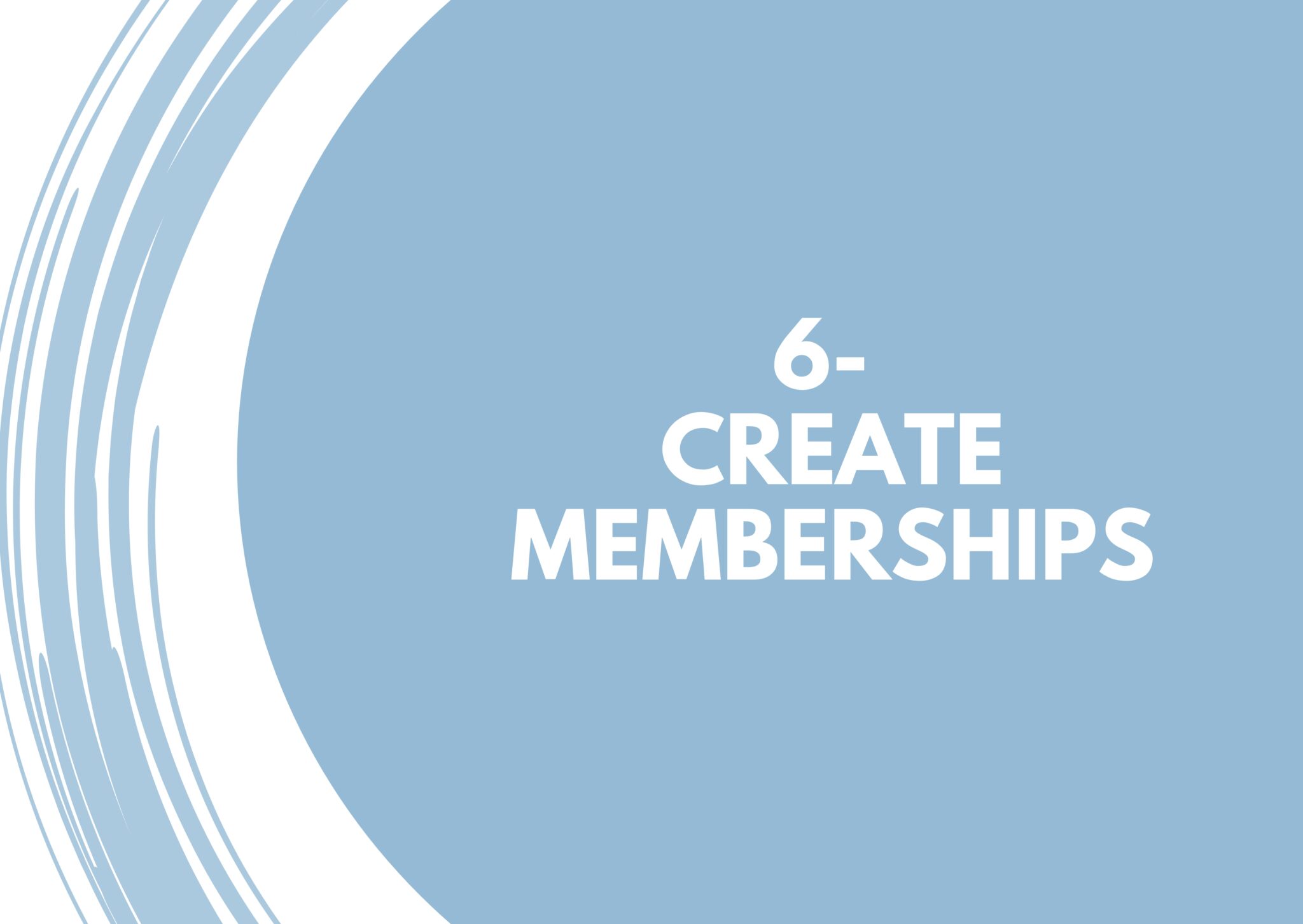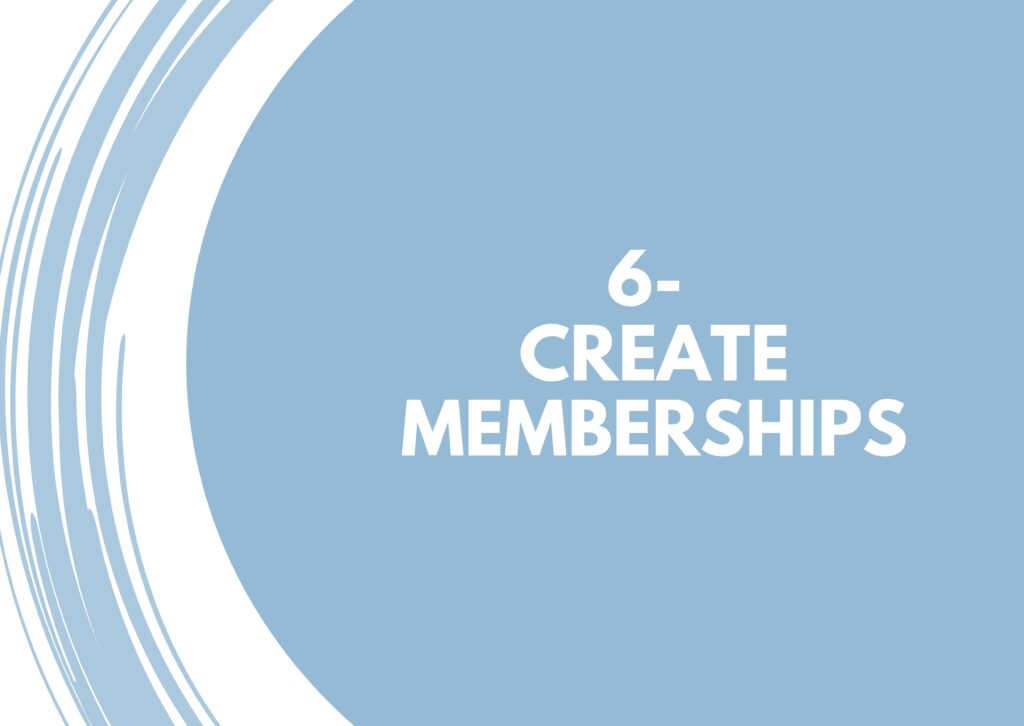 There was a time when only a few people knew about this, but now this method to monetize a website is gaining popularity. You will offer the user membership and give your earnings the ultimate exposure.
Membership sites are those where users have to pay a monthly or annual subscription fee to read content where the price should justify the content.
The only need is premium content. You have to add value to the content and can't provide the same kind of content as other competitors are providing. Add value to your content and make it much more beneficial for the user that after reading, they won't regret paying for a subscription.
7- Donation or Tutorials:
If you feel like your content would justify best in audio or video form, the membership method to monetize a website wouldn't work. You can also charge for tutorials or how-to guides to provide step-by-step and clear procedures.
It would be the same, just like launching a course where you can still earn money through your site content. 
This monetization method would work best for a personal brand site, as you can sell your e-Course or offer a one-to-one coaching service.
Moreover, if you don't want to sell courses and also want to help the community, you can ask for donations, requesting the users to give donations to support your premium content. But make sure that you won't include any ads on your site if you are taking donations.
8- Build Digital Products: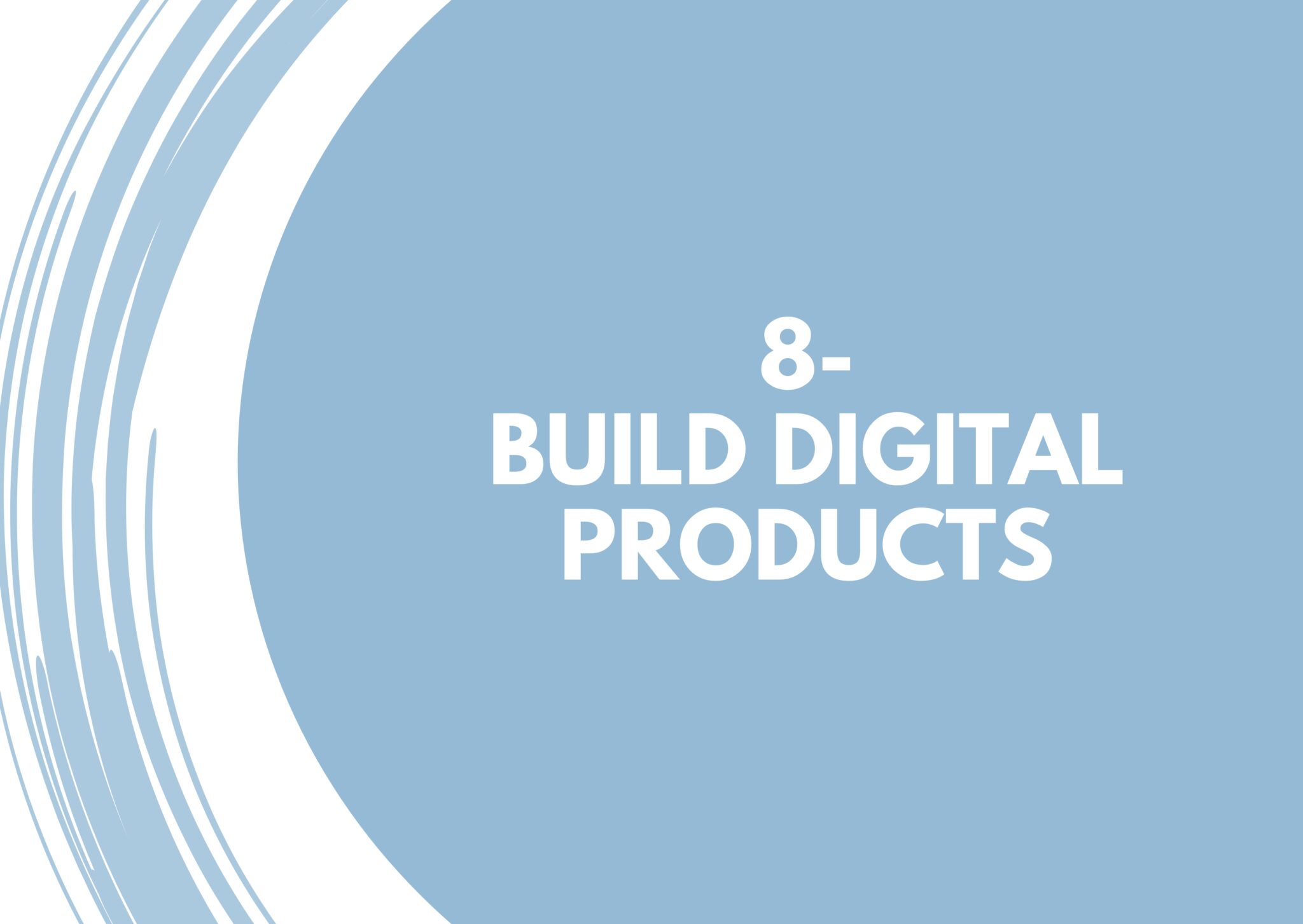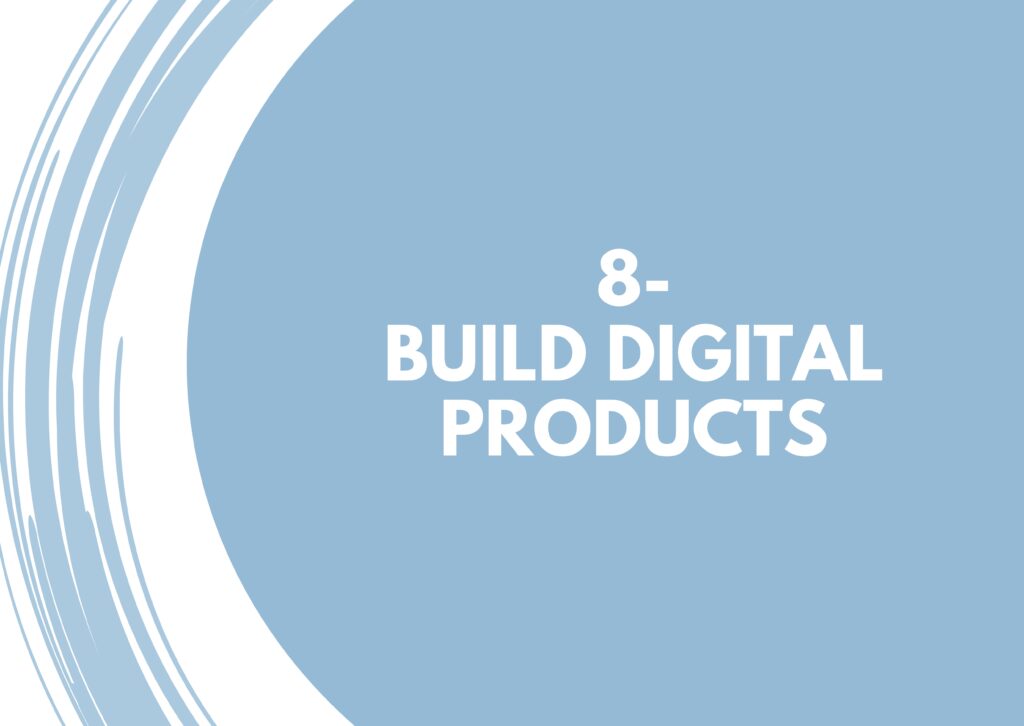 Building the right tools or selling digital products is the most recommended way to monetize a website.
You may survey which problems users are facing and how you can solve them. This process is also known as digital downloads – needed to hire a designer with relevant skills.
Remember, the tool or digital product could be a plugin, software, application, or anything. The most exquisite example is ubersuggest, where the owner of this tool, Neil Patel, earns money through his keyword research tool and blogs.
You can also try the fermium method to promote your digital download, where you will offer some parts of your tool for free and some for premium so that the user can try the service and decide whether he should buy. Just like Ubersuggest (a fermium tool – a combination of both and free)
9- Brand Yourself: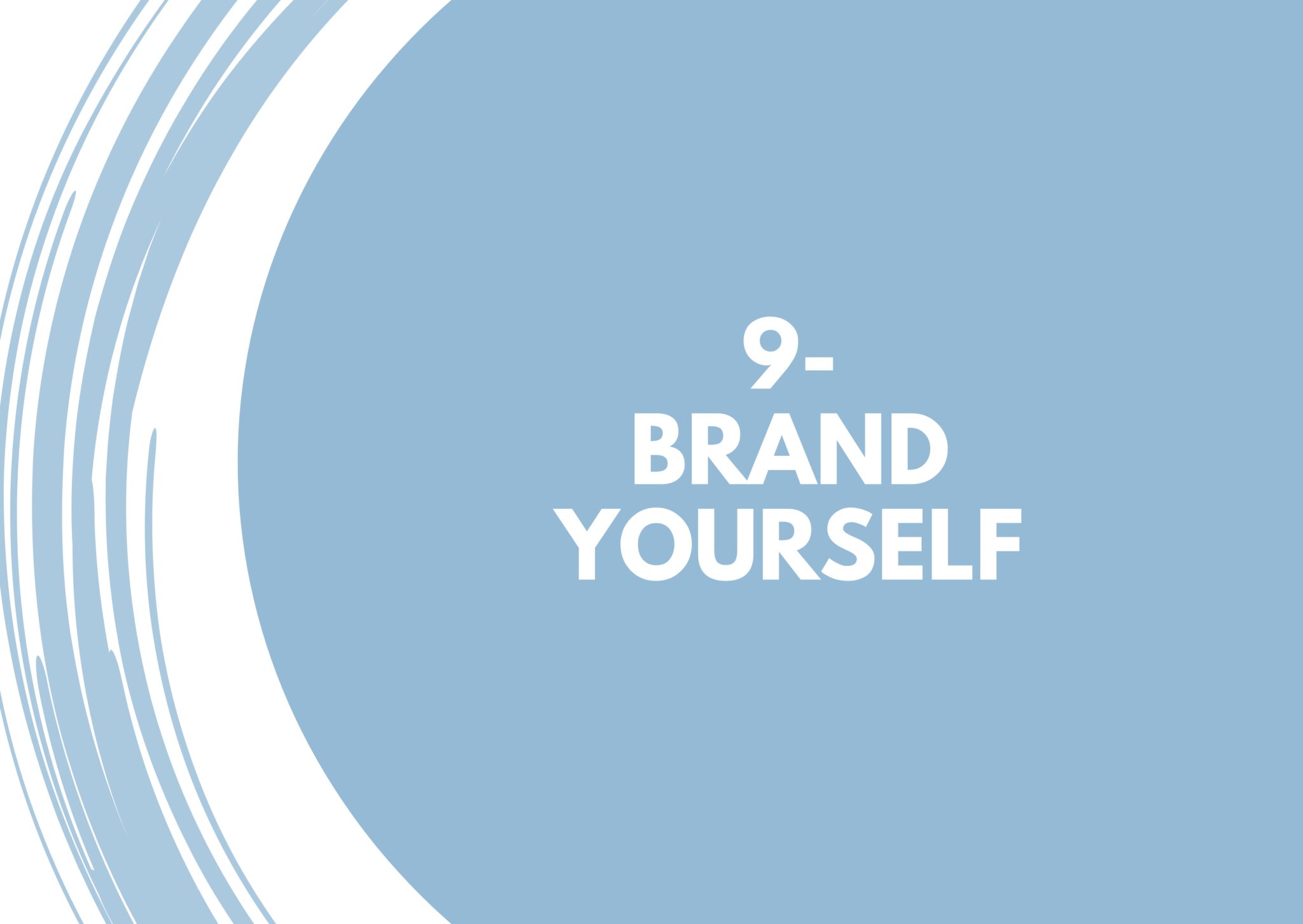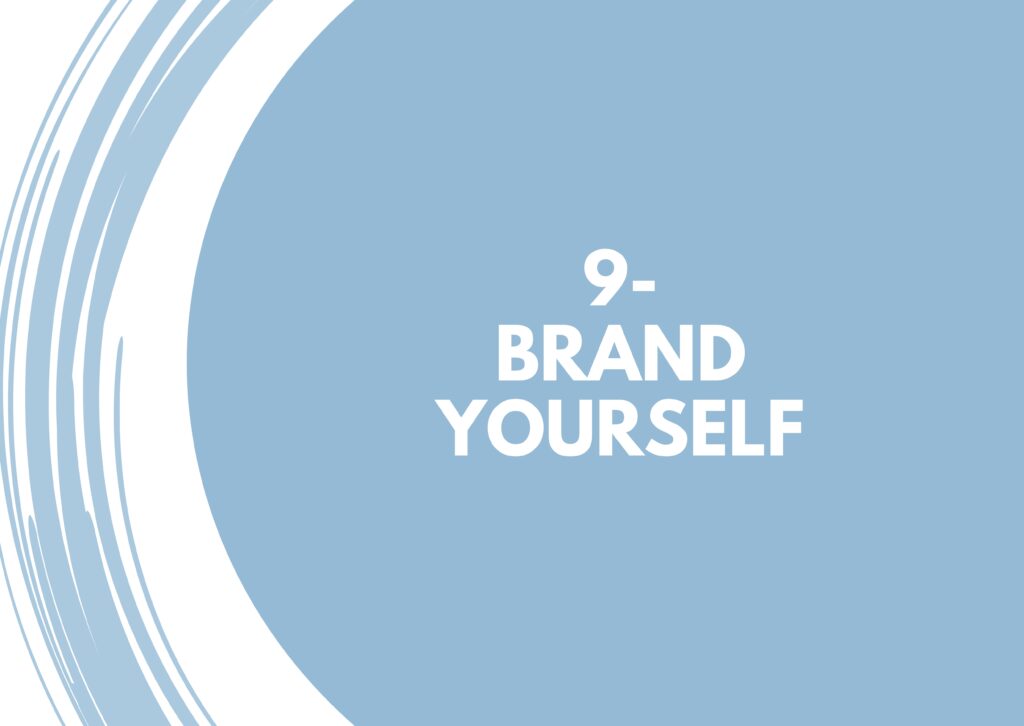 Lots of freelancers around the globe are adopting this strategy where they brand themselves. A freelancer would make a website and put value for the reader by showing expertise in the relevant field and a certain topic.
This strategy would lead them toward potential clients, which would be a way to monetize a website because the ultimate goal is to earn money through your site.
It doesn't matter which skill you have. You can still use this strategy to promote yourself and your product or service.
Monetize a Website But!
Moreover, we recommend going in a process and don't rush out. For example, if you are a freelancer, you can start monetizing your site by selling your service. Later on, you can offer one on one sessions or coaching services. Then, you can also launch your digital products – the ultimate purpose will be fulfilled by creating value.
To complete the discussion, we must say display ads and link selling are the most popular and easiest ways to monetize a website. Still, we recommend not compromising on user experience. Make it your valuable asset but never ignore the audience.