Suppose you had created a website and also wrote the content for the home page, about us, contact us, but what else should you include further? Well, an effective website must have a content strategy that helps them to stay on track. Today we will discuss how you can write a plan for website content and which factors influence the most. Deep down, you will also find basic types of content marketing and whether you need to create a content marketing strategy.
Mainly, creating a website content plan seems daunting, but as a matter of fact, it's relatively easy. The most challenging part is getting to know where to start and how to make a content plan. In today's guide, we will cover all of your ambiguities. All you need to do is stick with us till the end.
So, without further ado, let's dig into it.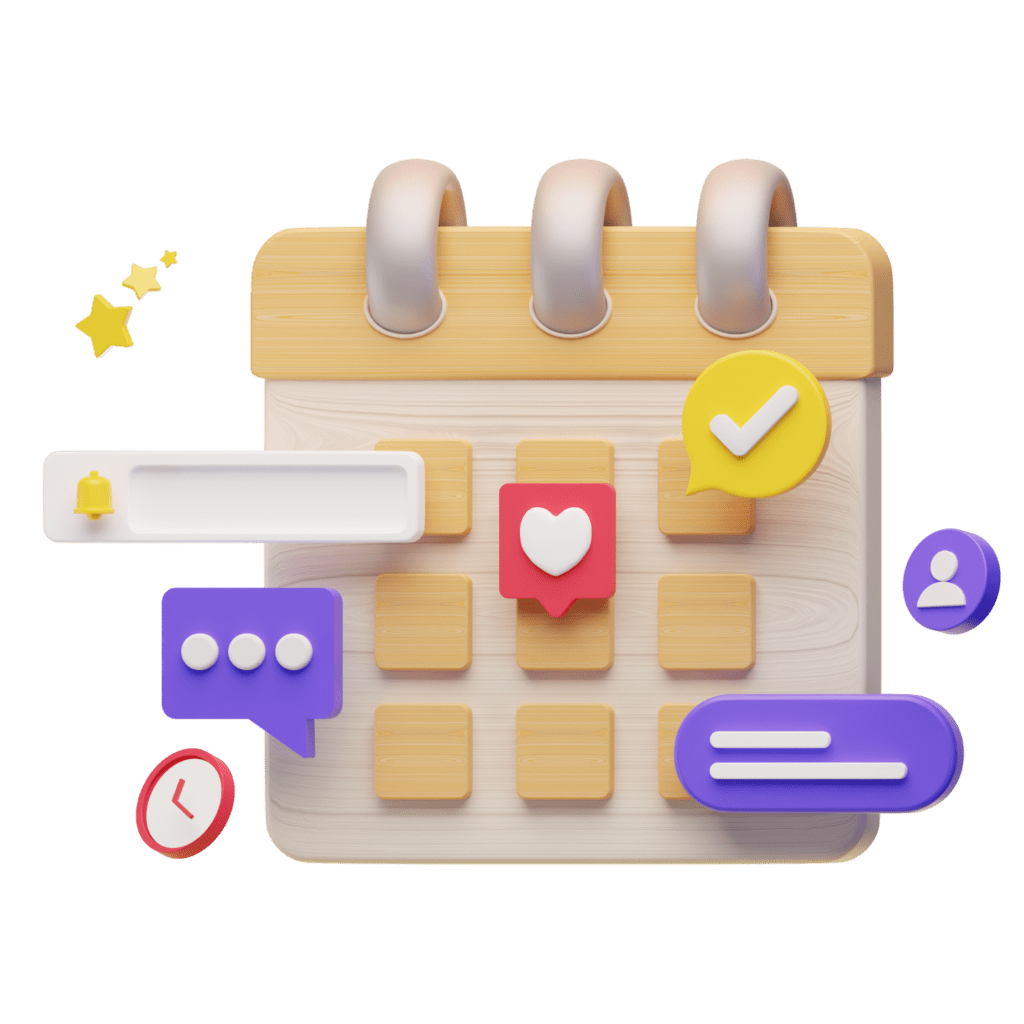 What is a website content plan?
A website content plan is also known as a content management strategy, but what does it mean? It simply means creating an outline of which content already exists and which content is needed on your site.
So, in short, the content plan is about organizing, creating, planning, and publishing it on your site.
You know what? Creating a content strategy can perform wonders for your site, especially if you have an ECommerce store. But don't worry, it's equally beneficial for the blog sites too. So, let's find out together how you can create a content plan for your website.
How to create a website content plan?
While creating content for your website, you might wonder if you have made contact with us about our FAQ pages and what next. At this point, creating a content strategy will help you stand out from the crowd.
So, if you really want to beat your competitor, you need to find out how you can also create an effective website content plan for your site.
1- Create a goal:
First, before creating any content plan for your website, you need to set some goals that are often known as KPIs (key performance indicators), which will help you a lot in creating an effective strategy.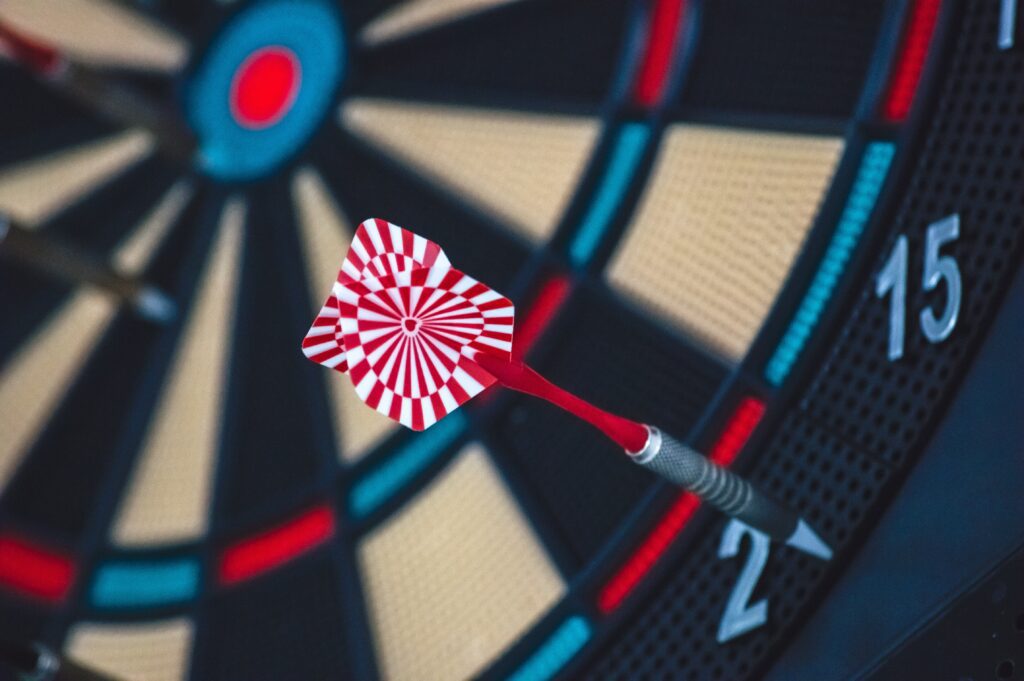 While creating a goal, ask yourself
What problem do you want to solve?
What do you want to achieve through your content?
What would be the purpose of your content? Whether you will educate, inspire or entertain your reader.
Once you find the answer to these common concerns, no one can stop you from creating a perfect content copy. Your goal for what you want to achieve from your website matters most. Your purpose in creating a website is to create your brand awareness, provide a solution to people on how you are better than your competitors, or, last but not least, your goal might be to generate leads. So, it doesn't matter what type of website you have; creating KPIs for your website matters the most.
Tip: while setting goals, you must consider what will make you unique from others.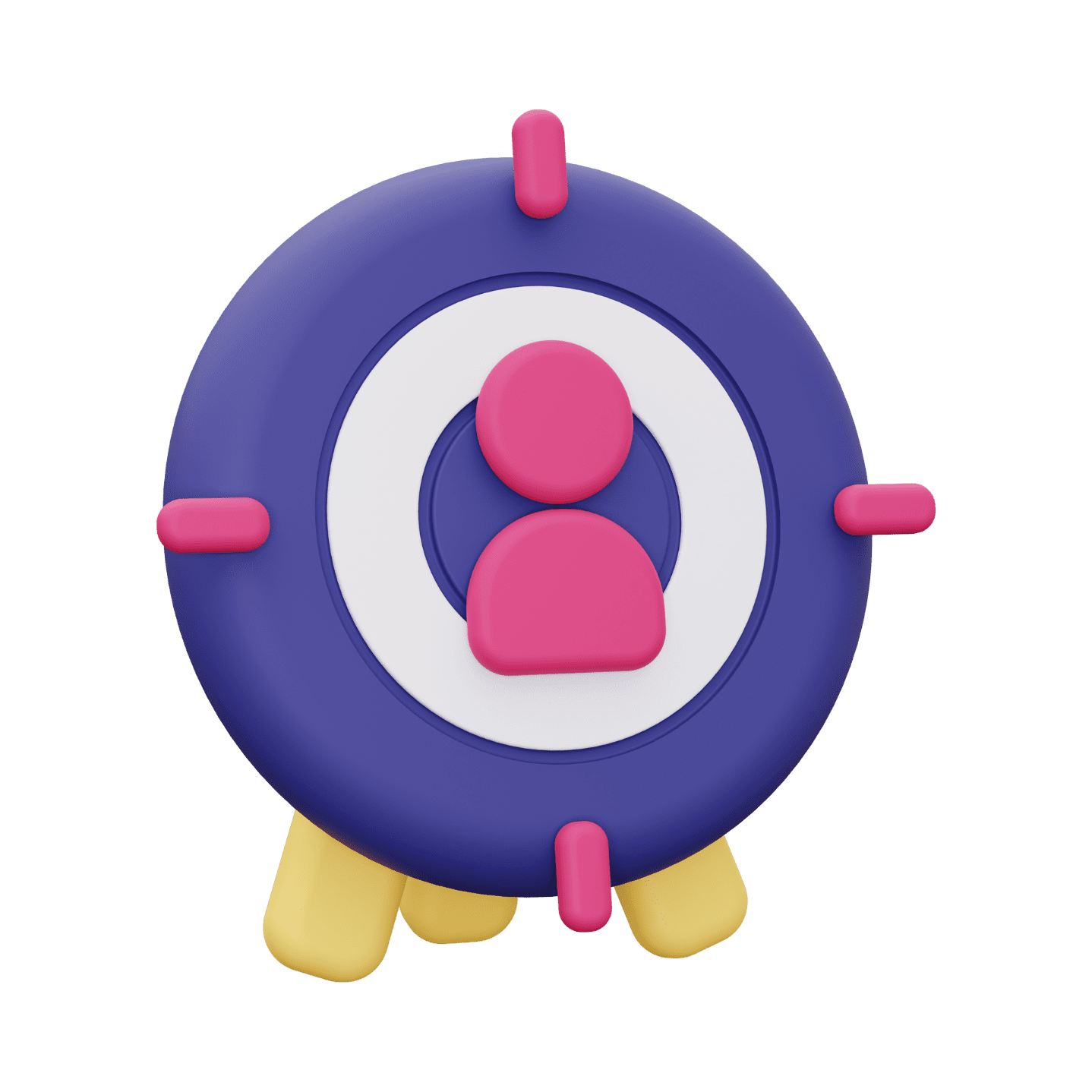 2- Know your audience:
Knowing your audience means knowing the mindset of your reader. What do they want to read? Instead of beating about the bush, write something worth it. You must research using social media, third-party websites, or sales inquiries to know your audience. Knowing your audience means knowing about their needs, desires, wants, and the solution you can offer to them.
It's the most critical part of creating a website content plan, and once you have the answer to these, chances are you will come up with a better solution than competitors. Who doesn't want to love it because beating the competitors is a marketer's or business owner's ultimate goal? Moreover, a clearly defined audience would help you to communicate effectively.
Good to know: Don't consider that you have only one type of audience, there could be multiple types of audiences, and you have to meet the reading desires of all of them. 
3- Audit the existing content:
If you have any existing content, don't try to make a new content strategy without analyzing the previous one. And for sure, while doing the existing content audit, you will find something missing that needs to be fixed. For an up-to-date and accurate content plan that the audience would love, you need to find a gap that would be helpful to determine which type of content they love the most.
Suppose you still need to get a website; what will you do? In this case, you should do your competitor analysis or audit the competitor's website and identify and gather the opportunities they need to include. This would be the ultimate point where you can beat them without knowing them.
Tip; while creating content for your website, make sure to use the same tone, voice, and style throughout the blog.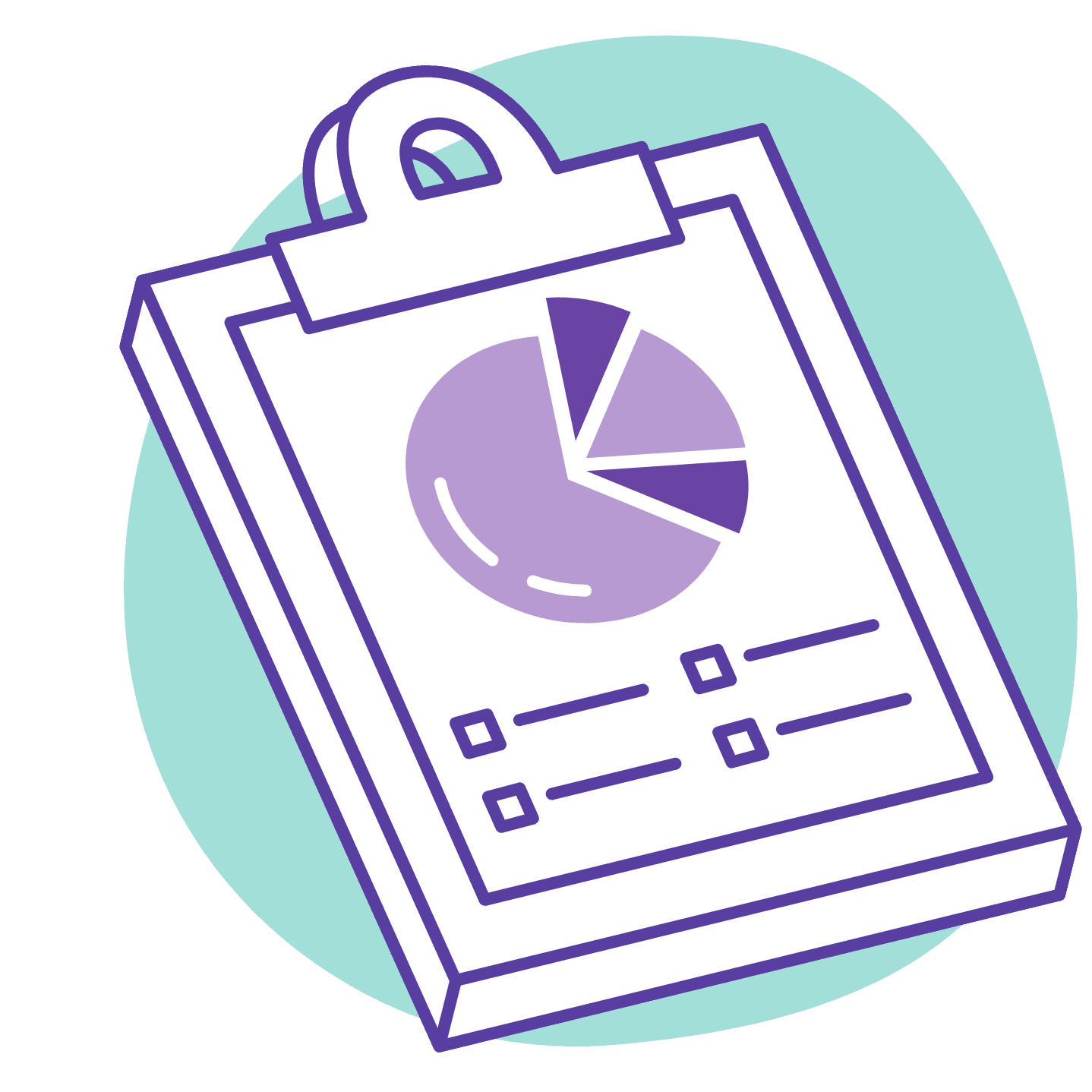 4- Effective keyword research:
Yep! Let's say you are writing 20 to 30 articles daily or weekly, but what would happen without any research? It would be nothing more than a waste of time.
Go ahead! Do some market research and find effective techniques that could help you generate fantastic Keyword ideas. And for your help, plenty of paid and free tools are available in the market, and If you can afford to go for Ahref, it is amazing too for your website. One of the best tools to explore the keywords market is to use Google Keyword Planner. To use it more effectively, you can start with an obvious term for your business, also known as a seed keyword, and you will get tons of ideas to explore.
For more effective and detailed search, you can use the paid tools to just like SEMrush, Ahref, answerthepublic and many more.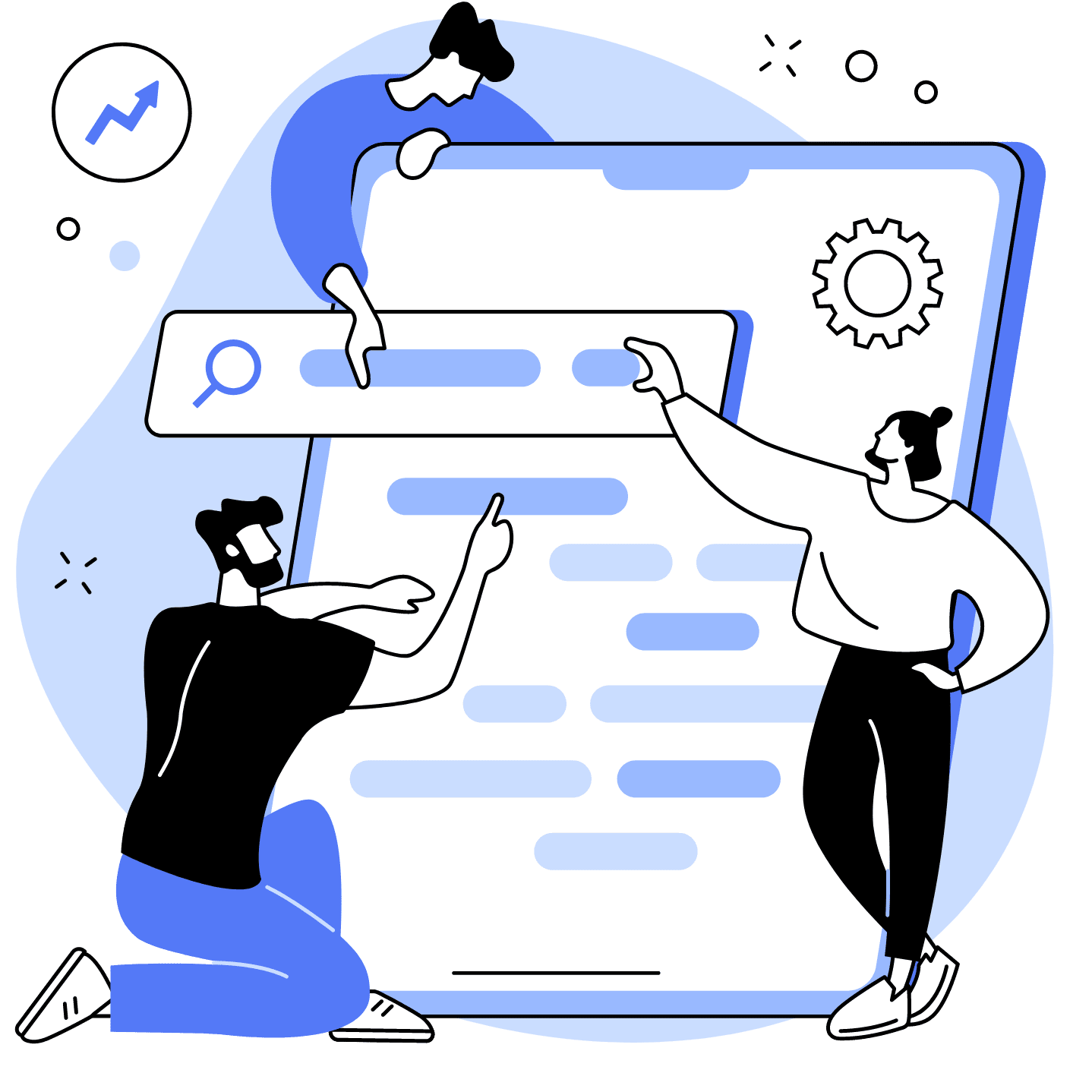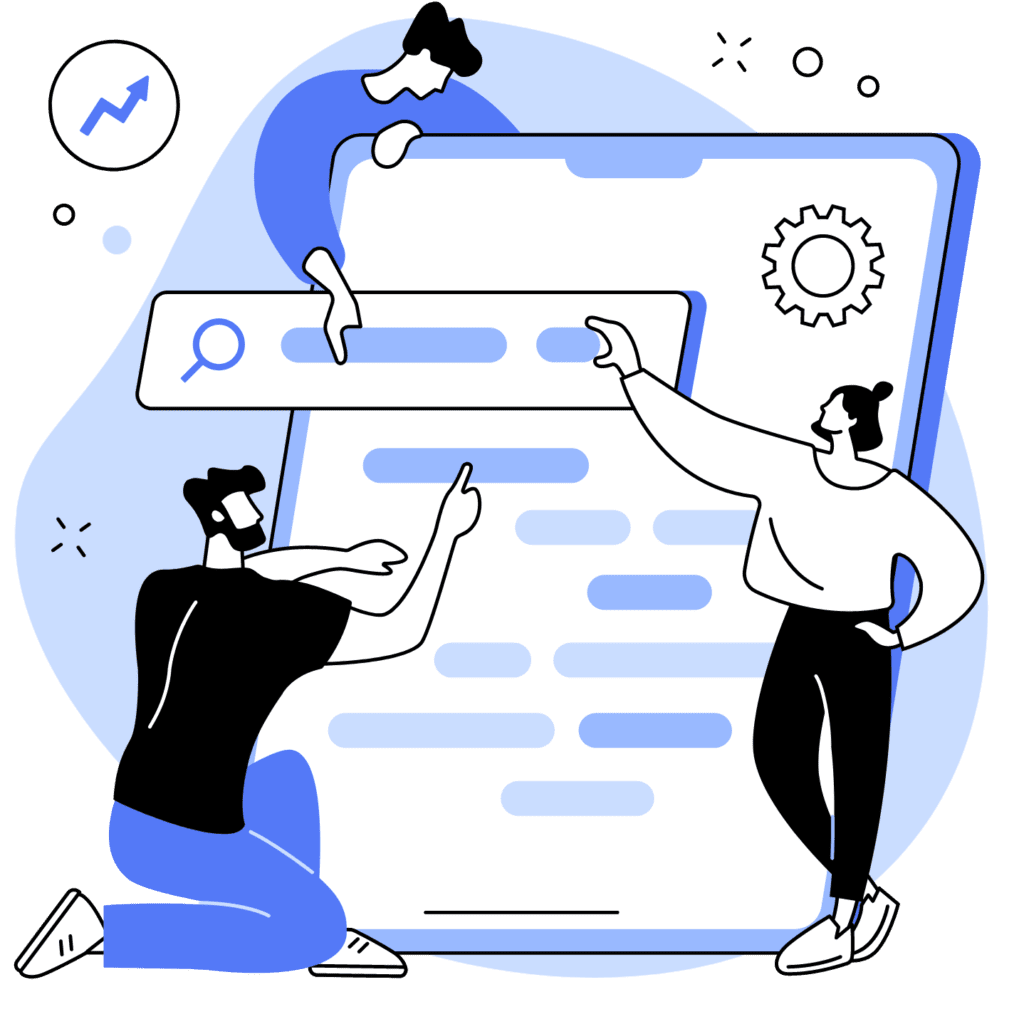 5- Power of SEO
Yes! We had intentionally used the word power of SEO. Because in this world, nobody wants to miss the organic traffic and the only way to grab such traffic is to do SEO which will cost you not an even penny but having some deep knowledge is a must.
So, while auditing your site, you need to consider whether you applied any SEO technique. Yes, or No, the answers could vary, but the need could not.
Tip: An SEO-optimized article will be highly beneficial to gaining exposure, and it doesn't mean writing for the search engines; one should also keep the reader in mind.
6- Promote your content: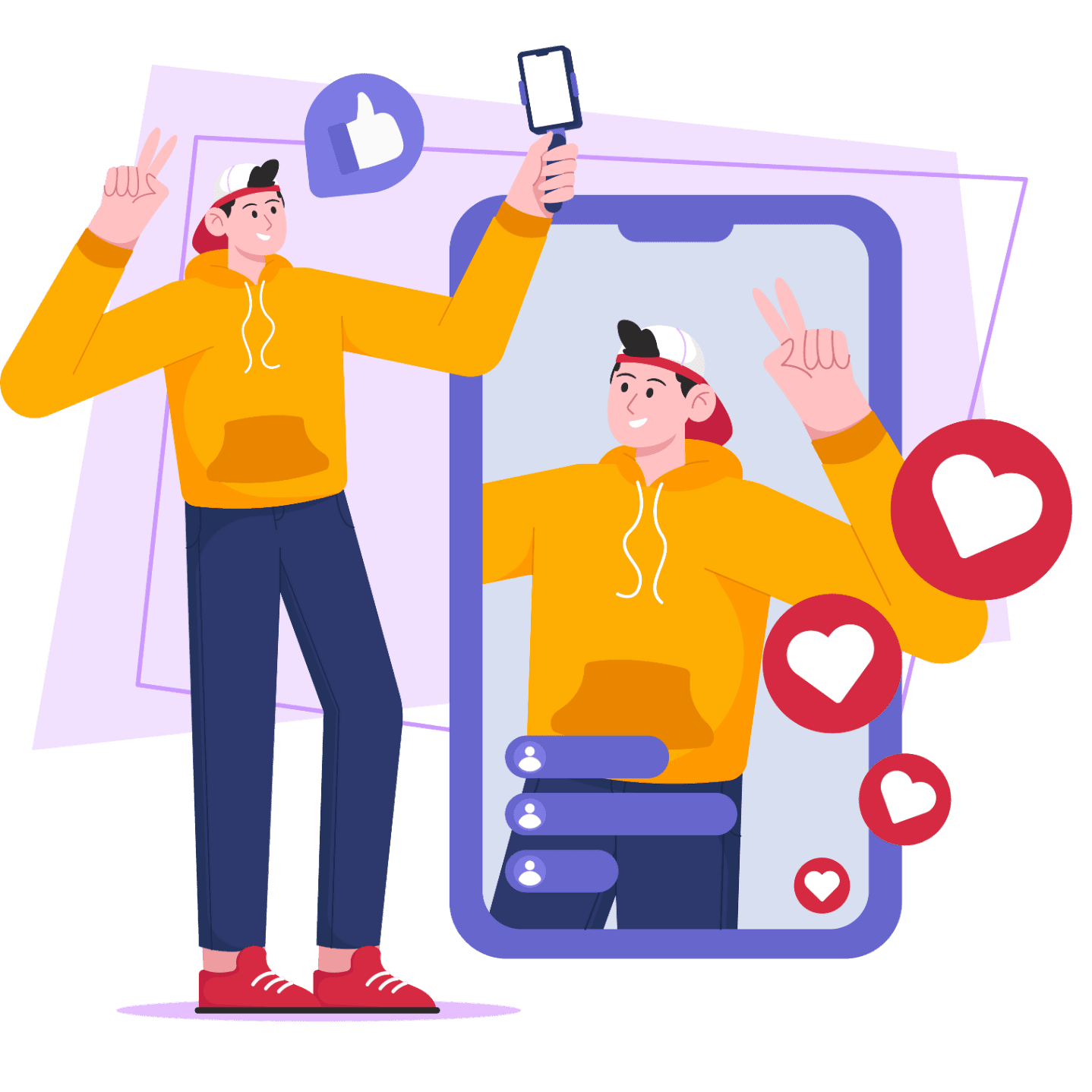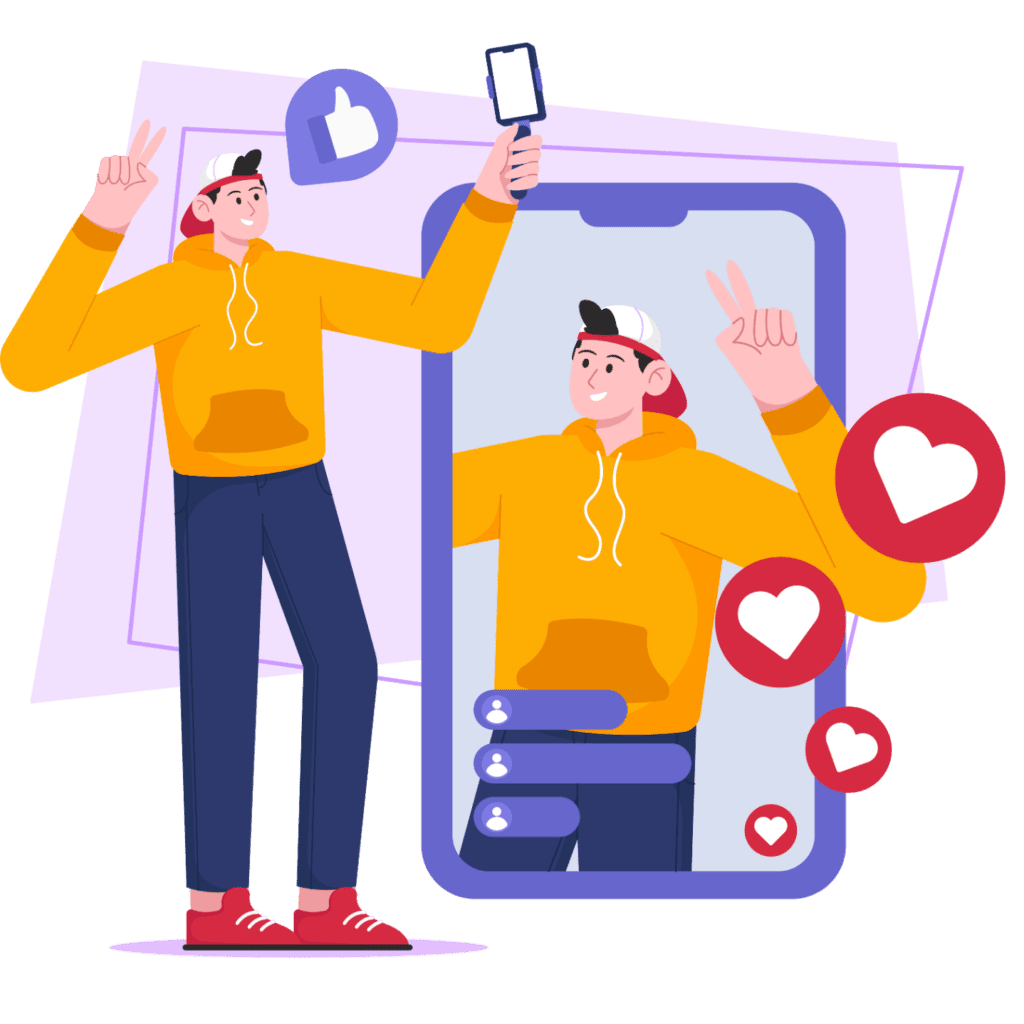 Once you write content, considering all those tips stated above, you might feel that you don't have to do anything further. No, you're mistaken; the game is not over yet.
You are in dire need of creating a clear plan and roadmap of where you are going to publish this content and on which platform you are going to promote it. You can find out what works best for you in several ways. For example, here are some of the ke areas where you can promote and scale up your audience.
Use internal or eternal linking to boost up your content. Linking your website to the other major authority sites would help you to generate traffic.
Another way to promote your content is by using different social media handles. It would help if you found the forums, communities, or websites primarily focused on your niche to generate the maximum output.
The most underrated platform for promoting your content is email marketing, where you can engage your existing and new email lists.
If you want t get rapid growth of your site, then promoting our content using social media ads is worth it.
7- Set deadlines: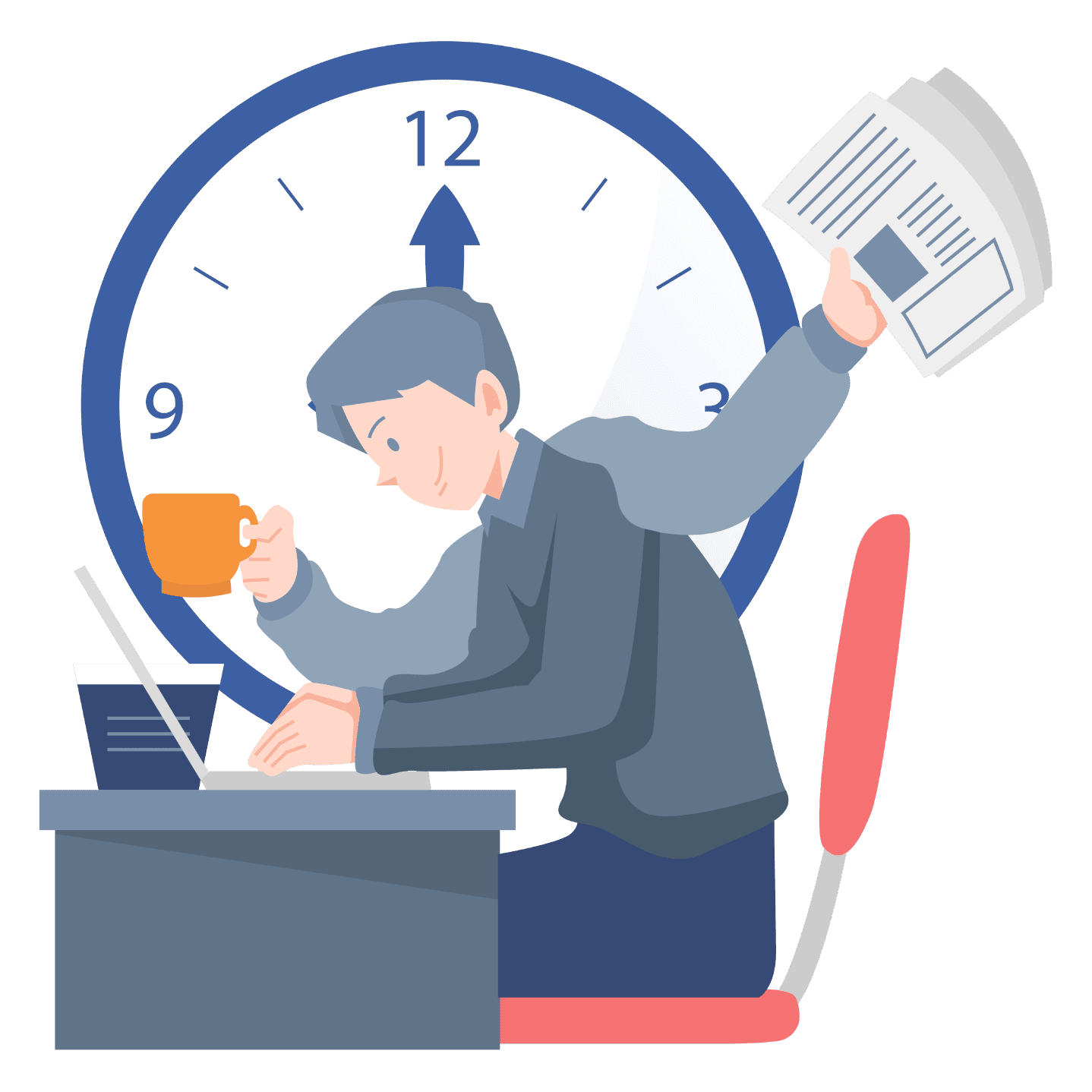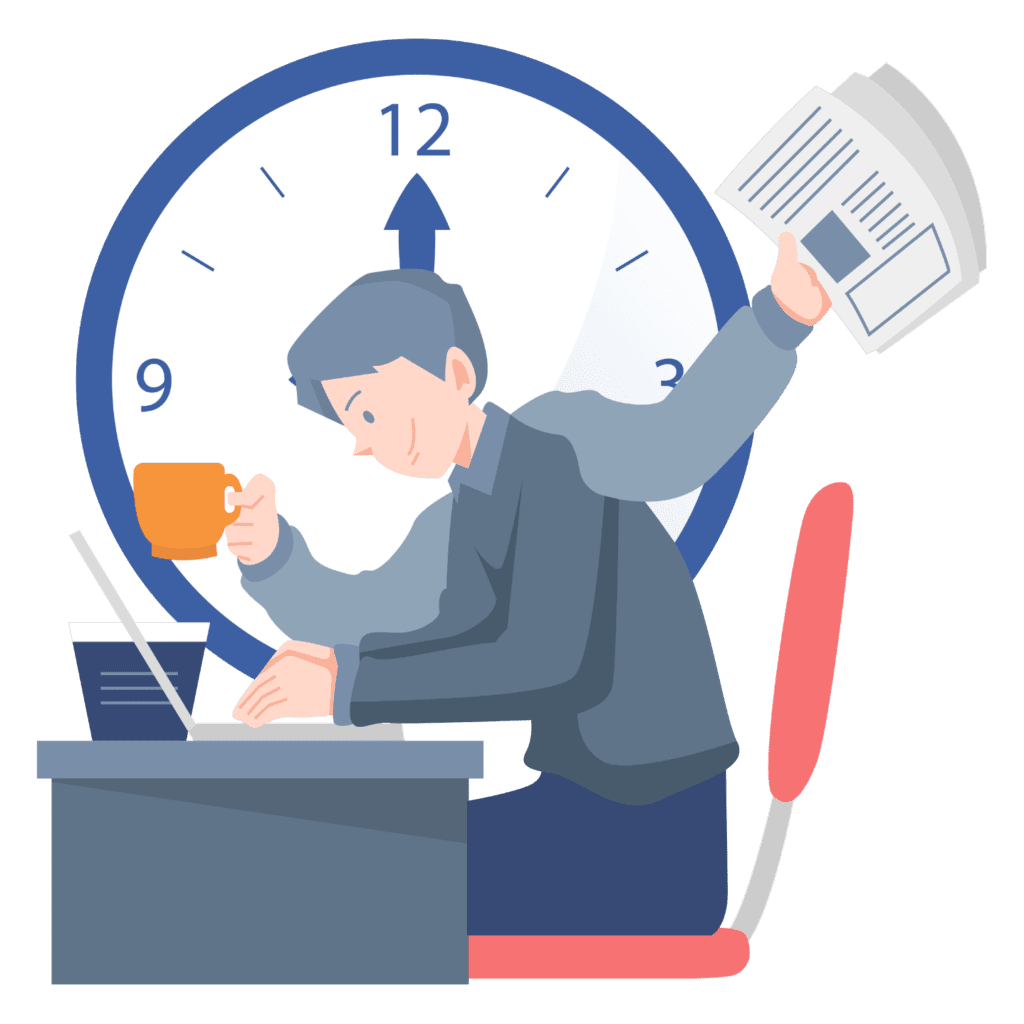 Last but not least, a technique you can use for creating a content strategy is creating a calendar. And for that, you need to set some deadlines to keep yourself on time and track as it is highly effective because despite creating content, you need to be consistent; for both the search engines and the users. Moreover, a schedule will help you with what you will post, when, and where. And by using this strategy, you will also be able to estimate how your existing content is performing and how you can improve it.
While creating a schedule for your content, you can create a sheet following the post title, keywords, author or writer, publishing date, and social media channels used for promotion. This schedule will also help you communicate with your team more effectively and engagingly.
Wait! This guide has not ended yet as we have something exquisite to share with you. Just read on to find out.
Bonus: Content strategy template
Suppose you still need clarification about how you would implement the plan. No more worries; because here we have a fantastic surprise for you. We got a free template for you to help you generate a masterpiece.
You need to create a copy of this template and use it yourself.
But, if you don't want to use this template, you can also make yours by simply adding some points of
Keywords
Target audience
Goal of content
Intent of content
Publishing channel
Author name
Published content link
etc.
Get Ready To Create a Content plan For Your Website:
Always remember that the more you plan your next step, the more you will create relevant and engaging content. And there could be no better way to communicate with your audience than by creating a proper and effective content strategy. Wrapping up the discussion with a note that planning content for the website is an ongoing process; the more you put your efforts into research, the more you will get better results.
We hope this post has created some value for you. Download the template by clicking on the button and creating a brand plan. Do write in the comment section if you have applied any of them or want to add something. Team tipsoont, with the contact us page, is waiting for your thoughtful suggestions.
Till Next!