Often, people use web designer and developer interchangeably which is not quite right. Moreover, in early days the simple concept and comparison of web designer vs web developer were known as; designers desing and developers develop. But, in today's digital era this needs to be get answered more comprehensively. Whether you want to make a career between or just want to know for the sake of learning. Here we have a complete guide for you. Deeper dive we would also discuss some of the key differences and simliraties between a web designer and web developer. So, buckle up your sleeves to clearly understand and know the answer of all these.
Web Designer vs Web Developer – Quick OverView
It's easy to get mixed up between a web designer and a developer because both of them aim to make a business digitally available. Still, they both have different tasks to do. Before making a choose between a web designer and web developer as a career; you need to know some of it's key types and the role they both perform. That's why here we have break it downed the difference between a web designer and web developer more comprehensively.
So, let's get a deeper dive into it and get a closer look to web designer vs web developer.
Who is a web designer and it's role?
A web designer works as a graphic designer where he is responsible for the design, layout, usability, and everything of a site. They choose to interact with CMS systems like WordPress or Joomla, which help maintain or update pages.
When we talk about the role a web designer have; we must say his duties include to make a site looks more appealing. He works on the different layout structures and come up with a design which is responsive to all the devices. However, their core responsibility include creating a website that creates coherence with the brand colors, images and the style. That's why a fair amount of testing and research involves in it. Moreover, a web designer also provide the post creation services to a site which include various tasks revolving around maintaining and monitoring the site performance.
Types of web designers:
Now, you had got the specific answer to who are web designers and what they actually do. But, in order to make a clear choice between a web designer vs developer; you must need to know some of it's basic types. This will help you to understand in a much better way which type of web designing would go best for you.
1- UX designers:
UX stands for user experience. As the name suggests, the designer would work for visitors. He will ensure that the user interaction with the site is convenient and much better. Lots of research would be included in it so that they could come up with better design choices. So, UX designers mainly work on how to craft a site and how the user would prefer a site. All these responsibilities would lead the site owner towards better engagement and conversions of content.
2- UI designers:
UI stands for the user interface; as the name suggests, they would work to optimize a site. The main focus is to improve the user interaction with a site in such a way that would encourage conversions. This also include creating complex business ideas into a way that users love. However, be cautious and don't confuse or mix up between a UI and UX designer. Remember, UX involves doing research for how a user experience can be improved. Meanwhile, UI involves focusing on the overall look of the website.
3- Visual designers:
This type has the qualities of both – UX and UI. This means the primary duty of visual designers is to improve user journeys and solve design issues. As this type has both qualities, they are often referred to as the master of all web designs. That's why his core responsibilities include to make a site looks appealing and easy to use. However, a visual designer also use various tools which may include photoshop too. Here, make sure not to mix a web designer with a graphic designer. In addition they also use different CMS systems such as WordPress. Visual designers also help businesses to create a unique brand voice and style. That's why they often called as the master of all web design trades.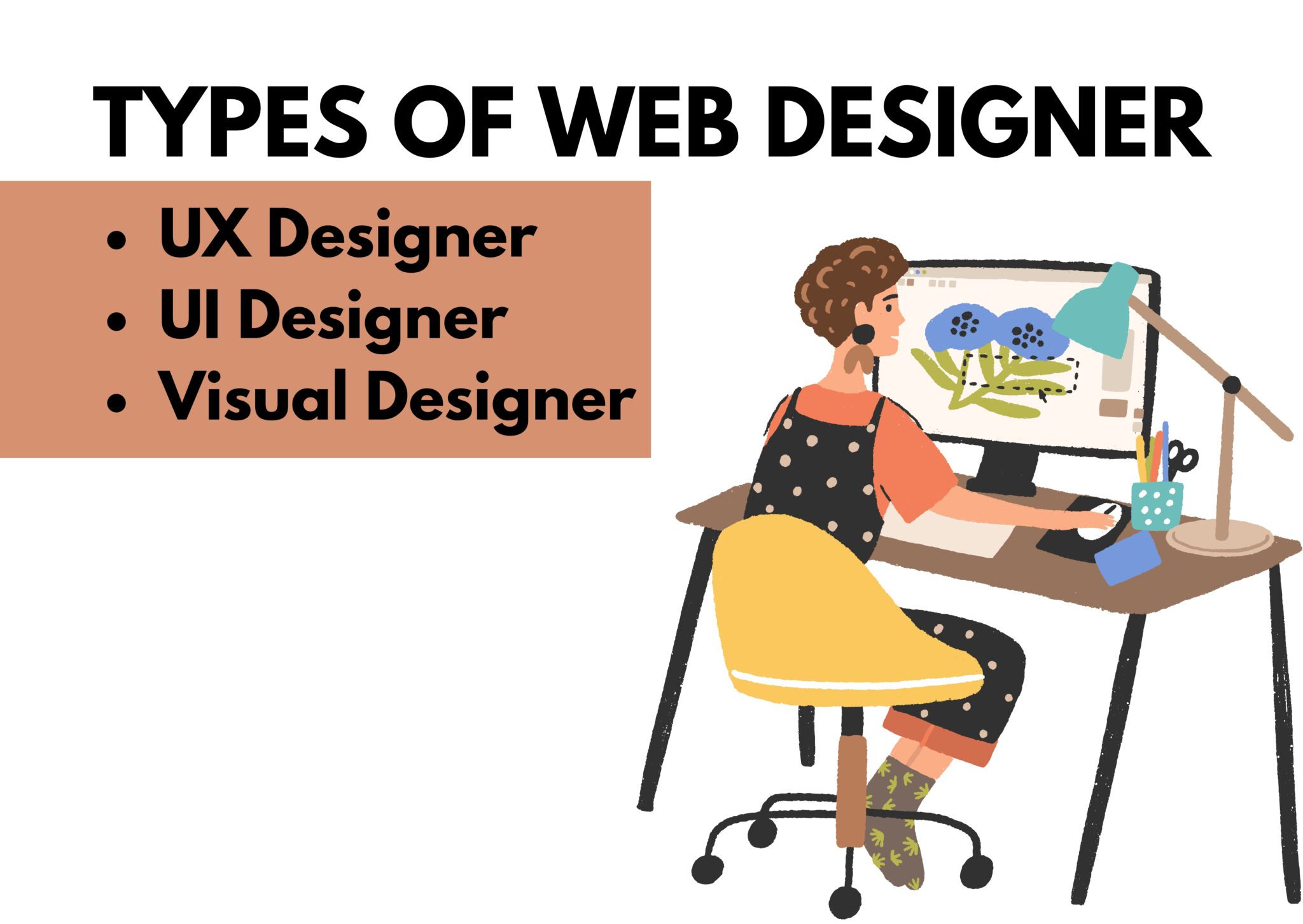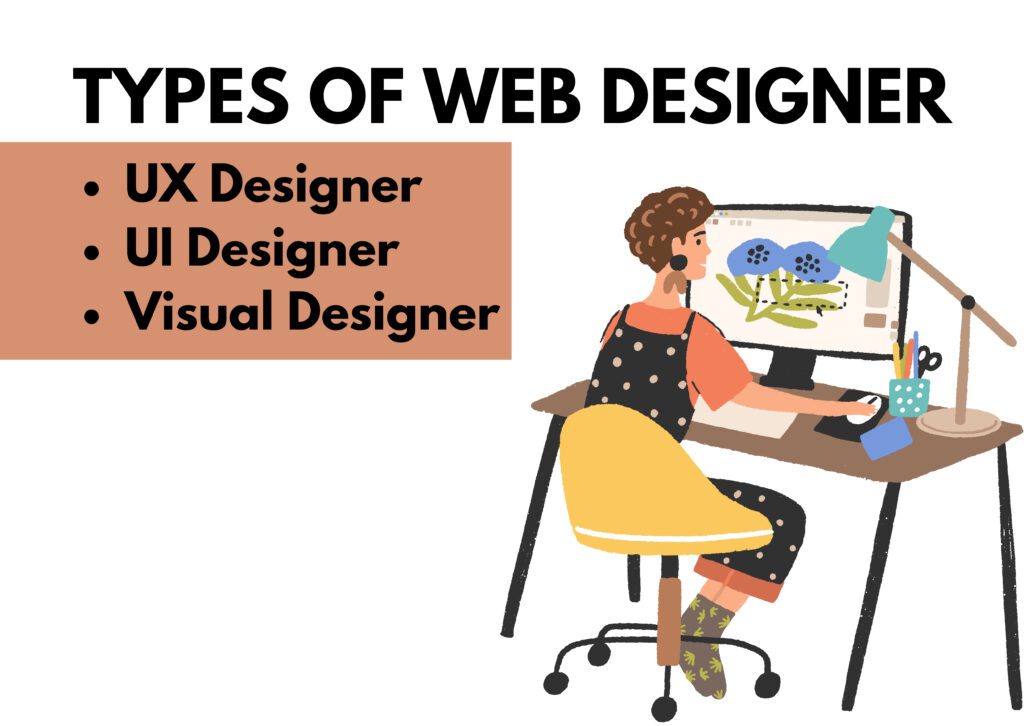 What is a web developer and it's role?
On the other hand, developers are often referred to as programmers. That's why the main task of a web developer is to convert a design into a website using coding, just like HTML, Javascript, or Python.
When we talk about the duties of a web developer, we must say; a web developer get's the ideas for the designers and convert them into fuly functioning sites. Their key role include more technical work as they have to deal with complex and advances programing languages. A web developer can also provide the post launch services where his tasks include dealing with the technicalities. More specifically, to resolve the hosting or maintenance related tasks.
Types of a web developer:
Just like web designing; web development also have various types. However, a web developer mostly deal with programing langagues. But, what kind of programing language they choose; completely depends on what type of developer they're. That's why before making a choose between web designer vs web developer; let's find out some of it's key types.
1- Front-end development :
Front end development is also referred to as client-side development. Such developers' ultimate purpose would be to interact with user experience. This type would include optimizing the structure, design, buttons, colors, text, style, images everything related to the things the user can see. They don't code a website using different coding languages, but it will also include different CMS such as WordPress. More precisely a front end developer have a fair collaboration of skills that a web designer and developer can have.
2- Back-end developers :
As the name suggests, the main task of such development is to work on those factors where the user doesn't interact. So, the core part of this kind is server-side development that is not visible to the front-end users. Back-end developers use different kind of advance programing languages just like HTML, CSS, Java script.
3- Full stack developers:
if a person knows the expertise of how both types (front and back end) function together, then he will be referred to as a full stack developer. So, in short, a full stack developer wouldn't only work for coding web pages but also be responsible for setting up servers. That's why a person who have solid expertise in managing and configuring server side and user related issues will be consider as a full stack developer.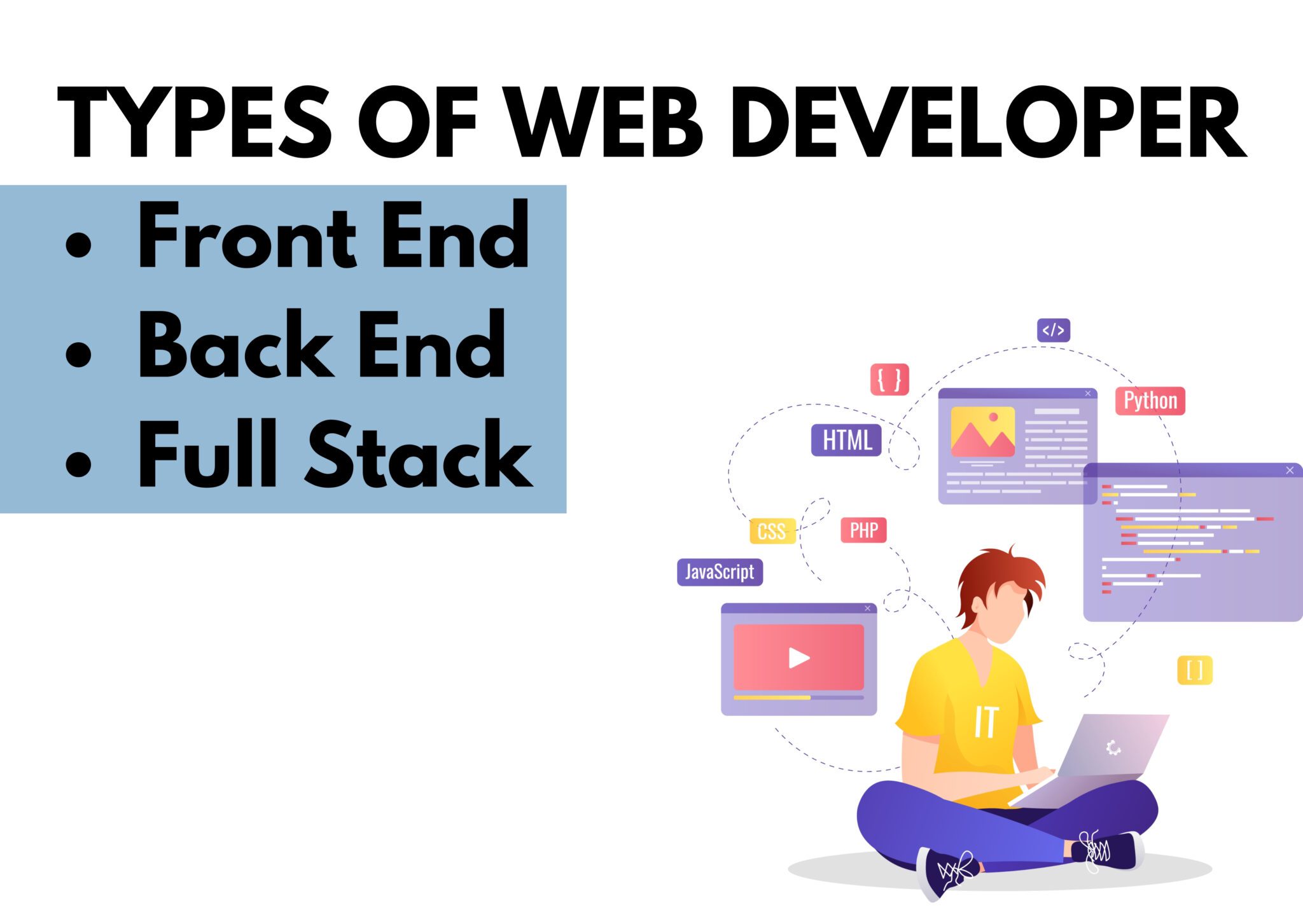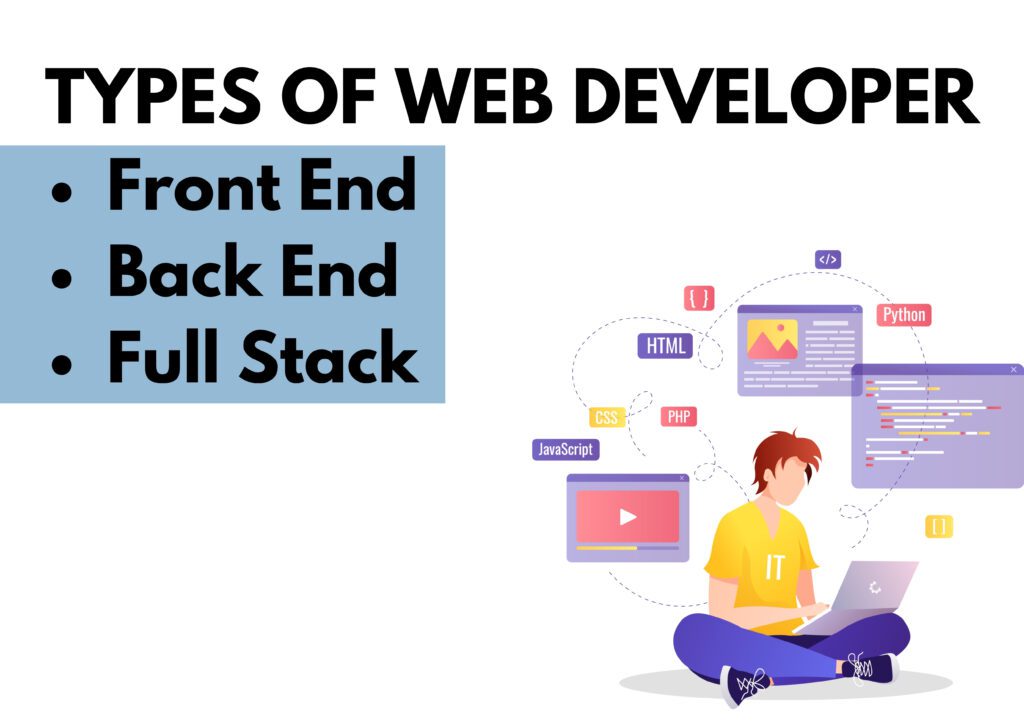 Web Designer Vs Web Developer – Key Differences
Web designers are much more creative in the sense of designs and colors because they prefer to make a site look appealing. While to be a web developer requires much more technical knowledge of coding etc. Due to this reason, a designer costs less relative to the developers.
Mainly web designers make sure how the website looks after creation. If it were user-friendly, he would enjoy interacting with it because the design would lead an owner toward the leads (sales) or Get more Traffic and engagement to your website. Meanwhile, a web developer works on a site's function ability and ensures it is properly functioning.
Last but not least, designers have more sense of what makes a site's appearance visually appealing.
Web Designer Vs Web Developer – Key Simimialrities
The ultimate purpose of hiring the broth or working as any of them is to build an online presence of companies. Both have different roles or tasks, but they could end up close to a single person.
Both aim to get ready to adopt innovative functions and technologies in their respective fields. Most importantly, any of them would have an analytical or problem-solving approach because they have to test different designs or features to come up with the best one.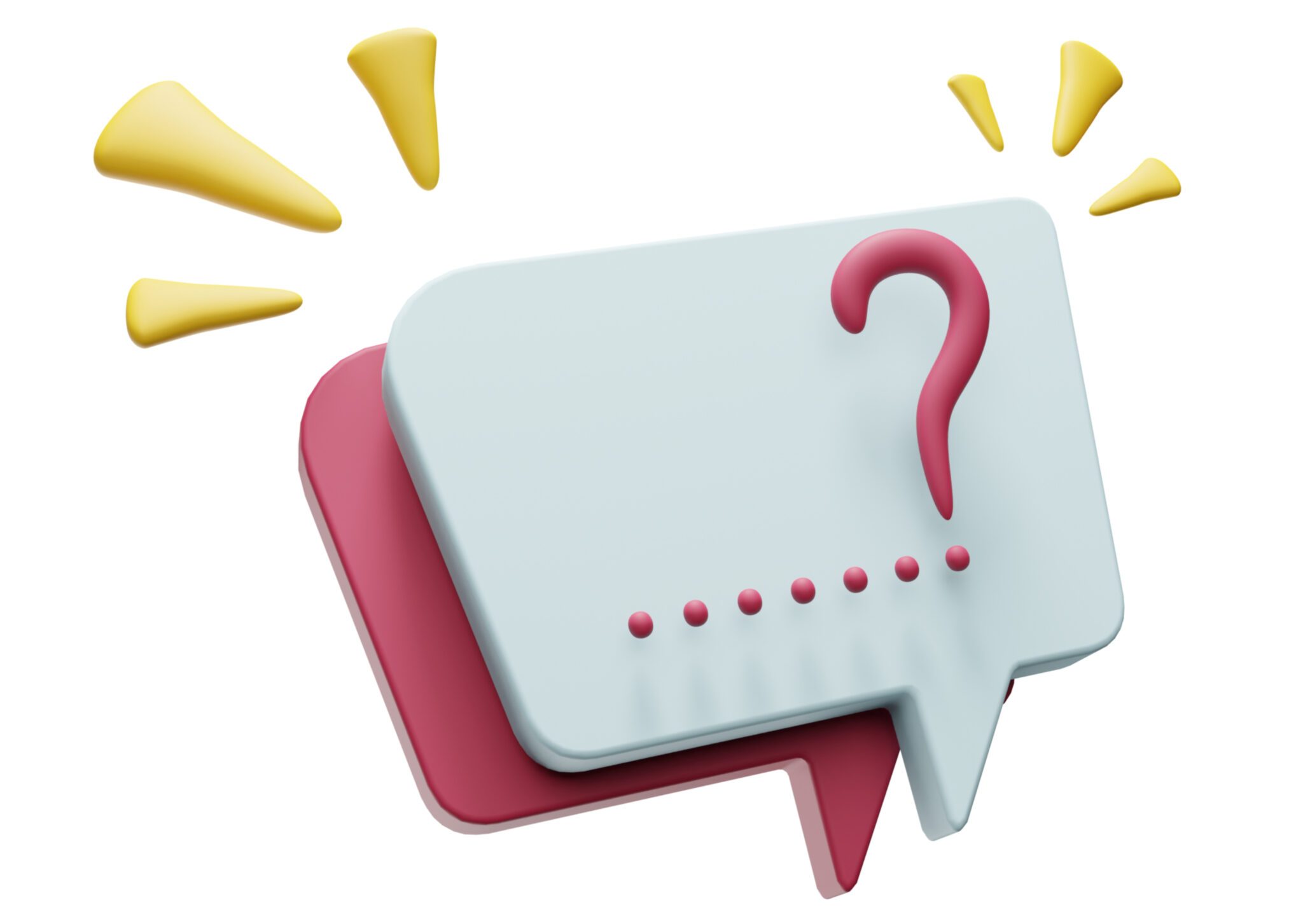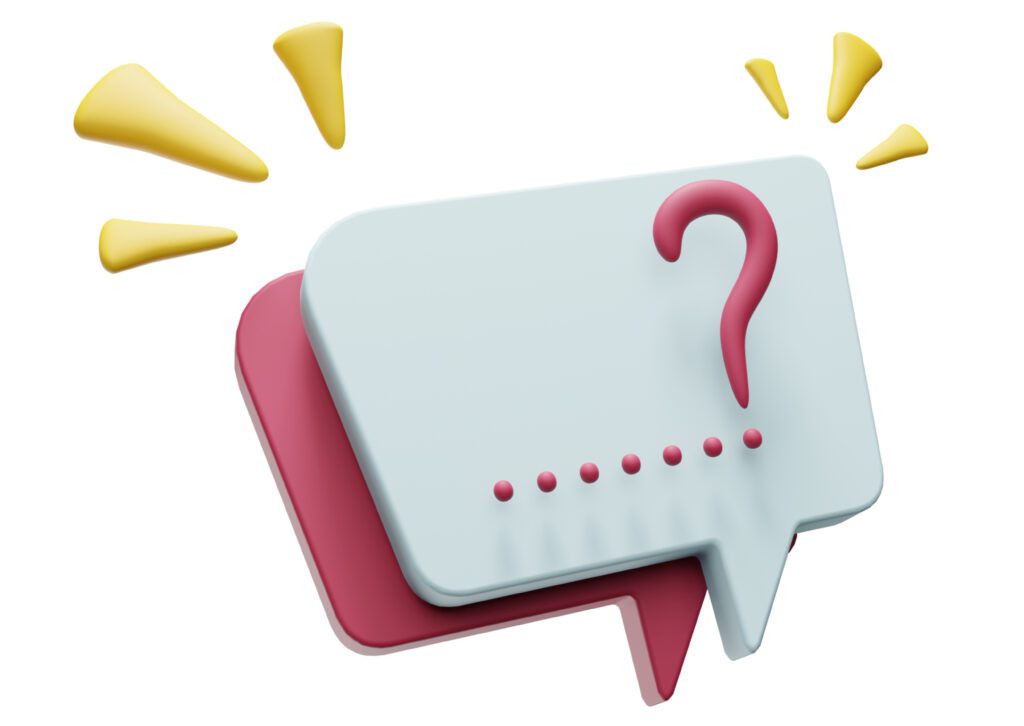 FAQs:
Is web development hard to learn?
The answer entirely depends on these two factors.
If you have a creative mind and love to play with colors, you will find web designing as the go-to option, but if you have high skills or basic programming knowledge, then you should go for web development.
Moreover, with interest, you could end up doing anything. Both require hard work, and there is no specific answer to it because it is only your strengths or weaknesses that would help you to choose a better solution.
Does a web designer don't need to learn to code at all?
Well, it's ultimately a myth that designers don't have to learn to code at all. Sometimes a designer also has to interact with coding, but it would be so minor that they don't need formal learning.
Nowadays, most freelancers or service providers do coding, too – not full stack but a little knowledge of it would help you get better results. If you know how to code it's a plus point for you, and it would increase the chances of hiring.
What tools do web designers or developers use?
Web developers must work with programming languages like HTML, CSS, Python, or Javascript. Meanwhile, designers need tools like Photoshop, illustrator, sketch, etc.
The Future:
If you are reading this till now, you may have no confusion left, but if you're reading this, get answers about the future and which one you should adopt as a career. According to Statista, the number of designers and developers in 2022 will be around 200 thousand only in the US, and it is forecasted to reach 229 thousand by 2030. Many people join as designers but are now converting towards web development because the future lies in advancing skills. Those who keep advancing their skill level and keep learning will conquer.
Before we get into it, we must say the designer makes the overall design and feel of a website look good, which is relatively easy. Meanwhile, a web developer aims to build a smooth, well-structured running site while keeping the UX or UI in mind or collaborating with the designers.
To be a developer sounds cool with high-paying jobs; meanwhile, it wouldn't level up your skills but the income too.