The world is shifting towards digital solutions, and the importance of an online store can't be denied. Your first-ever preference will be to get a fully responsive and customized website. Where multiple CMS platforms have dominated the world of online presence, it has also created a problem and will make you wonder what the most popular CMS for Ecommerce are and which one you should get and why.
If so, you are in the right place, as we will share the most popular CMS for Ecommerce. All you need is to stick with us till the end.
What Are the Most Popular CMS for Ecommerce
A responsive CMS (content management system) can solve hundreds of your problems and help you quickly create and manage your ecommerce store. Even a non-tech person unfamiliar with coding can create his site with the help of CMS. However various CMS platforms for ecommerce are available in the market, but understanding the benefits and drawbacks is the best thing you can do so that you can focus on what matters the most (selling) rather than managing other technical aspects.
So, let's find the most popular CMS for ecommerce to help you choose the best one.
1- Shopify: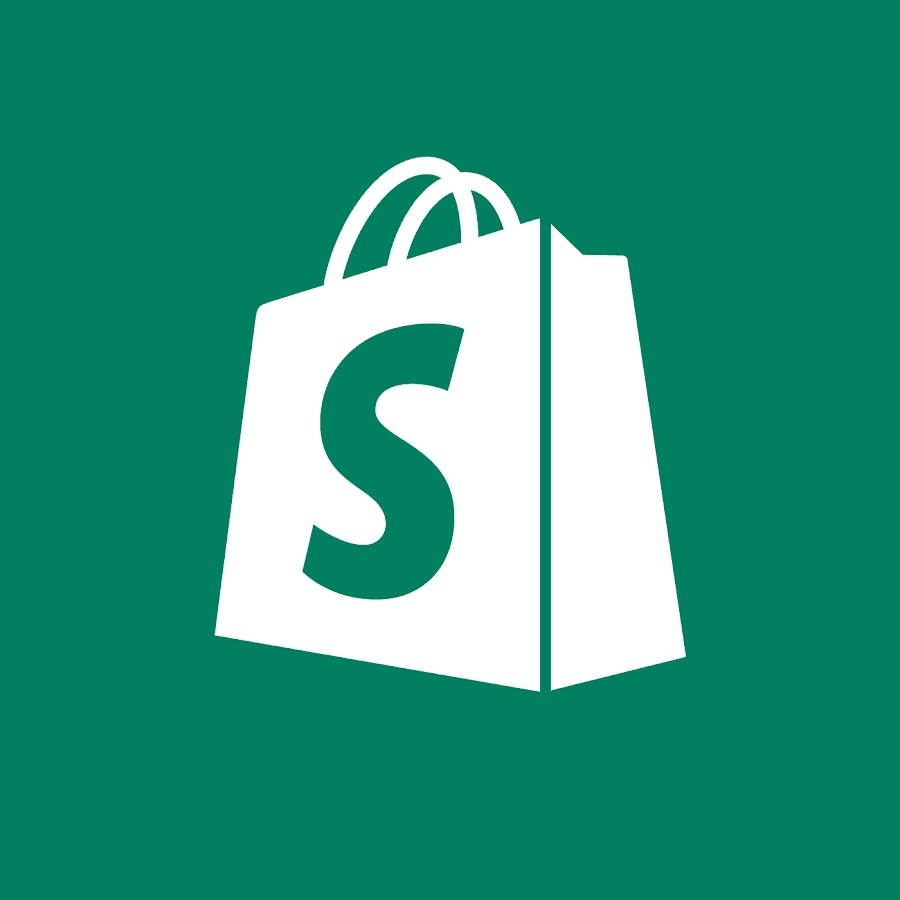 Shopify is one of the biggest CMS platforms used by many. It is a dedicated ecommerce platform to create, build and manage only ecommerce sites. That's why it also remains at the top of our list of most popular CMS for ecommerce. Whether you have a startup, a large-scale business, or a merchant site, Shopify will remain your first-ever preference. It is a flexible CMS with tons of features in it. However, the parts you will get completely depend on the Shopify plan, which offers 3 programs.
With its easy-to-use interface, any beginner can build their ecommerce site with the help of plenty of available themes and templates. But, if you are an expert and have coding knowledge, you must have multiple opportunities to explore and create a fully customized online store, as Shopify lets you edit their HTML and CSS.
You can also consider it an in-one ecommerce solution where creating an online store, managing the products, handling the prices, and multiple set channels are no longer an issue and even on a single dashboard. It's worth mentioning here that you can still use other payment platforms in Shopify, but in that case, they will also deduct their transaction fee. That's why it is becoming a drawback for many.
Noticeable Characteristics:
Mobile app feature to manage the store from anywhere.
Different pricing plan options to choose from according to your need and budget.
Plenty of themes and templates for convenient customization.
Compatible with all other third-party payment gates away.
A completely flexible and user-friendly ecommerce solution.
Easy setup of contact us form and easy integration of social media accounts.
The order management system is remarkably user-friendly.
2- WordPress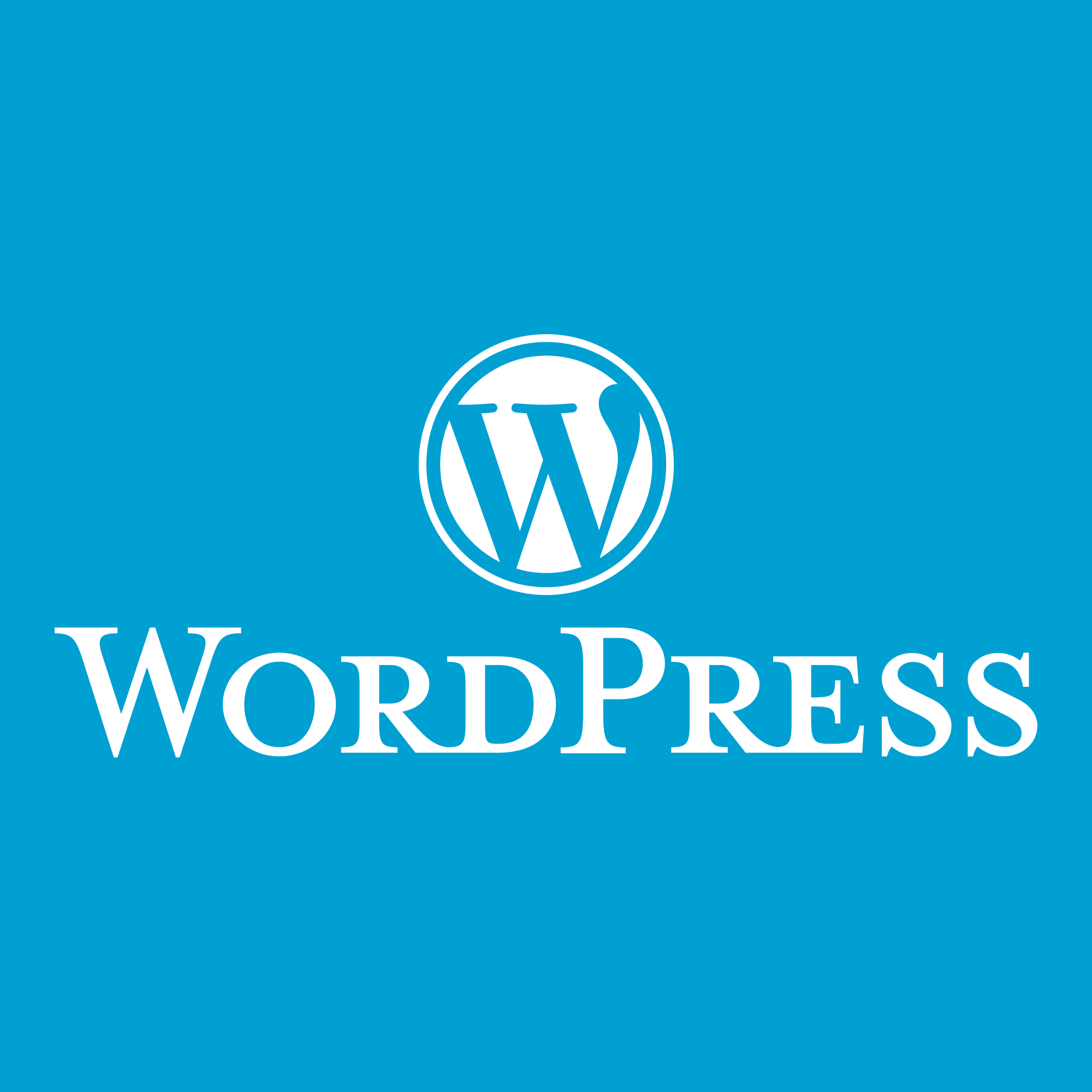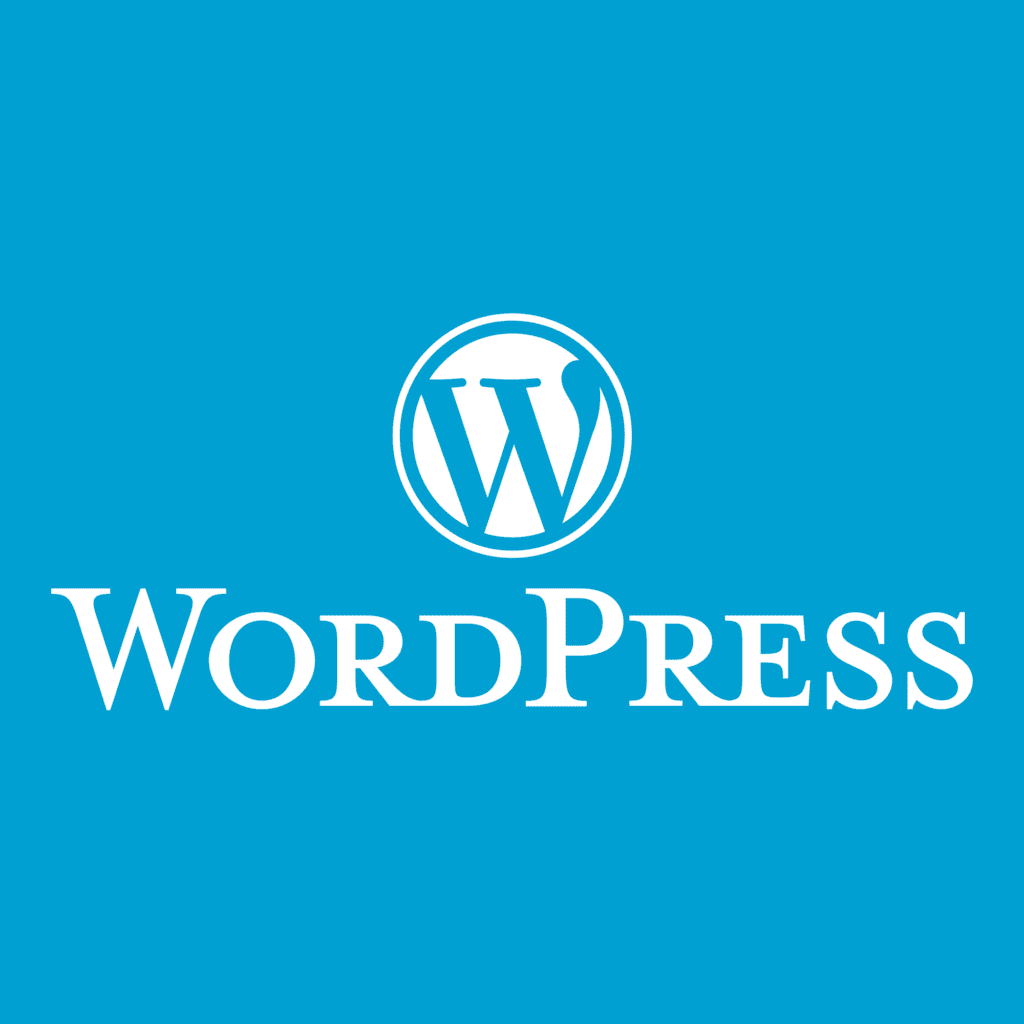 Around 60% of websites in the globe are operated on WordPress, and this figure is huge to tell a lot about how big and popular the platform is. But, when creating and managing an ecommerce store, you must know that WordPress is not an ecommerce CMS, but you will need a WooCommerce plugin to turn your WordPress site into an online store. This is also a reason why we prioritized WordPress over Shopify. Its user-friendly front and backend features make it a popular choice where the numerous themes and plugins are also available to create ultimate ease. The good part is most of them are free and open to use.
Although it is not a dedicated CMS for ecommerce, the availability of plugins will let you customize the site according to your needs and get the missing features with just a few clicks. But you must remember that all these plugins can affect your site performance too and create unnecessary complexities. Moreover, WordPress will also let you add custom CSS code in it so that you can customize your site accordingly.
Noticeable Characteristics:
Plenty of free themes and plugins to make necessary customization.
Easy integration of MailChimp, Optimonk, or HubSpot.
Compatible with all payment gateways.
User-friendly setup and management.
Easy to publish articles or videos.
Wide variety of SEO opportunities.
Endless customization with paid themes and plugins.
3- Drupal: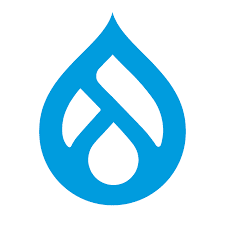 Drupal is an open-source content management system and is widely used by many. If you are looking for an ecommerce website with extensive customization opportunities, Drupal is your best bet. It's worth mentioning that Drupal is not specifically designed for ecommerce sites, but its combination with various frameworks can help you create an even more efficient ecommerce website. Drupal supports multiple third-party plugins or tools to help you create a fully functional and extremely scalable website.  
Wide ecommerce opportunities, just as order management, add-to-cart, and payment gateways, can be achieved with the help of plugins. However, if you are a beginner and don't have any coding knowledge, then Drupal must not be your choice. But the opportunities don't last here. Still, if you have a budget to hire a web developer, then Drupal can also be a reliable source for you to create a fully customized site.
Noticeable Characteristics:
Provide amazing features to create mobile-friendly websites.
Supports plenty of third-party plugins and extensions.
You can create a fully customized site with it.
The support system is available in multiple languages.
The notable built-in workflow system
4- Wix
Although Wix is a general website builder with many customization features, it can also be used as an ecommerce CMS. It doesn't matter whether you have the coding knowledge; Wix will let you easily create and manage your ecommerce site. That's why it is also the most popular CMS for ecommerce. The convenience and ease of use for both the creator and user of the website have increased its popularity drastically and gathered many users.
Furthermore, plenty of colorful themes and templates will let you create your ecommerce site with just simple drag and drop, which is responsive and mobile-friendly.
However, Wix is a convenient and popular CMS platform, but its biggest drawback is that you can't change your store design or template once selected. Moreover, it doesn't provide any native blogging solution to the owner, which can be the need of many to potentially increase traffic. Comparing Wix vs. WordPress, WordPress with the integration of WooCommerce has more capabilities and more SEO opportunities.
Noticeable Characteristics:
Several readymade templates are available to create a site with ease.
All the premade templates or themes are completely customizable.
Other plugins and extensions are also there to help you enhance the site's appearance.
It facilitates multiple selling channels.
Social media apps can easily be integrated.
An extensive range of 500 premade templates is available to choose from.
It offers various business and ecommerce plans to choose from
5- Others:
Etsy:
Etsy is another popular CMS for ecommerce that has created its worth in the market of handcrafted products with its millions of users around the globe. Mainly, this platform is more suitable for niche-based goods, crafts, and clothing stores.
It is also a user-friendly CMS with plenty of customization features in it.
Especially if you are new to the world of online business and want to meet your ends with some handicraft products, then Etsy has the ultimate solutions for you.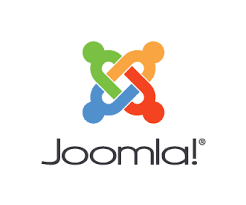 Jamoola:
Jamoola is another open-source content management system not specifically focused on ecommerce sites. But its integration with multiple plugins and extensions will let you create an ecommerce store.
All those extensions can be free or paid, but most are free.
Magento: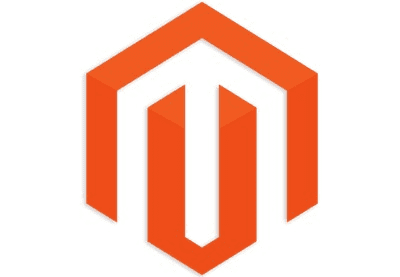 Magneto is also an open-source content platform that is built on PHP. It has increased in popularity and made an extensive community of 3 hundred thousand Magento developers in no time.
Whether you have a large store or a B2B business, Magento can meet your needs. The availability of multiple extensions at a large scale has made Magento worth checking.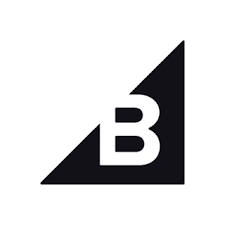 BigCommerce:
BigCommerce is a major ecommerce platform with multiple build features and customization capabilities. Due to this, BigCommerce has caught the attention of around 55,000 merchants of all sizes, from large to medium or short-scale businesses. Many big companies and industry-leading brands, just as Toyota or Natori, have chosen BigCommerce over any other popular CMS for ecommerce. To enhance your online visibility and boost your business sales, BigCommerce is surely worth taking.
Which one is the Most Popular CMS for Ecommerce?
Summing up today's discussion of "most popular CMS for ecommerce" with a note that it's hard to say which one is the most popular CMS for ecommerce and best suits you because it all depends on your needs. We have stated the most popular CMS for ecommerce with their characteristics. Now, you can easily choose from them as all are the best and would be worth your cost.