Formatting the content in WordPress is a good practice to grab the reader's attention. And for this, multiple formatting opportunities were available in WordPress, but with the updated version of 4.7, WordPress had deleted its feature "underline text." It's because sometimes the underlined text in WordPress creates an ambiguity in the reader's mind that it will be an external or internal link. There were other reasons for which WordPress did so. However, one thing is for sure if you use all the formatting options wisely, then you can still be capable of grabbing and perceiving readers' attention.
That's why you must know where, when, and why to underline the WordPress text before creating a post.
So, if WordPress has deleted the underlined text feature, you can still do that. That's why in today's tutorial, we will discuss how you can underline a word, sentence, or paragraph in WordPress to make your content more appealing.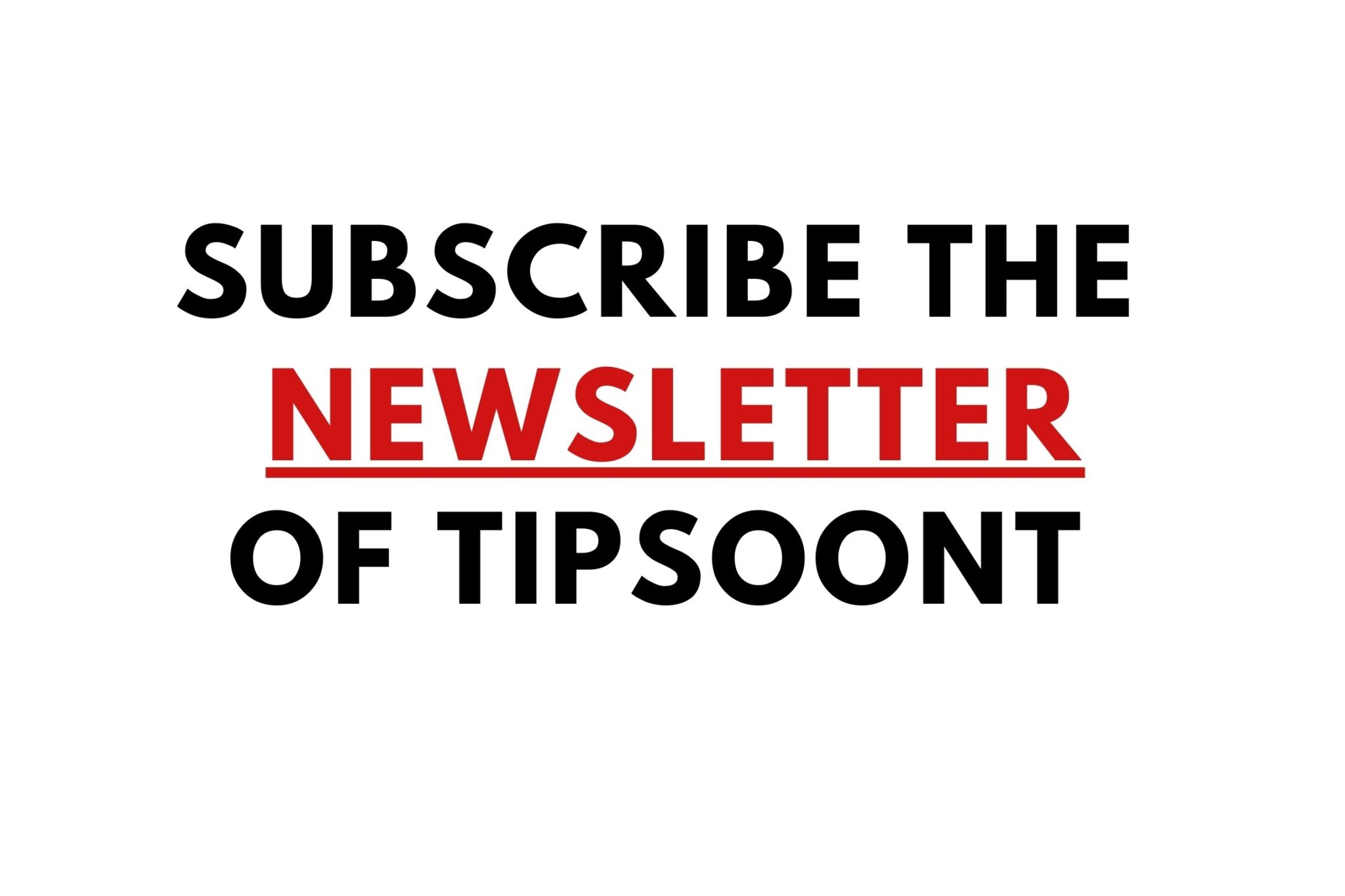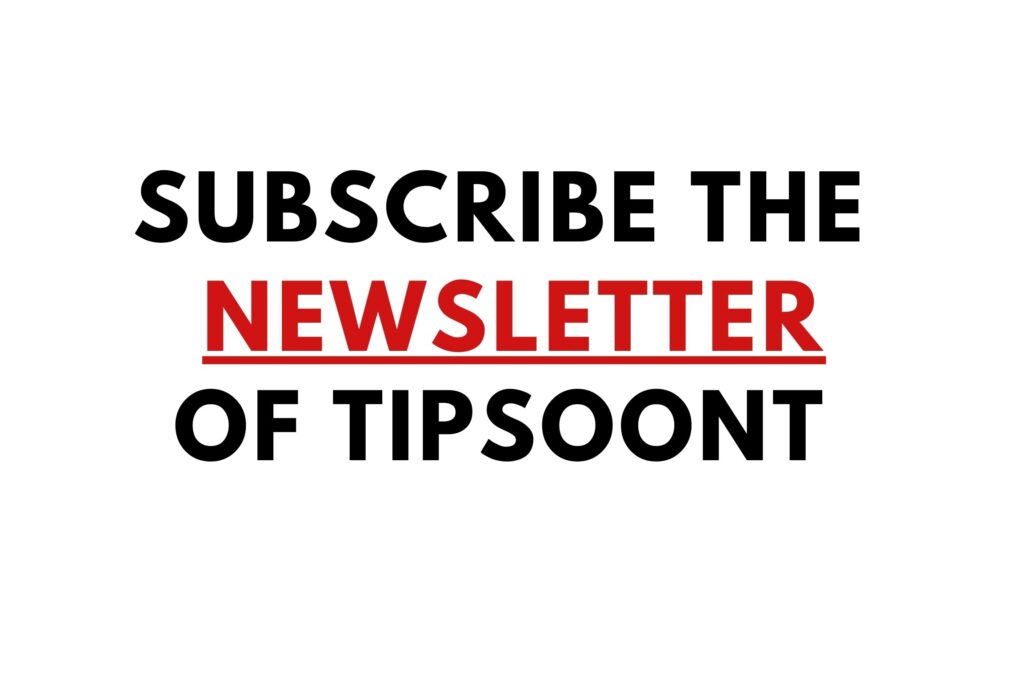 Why Was the Underlined Removed?
Using different formatting options is okay, as they are helpful to stand out to create better visibility. Still, there were several reasons why WordPress removed its feature of underlined text in their updated version of 4.7.
Among all, the following were the justified reasons
To shrink the button bar
For better HTML practices in WordPress
To get rid of link ambiguity
So, if the Underline text button was removed from WordPress, you can still achieve it. Here are the ultimate ways to underline text in WordPress.
How to Underline Text in WordPress?
Before you know how to underline text in WordPress, you must be assured that you need it. As stated above, underlined text in WordPress is usually referred to as links, and when the user clicks on it – it will not open. This can even frustrate or annoy the reader. That's why we highly encourage you not to underline the text in WordPress until or unless it's needed or you already know the worth of where to use it.
Method # 1: Use the keyboard shortcut
You don't need plugins or coding knowledge to underline the text in WordPress because you can achieve it simply with the help of a shortcut key. So, let's explore those keys.
First, select the text you want to underline and press Ctrl + U if you are using Windows.
If you are using macOS, select the text and press CMD + U to underline the text in WordPress.
However, it's worth mentioning that you must consider the WordPress classic editor to use shortcut keys. That's why if you are not using a block editor rather than the classic one, you must use any other plugin or method that will state it there.
Method #2: Using CSS code
Another way to get the underlined text in WordPress is to use CSS code. Although, the method mentioned above is the most recommended to get this feature without any hassle. However, it may not work if you are using internet explorer or Firefox. Furthermore, you can use this simple CSS code if you have coding knowledge.
For this;
Select the text and click on the 3 dots on the right side.
A menu will appear where you need to find the option of "Edit as HTML"; otherwise, you can press CTRL + SHIFT + ALT + M to access the code editor.
Next, to wrap the text, use the span tag <span> </span>. For example, you need to apply the code like this
<span style=" text-decoration: underline;">I want to underline this text (put the text you want to underline here)</span>
That's it! Now preview the changes, and if you are satisfied and the code works well, then save or update the changes. 
Should You Underline the Text in WordPress?
Well, underlined text in WordPress creates a resonance with links. So, it can be hard for the user to determine whether the underlined text is a link, text, phrase, or not. That's why you should always adopt the best formatting practices and avoid using this – until it's much needed and you already know the consequences.
Furthermore, WordPress has also introduced a feature of Blockquote, an exquisite way to pop up or highlight your important content. If that is your purpose, consider the Blockquote option rather than underlining the text. Meanwhile, if you want to grab your reader's attention towards a single word, you can highlight it by underlining it.
The Bottom Line:
Whether you want to get access to the deleted feature of justify text in WordPress or want to underline text in WordPress, it's totally up to you. But, while doing so, you must assure that all these features are still available to access, but you should use them only if needed. So, if you are aware of the consequences and want to add it, we have stated the 2 different methods where using a shortcut is the easiest and quickest way.
Hopefully, this guide has created some value in yours, and comment below if you want us to write on any other formatting option. We would love to.
Till Next!