Let's discover the factors affecting the cost of quality website content writing and get insights on what you should expect to pay. Read our blog post now to make an informed decision. With All clarity of types and methods, you can pay your content managers. This article will help writers and Owners of websites both.
Before Content Creation Website Creation is also an important thing you should be careful about. Your website's Structure is matter a lot You have to make your site UI UX better with Proper Optimised Speed. Simply I want to say You should be careful about the Basic requirements of your website that make your website able to rank in google If Your website is not properly structured google will mark it as negative so Keep this in mind
BTW we have an offer for you if you want to create a new website Named Get a Site with 50% OFF Creation Fee. You Can use Our Services for this too. It'll be very minimal and You'll enjoy it.
After the Creation of a proper website, the content is the main thing you have to worry about. I'll 100% Recommend that f you have no much Experience with good or quality content and privacy policy, Liking and Disliking Search Engine then I'll prefer to Hire a Writer and Manager for Your Website They will help you to make your website according to trends and they will take care of dos and don't and Chances of earning will much good and You can search for different services on freelancing websites according to your check and balance and satisfaction.
No Doubt Good Content is the main pillar of the website which will help you to insist search Engines or google ranking your content. Let's Discuss Quality Content
What is Actually Quality Content for a website?
According to Research published by Backlinko, there are over 1.98 billion websites online in this world and they are increasing day by day. So everyone is posting content Day by day and According to the author Every piece of content is quality and Valuable but we can accept this argument. We have narrowed down the facts of quality content.
According to the CEO of Google Suder Pichai, there are around 200+ Factors listed by google to rank content means Google analyze the content on 200+ factor to rank. As we know google is the top search engine we have to work for so we can say the content is quality content if the content si fulfilling the max of these factors. Some of them are given Below
Your Content Should be Unique and add value for viewers.
Your keyword Research matters a lot
Your content formattings Like H1 H2 Media and Linking are major ones.
Factual Data
and a lot more you can Read more. But we have a discussion About the Cost of quality content let's dive into it
Areas of Website Content
In the Quality content Just Writing is not involved there are some other things as well like writing Graphic Design on page SEO Expert we'll divide them into three parts and discuss them one by one. Let's Discuss
Article Writing
Your Content is based on text Form means writing the article. This part of the content can change the game too. You can make your website image for clients by writing amazing writing and can engage your viewers with this.
According to Google and other experts, you have to write a minimum of 900 words and it can max 2500. It Depends on the topic you are writing for. So try to right in good language Users of every type can easily engage with this and love to read till the end otherwise they will jump to the next site So Be careful.
The formatting of content matters a lot You have to divide the content according to user attraction and the justification sentence length and according to rules and Experts to make it good to read. Personally, I'll focus on formatting especially the alignment of text. You have to give a Better Impression to the client.


Media Graphics and Other Attachments
After Wirintg you have to focus on media and Graphics Especially Featured Images. Like Featired Imag is Image which will be first t your Viewrs. So make it eye catchy and Minimalist.
According to my personal experience you have to write almost Minimum text and make something there to focus or the thing on which you want your Client's focus should prominent means you have to define The most Important thing and ABout the thing you know after reading this everyone will click on that.
After featuring Images to increase user interest and engagement you have to add different types of media like Charts Graph tables images Infographics etc otherwise Your Article will look like an old Newspaper Last But Not least videos can play an important role too.
ON-PAGE SEO
After both This point can make your post more powerful. On-page SEO is such a thing that will not increase the Physical Look of a post as compared to others but according to the search engine it matters a lot to make Content good Quality Content and You Should Focus on this too.
ON-Page SEO Includes Better Image Name and alt text Better Inbound and Outbound Lining of Artivle and Proper Heading Tage H1 H2 etc or Body Tage etc . are there too which will help search engines Crawlers scan easily and have better indexing results and ranking too.


Cost of Quality Content for a Website
According to my research the best writers you can hire from Freelance marketplaces like Fiverr upwork guru etc according to quality of service and price too. Somewhere the cost of living is not much high and the price of USD also depend on the major factor is sometimes writers are not native English speakers too you just have to polish their skill according to your requirement they can give you amazing results for your site
Let's Discuss The Cost You have to pay to your web manager How it fluctuates and what you should do to get the best results.
Cost of Content Writing
As we discussed the areas of website content one of them is writing which is the almost most time taking area and one of the main pillars of content so we have to focus on it deeply.
There are four types of writers used to get paid
Hourly
Per word
Per Post
Monthly basis Contract
First of all, is Hourly Rates Normally used on Upwork but it depends you can use it according to your satisfaction. The Casual Price starts from 20 USD to 50usd per Hour Normally and this is Good to go.
The second thing is Per Word Payment On every marketplace, writers deal with per word or per post normally and the casual prices are around 0.2 to 0.5 Usd Per Word in this Scenario Cost of articles depends on the word count of the post, and normally starts from 900 and ends on around 2500 and again it depends on the topic or post.
The third one is per post Payment. You have to set up the price per post it very around 20 to 50 USD normally and all the prices will vary according to the experience and skill level of the writer.
Forth one is You can hire a writer monthly basis. It can be remotely or on promises and Remotly the prices are based on your post quantity normally we suppose 15 articles then it'll cost around 300 to 500 USD according to your writers' skills and On-premises cost according to your area
Cost of Graphic Designer and Editors
As We Discuss the importance of having Graphics in the article and help us to make better engagement with viewers then they'll spend the maximum time on your post and you'll get better results.
you Can Add images videos Infographics charts Graph and much more to your site it may be a quiz or reward etc.
You should Visit the Freelance marketplace to hire a designer the prices start from 20 USD for good design don't waste your time below this price and you can go maximum according to your budget.
You can search different services on the marketplace and then after some hustle you'll get a good designer I'll recommend hiring a freelancer for the long term.
OR you can hire on premises too according to your comfort.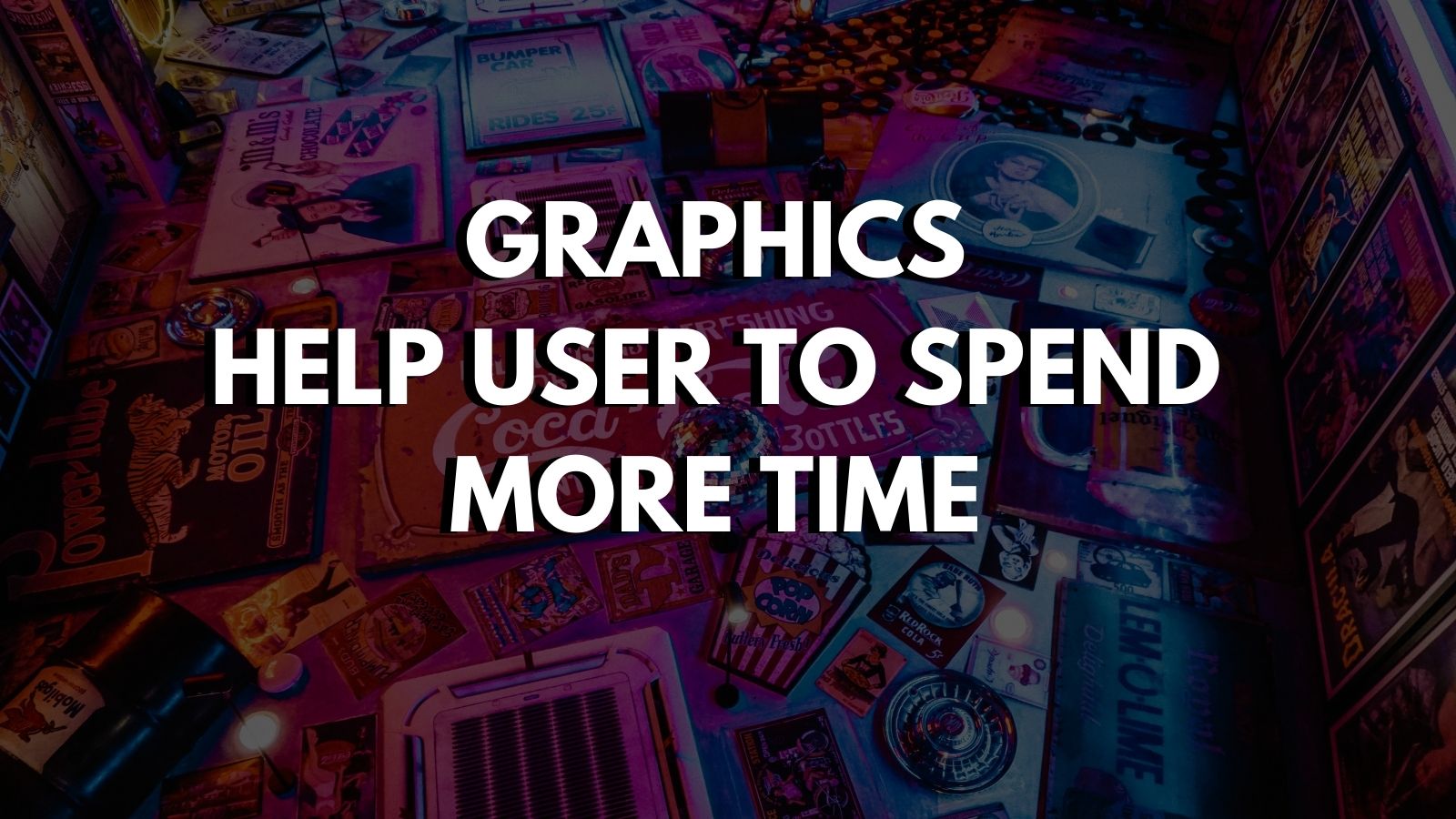 Cost of ON-PAGE SEO
After all, You have to hire an SEO -Search engine Optimization expert and he'll Upload the Article to your site with proper Formatting of text and media and use Techniques about SEO like Inbound and outbound linking and much more to do You can hire from the freelance marketplace and Price Starts from 15 USD to goes on and on.
Overall Price of Content on your website
As we discussed one by one the cost and as a website owner you need a final price so according to minimal resources the prices start from around 50 USD power post and monthly depends on quantity but normally cost starts about 500 sud too. They Will completely Manage your site you'll be relaxed after this and the managers will be experienced that's why earnings will be much better.
I'll Suggest you should Hire an agency you have to pay once and then They Will manage everything by themselves We are offering these services for 4 years too if you want this service you can use Contact us.
Conclusion
In conclusion, creating a quality website requires careful attention to both website creation and content creation. A properly structured and optimized website is crucial to ensure that it is ranked positively by search engines like Google. When it comes to content creation, the quality of content is determined by several factors, including uniqueness, keyword research, proper formatting, and factual data. Quality content also involves article writing, media graphics and attachments, and on-page SEO. When it comes to cost, the best option is to hire a writer or manager from freelance marketplaces like Fiverr, Upwork, and Guru, where you can choose according to the quality of service and price. Overall, investing in quality website content is crucial for a successful online presence and for attracting and retaining visitors to your website
Thanks for Reading :