Do you want to improve the performance of your Website? so, WP Optimize vs WP Rocket for You. Two popular options for optimizing performance, clearing the cache, and improving it. 
However they are popular options, but they are still not perfect either way – they have some drawbacks.
So, how would you choose?
No more worries; here is our detailed guide comparing WP Optimize Vs WP Rocket. Just stick with us till the end, and let us help you make a better decision.
What are Caching Or Performance Plugins?
Speed is the most critical factor affecting website performance and user experience. It's because it would take only 3 seconds for a user to decide whether to stay on the website or leave it. And according to a survey, around 40% of people do so. 
That's where the caching or performance plugins help, for example, faster loading by minifying the functions, lazy loading images, reducing file size, and browser caching.
So, it is a WordPress plugin that helps improve performance by applying cache techniques. However, caching is a technique or process where web pages are stored and created. Subsequently, it allows a request to load more quickly.
This is how caching plugins help. Meanwhile, comparing WP Optimize Vs WP Rocket, we must say that both are more than caching plugins.
Want to know how?
Let's take a closer look.
WP-Optimize – Quick Overview:
WP-Optimize is a plugin by updraft with extensive users of 1 million.
It is commonly known for image compression but has many features to help in database cleanup. Furthermore, the recently introduced minification functions of Javascript, HTML, and CSS files make it a great tool.
That's why WP Optimize is not just a caching plugin but a tool that can do much more to enhance site efficiency.
Pros:
It can remove unnecessary data from your website.
Capable of decent caching and minification.
User-friendly interface, suitable for each beginner and expert designer or developer. 
It also offers various website maintenance features.
A free source for image compression.
Cons:
It doesn't offer support for 3rd party CDNs.
There are fewer options for advanced caching and minification. 
WP Rocket – Quick Overview: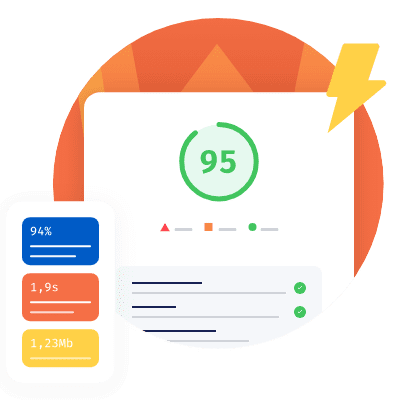 WP Rocket is a plugin founded by Jonathan Buttigieg and Jean-Baptiste Marchand-Arvie in 2013 and has more than 1.5 million users.
Although, it is a better caching plugin as compared to WP Optimize. However, it's paid and doesn't have an image compression tool.
Advanced SEO optimization features like third-party integration and critical CSS are available in WP Rockets. And that sets it apart from other plugins.
Meanwhile, the primary purpose of this plugin is to improve speed and site performance to get a better user experience.
Pros:
It can serve the user by generating a starting HTML file. 
Various site optimization tools are available in this single plugin.
Easy to set up, accessible, and user-friendly.
You will get many extra tweaks besides caching while using this plugin.
Cons:
It is paid and has no free version.
Detailed Comparison of WP-Optimize vs. WP Rocket Plugin
To clarify and better understand WP-Optimize Vs WP Rocket, we have a detailed comparison of its key features.
Each of its functionality will let you make a clear understanding and better choice.
So, let's dive in.
Performance Optimization:
WP-Optimize is an efficient data and performance optimization plugin that will help you keep your database clean. It has extensive database optimization features, such as removing spam comments, revisions, optimizing tables, image compression, and browser caching. And for these reasons, it is becoming a reliable source to keep a site clean.
On the contrary, WP Rocket doesn't have any built-in optimization opportunities, just like WP Optimize. However, it has a more extended approach towards speed or cache optimization. For example, its key functionalities are page or browser caching and lazy loading of images.
Ease of Use and Compatibility:
WP-Optimize has a straightforward user interface, making navigation effortless for any beginner or expert. Furthermore, it is compatible with various themes or Plugins, simplifying the optimization. However, you may face compatibility issues with fewer plugins or themes. 
Conversely, WP Rocket also has a user-friendly interface. It has a straightforward interface and is compatible with almost all plugins or themes, enhancing its functionality and ensuring seamless optimization. 
Premium Features:
One of the exquisite perks of using WP-Optimize is its free version. However, it's paid version includes advanced and premium features. Its premium version includes enhanced image compression opportunities, more extensive database optimization, and additional tools to improve site performance.
Although WP Rocket is a paid plugin with no free version, it still offers a 14-day money-back guarantee without any reason. It means you can still try WP Rocket fearlessly and figure out your site performance optimization opportunities. Its premium version includes DNS prefetching, WebP support, advanced optimization features, and many others.
Pricing: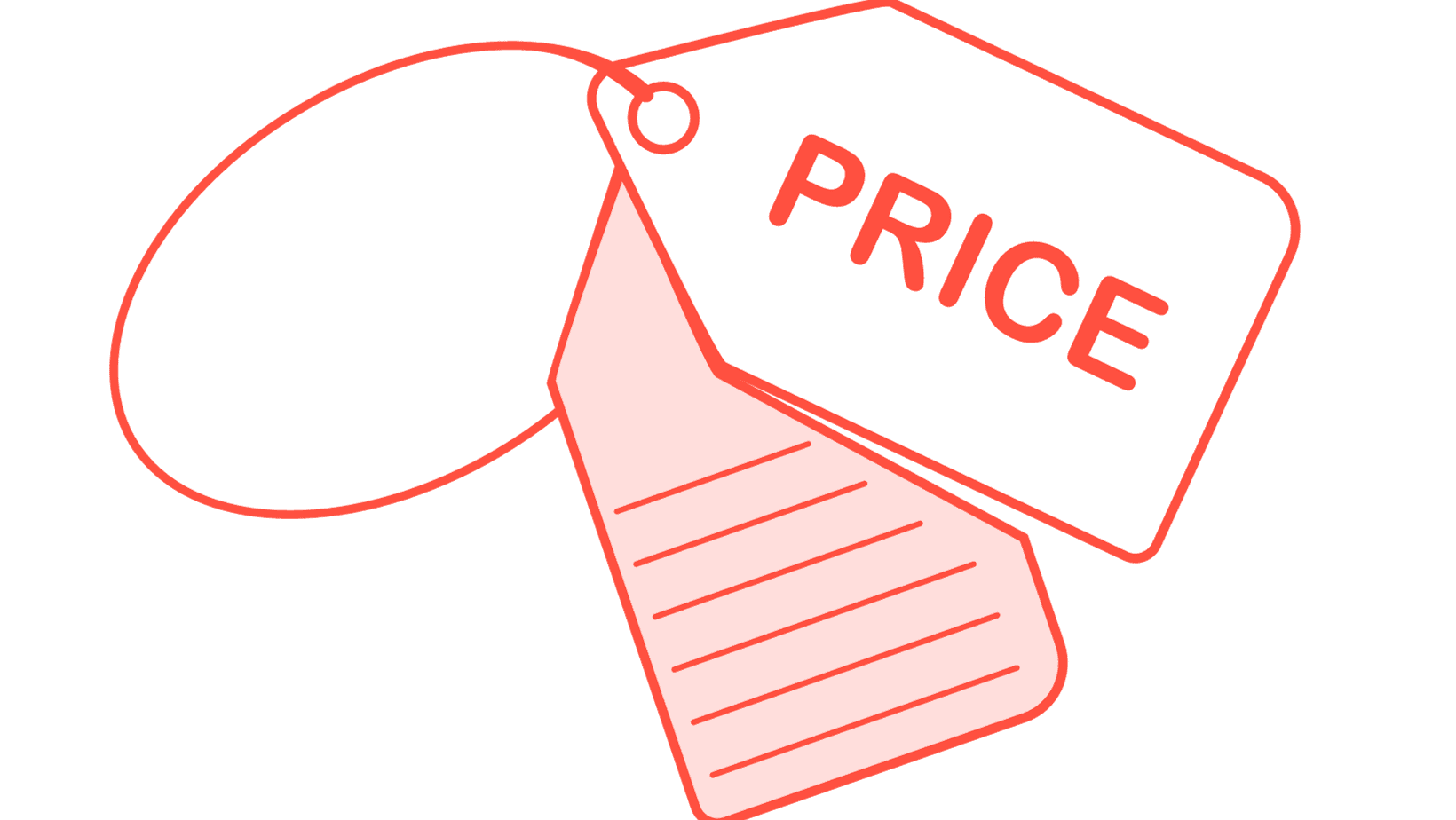 One of the first factors influencing the decision between WP Optimize Vs WP Rocket is it's pricing.
So, the pricing options of WP-Optimize start from $39 per year but with a single site license.
Comparatively, the pricing package of WP Rocket starts from $49 per year and a single site license.
Good to Know: With the enhanced package options, you can get the WP Rocket for multisite compatibility, and WP-Optimize does not have this feature.
Support and Updates:
Even if you are using the free version with limited features of WP-Optimize, you can still get its support and updates using the ticketing system. Additionally, regular updates are also available to keep the tool efficient.
WP Rocket is a paid plugin that continuously provides dedicated support and updates like any other premium plugin.
WP-Optimize vs. WP Rocket Plugin at a Glance
Feature
WP-Optimize
WP Rocket
Performance Optimization
✅ Database cleanup and optimization
✅ Image compression
✅ Browser caching
✅ Page caching
✅ Browser caching
✅ Lazy loading of images and iframes
Ease of Use
✅ User-friendly interface
✅ User-friendly interface
Scheduled Tasks
✅ Scheduled database cleanups and optimizations
✅ Scheduled cache clearing and preloading
SEO Benefits
✅ Improved website speed due to database optimization
✅ Improved website speed through caching and minification
Premium Version
✅ Available with additional features
✅ Available with advanced optimization options
Compatibility
❌ May have occasional compatibility issues with other plugins/themes
✅ Generally compatible with most themes and plugins
Data Loss Risk
✅ Minimal if used carefully
✅ Low risk, as it primarily focuses on caching
Cost
✅ Free and premium versions available
✅ Premium plugin with tiered pricing
Customer Support
✅ Offers support for premium users
✅ Offers support for premium users
Minification and Concatenation
❌ Limited minification
✅ Advanced JavaScript and CSS minification
CDN Integration
❌ Not included in the plugin
✅ Integration with popular CDNs
Mobile Optimization
❌ No specific mobile optimization features
✅ Mobile-specific caching and lazy loading options
Database Optimization
✅ Core feature for cleaning and optimizing the database
❌ Focuses on caching and page load optimization
Image Optimization
✅ Basic image compression
✅ Image optimization with lazy loading
GZIP Compression
✅ Supports GZIP compression
✅ Supports GZIP compression
Page Preloading
❌ No page preloading features
✅ Preloads pages for faster loading times
Multisite Support
❌ Limited multisite support
✅ Full multisite compatibility
Conclusion:
To conclude WP Optimize Vs WP Rocket, we must say both are valuable plugins with different focuses for site optimization. 
For example, WP-Optimize primarily focuses on image compression and database maintenance, and WP-Rocket specializes in caching, page loading, and overall speed optimization.
So, to make a clear choice between WP Optimize and WP Rocket, you need to prioritize your needs to choose one.