As the world becomes increasingly online, we know it is becoming more complex. Over the past few decades, businesses have used their websites to grow their visibility and secure sales across the broadest market ever since the internet emerged in the 1990s. Most consumers shop online at least once a month, so every brand needs a website.
As a result of the pandemic named COVID 19, online interactions have risen dramatically. Since lockdown restrictions and health concerns prevented customers from physically visiting businesses, many resorted to purchasing goods online. Digital channels were used more frequently last year by 84% of people, as expected.
The convenience of online shopping remains, despite Coronavirus restrictions easing for now. To reach your target audience, you need a great website that gives them the desired experience, so having a digital presence is more crucial than ever.
People's shopping habits and business practices have been transformed by digital technology. According to statistics, approximately 1.8 billion people worldwide bought goods online in 2018. An online presence is crucial, even if you do not operate in an industry that would benefit from an e-commerce website. An effective way to promote your business online is to have a professional website.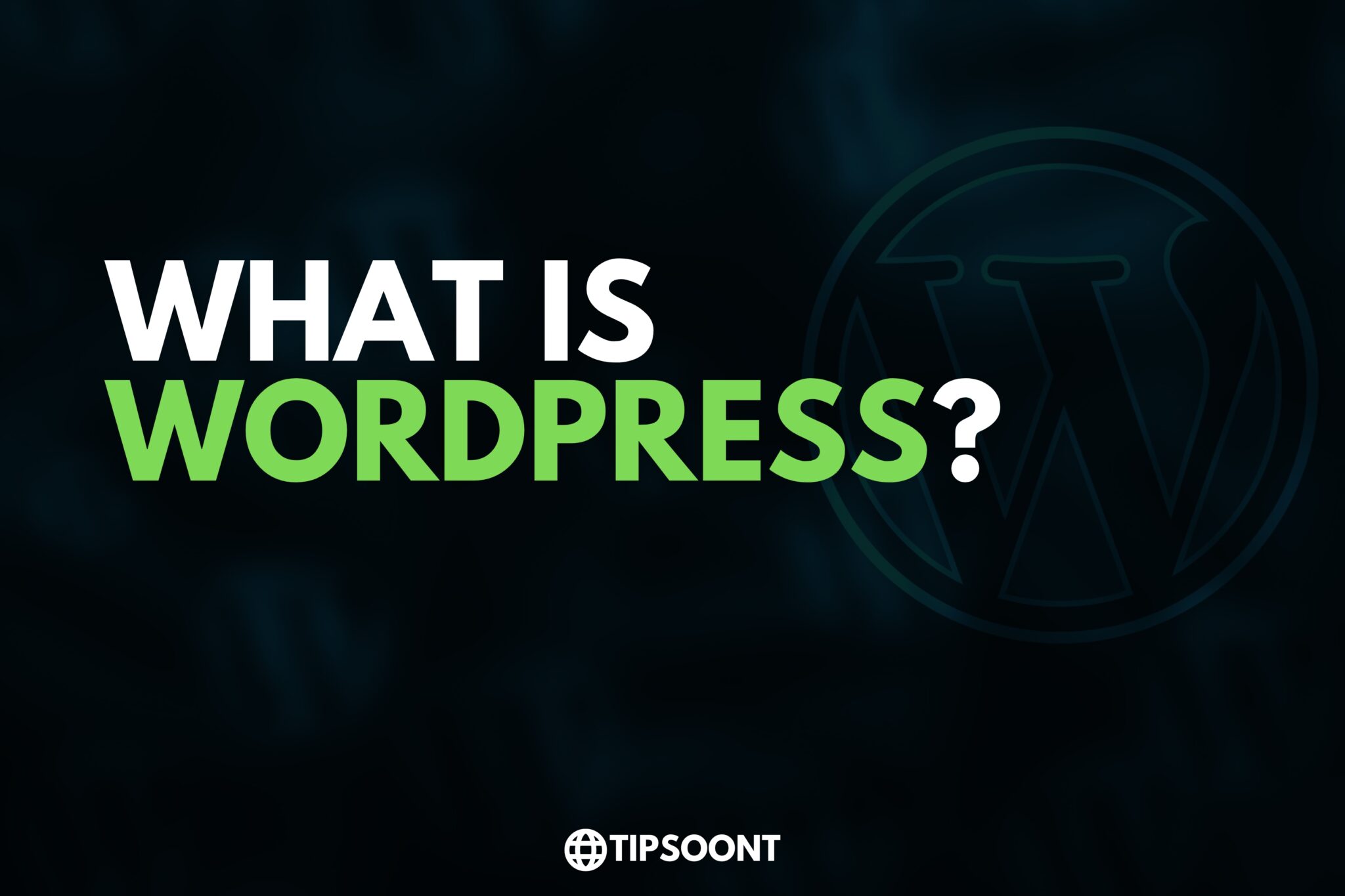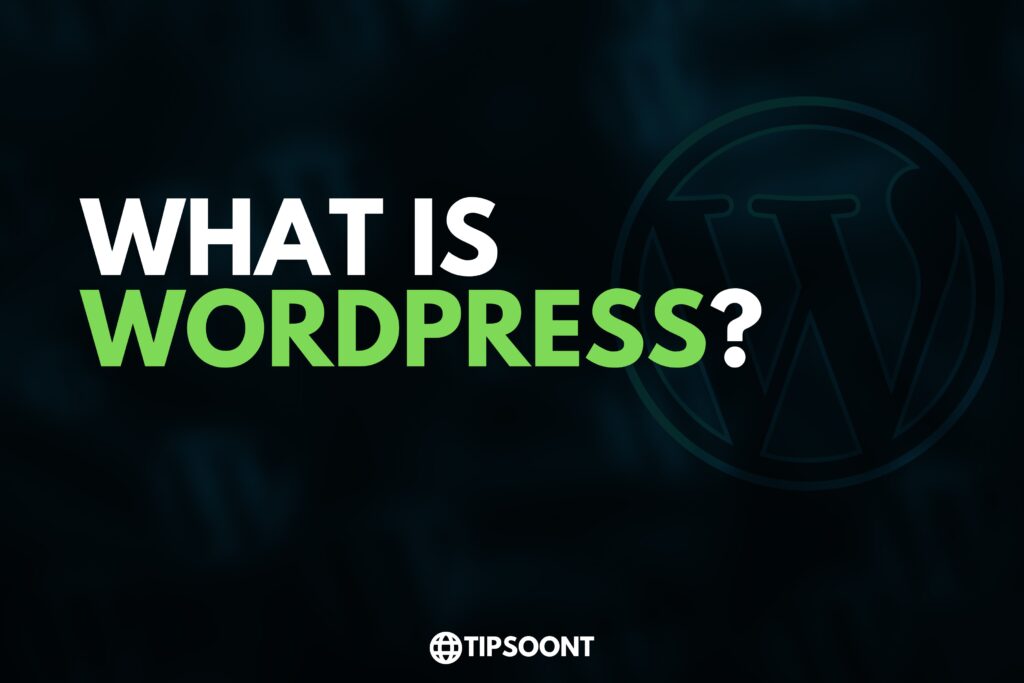 What is WordPress?
WordPress is a popular open-source content management system (CMS) that allows users to create and manage websites and blogs. Initially developed as a blogging platform, it has evolved to become a versatile CMS for many types of websites, including business websites, e-commerce stores, portfolio sites, and more.
WordPress provides a user-friendly interface, making it accessible to users with little or no coding experience. It offers various themes and plugins that extend its functionality and allow users to customize their websites according to their needs. Themes control the website's visual appearance, while plugins add specific features and functionalities such as contact forms, SEO optimization, social media integration, and more.
One of the key advantages of WordPress is its large and active community of developers and users. This community creates themes and plugins and provides support through forums, tutorials, and documentation. Additionally, WordPress is constantly updated with new features, security patches, and improvements.
WordPress is based on PHP and uses a MySQL database to store website content. It can be installed on a web server, either self-hosted or through a hosting service, giving users complete control over their website and its content.
WordPress is a widely used and highly customizable platform that empowers individuals and businesses to create and manage their online presence efficiently and effectively.
Web pages connect to create a website that can be accessed online. In other words, it is similar to a virtual space where people can find information, interact with content, and perform various tasks.
You can explore a website as a digital location with a web browser, such as Google Chrome or Mozilla Firefox. A unique URL (Uniform Resource Locator) for each web page can be entered into a browser to access that page.
Structured and organized information is presented on websites. In addition to text and images, they may include videos and interactive elements like forms and buttons. As their owners intend, websites serve various purposes, such as sharing news, selling products, providing educational resources, or providing services.
The links and menus on a website allow you to navigate between its pages. The search capability on some websites enables you to search within the site for specific information.
Individuals and businesses use websites to share and access information across the globe, making them an essential part of the internet. Online activities, communication, and entertainment have become increasingly dependent on them.
In summary,
A website involves a group of related web pages. Browsers communicate with servers to fetch and display pages when they visit a website. Accessing information, interacting with content, and performing various online activities are made possible this way.
IMPORTANCE OF WEBSITE: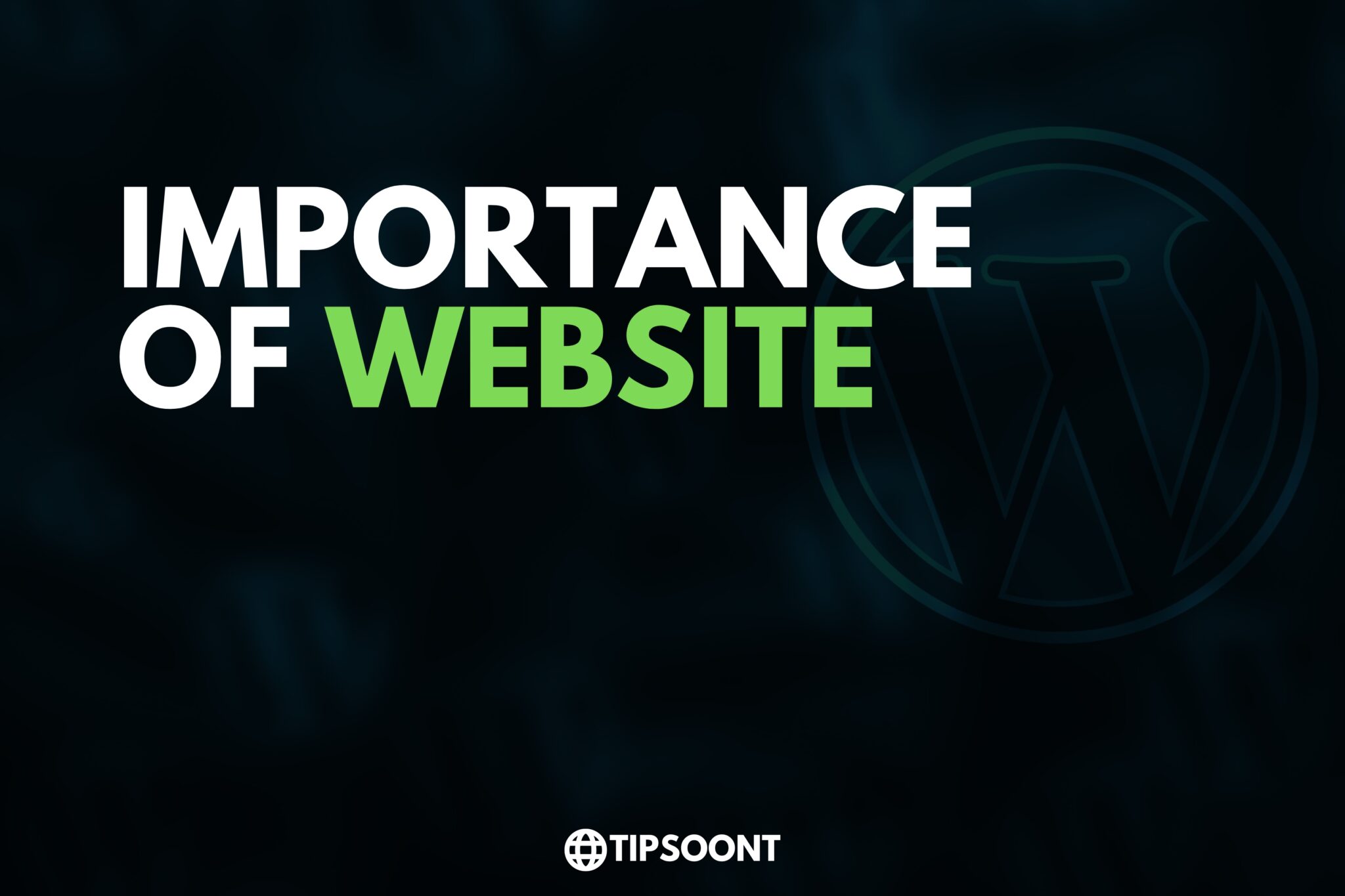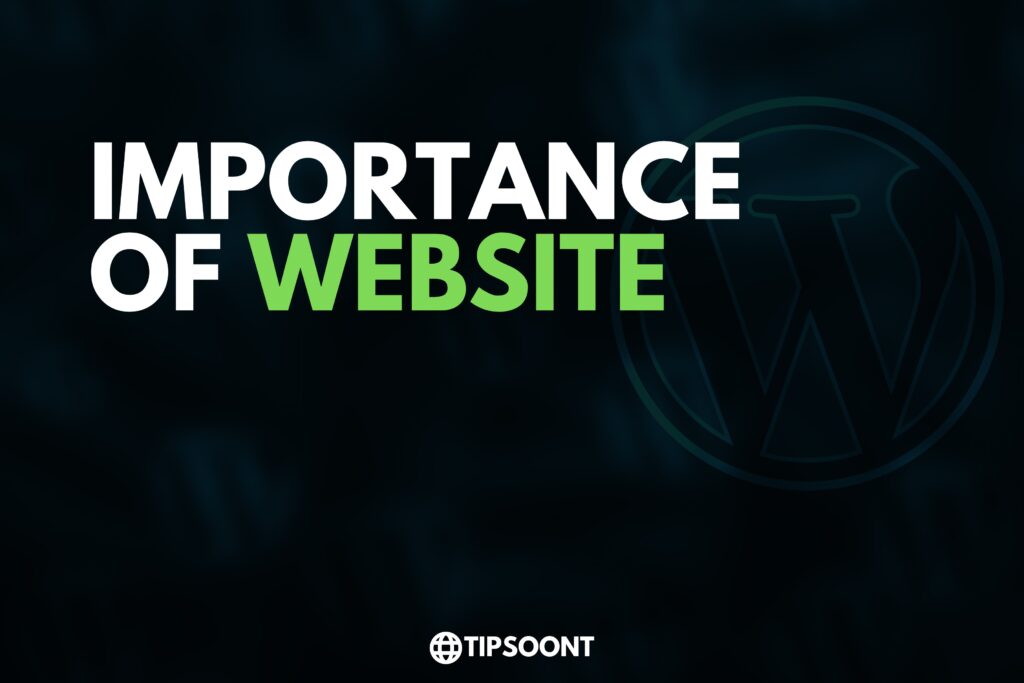 Businesses, individuals, and organizations are highly dependent on websites.
An effective business website can help businesses grow through digital marketing strategies. There are many benefits to using web advertising, including its broad reach and effectiveness. Websites are easy to create, and countless themes and options are out there, making them necessary for all businesses. Building credibility and marketing a business online is made easier with a website.
Digital Presence:
Websites represent individuals, businesses, and organizations through digital presence. Regardless of their location or time, people can learn about them online.
Information and Communication:
Websites can be an effective tool for sharing information. Their purpose is to make it easier for businesses to advertise their products, services, contact information, and other essential information to potential clients. An organization's website can communicate its mission, values, and initiatives to a larger audience.
Your website should be a welcoming representation of your brand, engaging users and supplying a smooth and seamless experience due to its importance. Thus, you can target and convert leads anywhere while encouraging people to buy from your business conveniently Your competitors will likely overlook you if you do not have a website. As a result, every business needs to use its website to the fullest extent possible.
Reasons why you need a website for your small business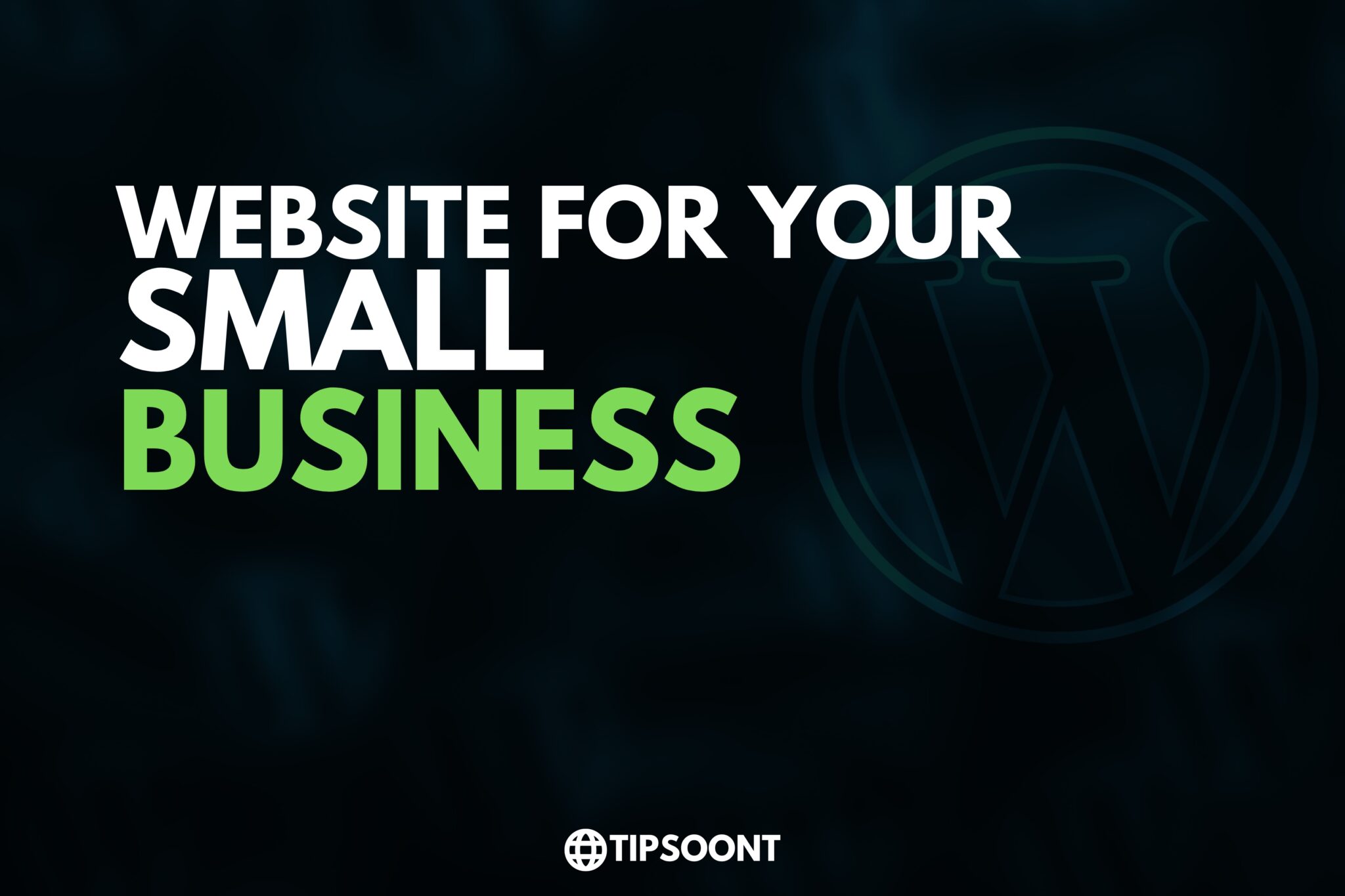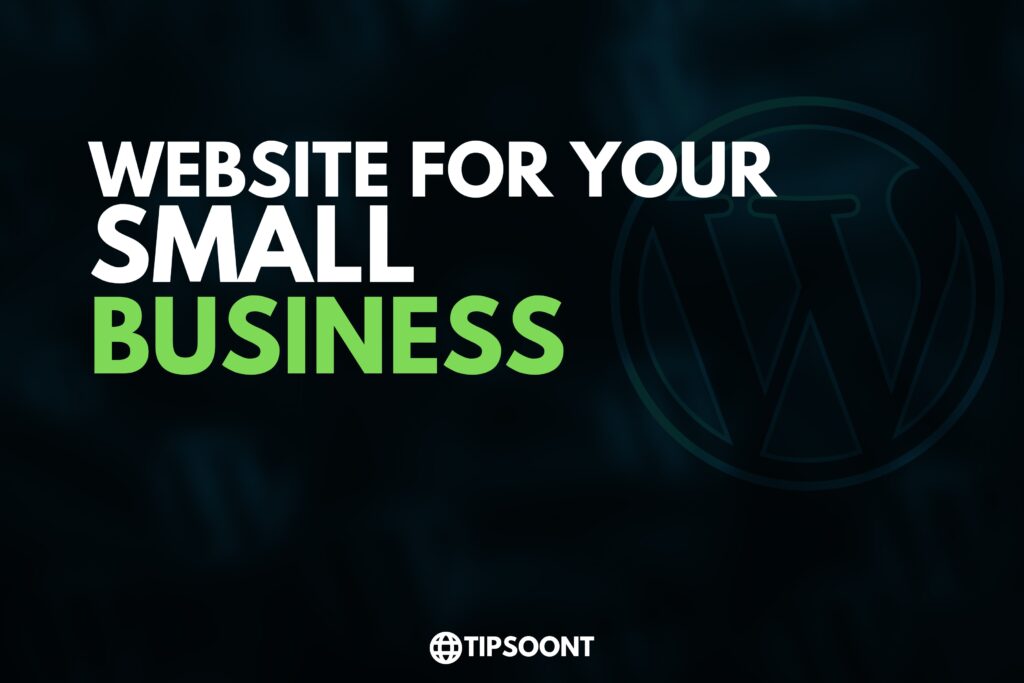 Online presence is increasingly essential for business website owners due to the amount of time they spend online. Businesses and services are being moved online by these companies.
Every business needs a website these days due to the digital age. It is a significant loss to a Company if it does not have a website for marketing and attracting customers.
To grow a business, businesses can use a website to accomplish several digital marketing strategies. One of the most effective forms of advertising is web advertising, which has a broad reach.
A website is an essential part of your business, which shouldn't come as a surprise. Almost everywhere we look, we see websites. Other marketing materials include business cards, billboards, and mailers. Their listing can be found almost everywhere. What's the point of having a website if you don't need it? You should have a website to attract customers, whether you run a small or large business.
1. You look professional with a website
84% of consumers think companies with only social media profiles are less credible than those with websites. Your business's awards or certifications can also be displayed on your website.
You can also create your own branded email address, which adds professionalism to your correspondence. This is mainly if you have used personal email addresses to conduct business. Personal emails are no longer allowed by some email marketing tools. A business email account is required for email marketing to work.
2. Drive new traffic to your website
Even when your business grows, you will likely experience customer turnover. Getting new customers is essential for success.
To accomplish this, make your website more visible on Google. Social media networks and posts can be found on Google due to the indexing of those networks by the search engine. Search Engine Optimization (SEO) is easier to do with a website, as many tools and strategies are available. Google's front page can only be reached through SEO.
Social media and online review forums are vital places where customers learn about your Company and influence their behavior. You will need a website for prospects to get more information about your product or service, even if you have high ratings on review sites like Yelp or Trustpilot. Customer testimonials on your site can assist in impressing potential buyers and in supporting social proof found elsewhere.
For prospective customers to find you and view your Company as credible and trustworthy, you need a professional website designed by a qualified web design agency. A social media profile provides a reference point for your marketing and communications campaigns.
4. Powerful search capability
Search engines drive traffic and e-commerce. 49.3% of users use Google to discover products, and 53.3% of all traffic comes from organic searches.
You need a search-engine-optimized website to reap the benefits of search. An SEO strategy for your website involves creating a straightforward navigation structure, including relevant keywords, and creating an inclusive customer experience.
Your website can get more visitors if it ticks the right SEO boxes, allowing people to find what you offer when they search for it. Increasing awareness of your business and generating leads that can be converted into customers will improve your business.
Nearly 97% of people search online to find local companies, which applies to something other than digital brands. Small businesses can also benefit from local searches since 28% of them result in purchases.
The website is your most important tool for gaining traffic and increasing revenue. Your business's revenue potential and market position will suffer without it and without optimizing your search engine results.
5. Product and service showcases
With the advent of virtual everything, finding the correct forum for showcasing your products and services can be challenging. Despite their high costs, trade show booths, direct mail pieces, and paid advertising campaigns are still very effective.
Websites provide a permanent platform for showcasing your products and services. No matter what type of website you choose, you should make the most of the opportunity to present yourself positively to potential clients.
6. Branding Benefits
Building a compelling brand makes it easier for your clients and customers to understand who you are and what you stand for. Websites are the most effective way to develop and display your brand's value proposition, allowing you to display it on the home page.
Unless you spend a fortune on advertising, your prospects will only be reminded of your brand promise with a website. They can easily find you thanks to digital branding since they only have to type your Company name into Google to find your website.
7. Increase sales and generate leads
Your business website can contribute to generating more leads and increasing sales, which is one of the most fascinating reasons to have one. The more information people can gather about your Company and products online when they find your business, the more likely they will consider you.
To gather information about a business, consumers should visit the website. Your website can provide contact information, allowing you to increase sales and grow your business.
When used appropriately, websites have a positive return on investment, even if they require development and maintenance. The cost of designing a landing page for your business can be considerably lower than building a website using services such as Send Pulse.
A sales funnel plugin can help you increase sales and minimize abandoned carts if you sell products from your website.
Finally
Customers can access a website from around the world. By extending your reach beyond your city's borders and neighboring areas, you can now attract customers from all over the country or world.
FAQs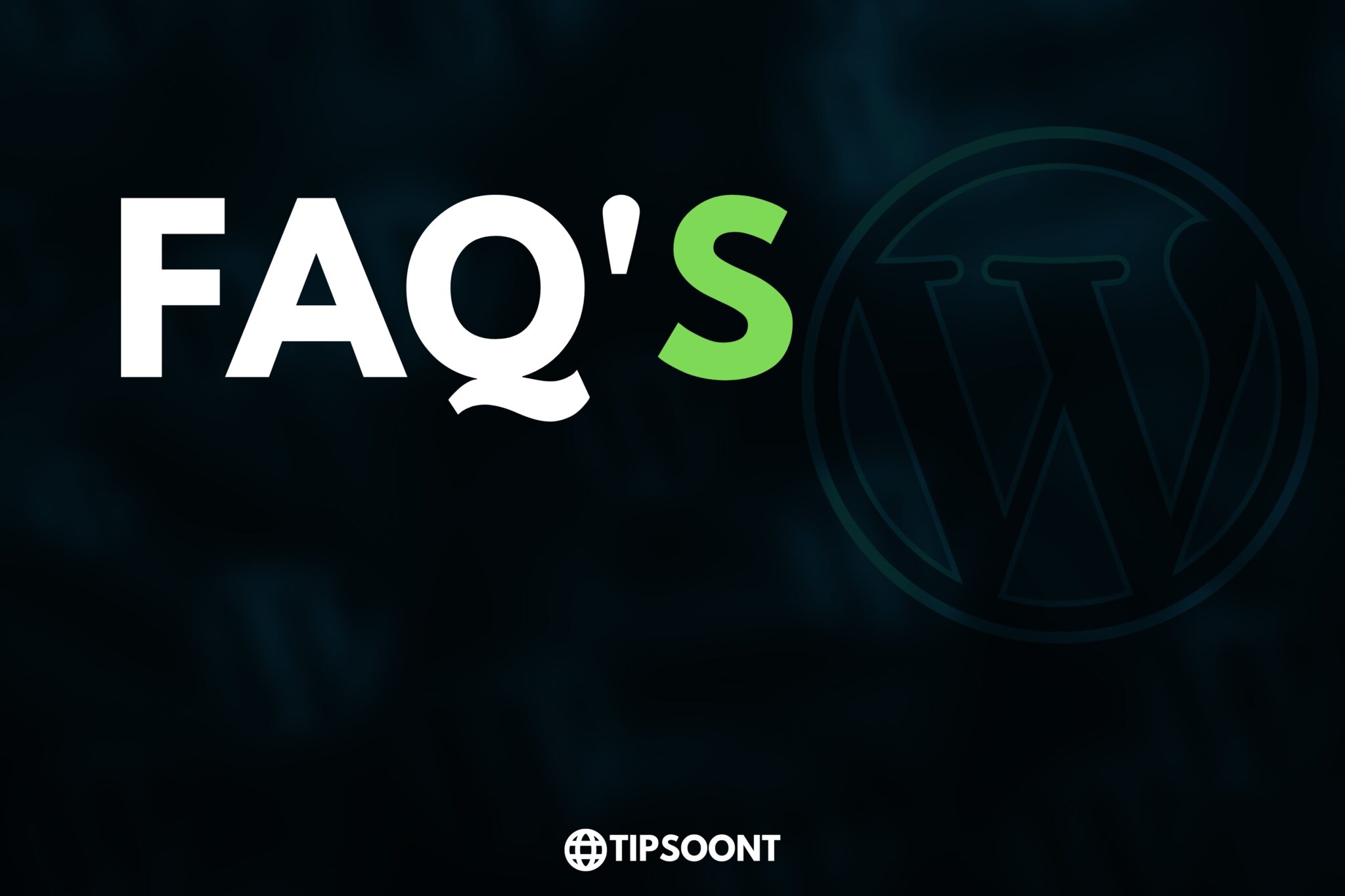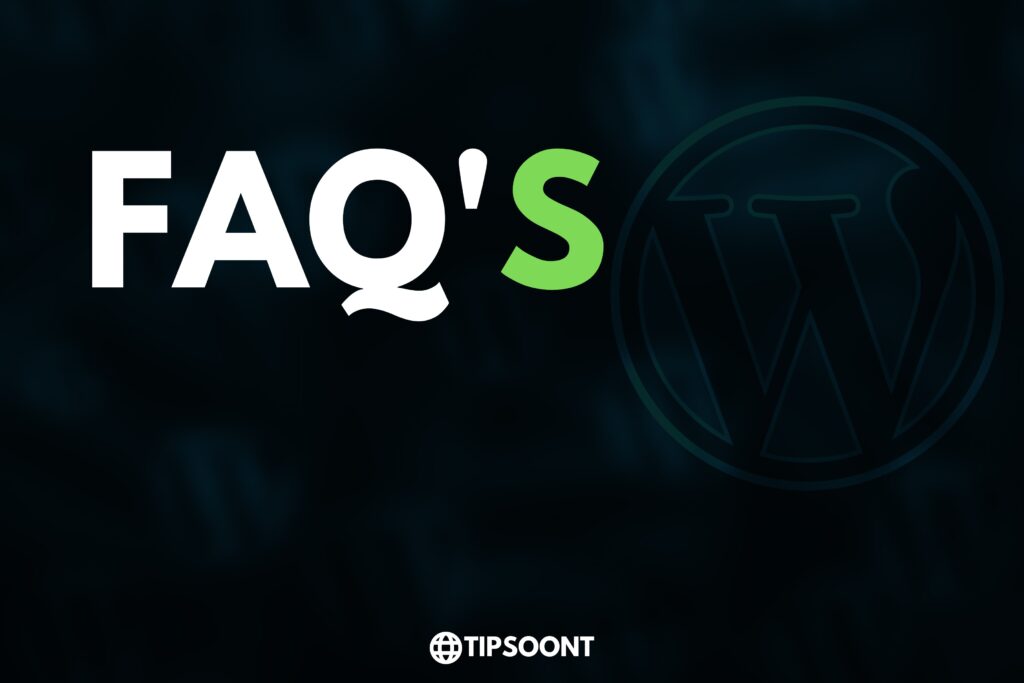 How can websites be used?
The first is to earn money. Making money is the most common purpose of business websites
Make money by selling products
The third step is to sell services
Saving cash is number four
The Fifth Step is to Establish An Online Presence
Incorporate branding into your business
To establish trust, you must demonstrate authority.
A website is needed for what purpose?
A website is an essential component of any business's legitimacy. An online presence comforts people that you are a real business and makes a great first impression. One of the most important things you can do for your brand is present it to prospective customers
Do you have a list of 10 things every website should have?
A list of the ten most important things for every website
Easily updatable content management system. People need help updating their websites, which is one of their first problems.
Design that responds to mobile devices
Navigation is user-friendly
Identities that stand out
The content should be of high quality.
Blogging
An easy-to-understand call to action
Information about contacting us.
How do websites get designed?
Website and page design create websites and pages that reflect a Company's image and information while ensuring a user-friendly experience. No matter what kind of website you are designing, content, appearance, and design are essential factors, whether a mobile app or a web page.
Thanks for reading this article We are here for Your Suggestions you can write them down in the comment section or Can use the Contact Us page too
Here are a few Recommendations for you.
Best Web Hosting Services for Small Business & Prerequisites and Requirements of Website Step by Step
Till Next 🙂
Latest posts by Zainab Hassan
(see all)