Yost, rank math or all-in-one SEO – lots of plugins are available to perform WordPress SEO, and a beginner often feels overwhelmed. Moreover, it's difficult to choose from; of course, you also struggle with it. And you are here because you want to grab the maximum SEO results and choice matters in this SEO plugin.
So, roll up your sleeves because you are about to read a detailed comparison between Yoast vs rank math that will help you make a well-informed choice. stick with us till the end to grab your choice.
Yoast SEO Vs Rank Math – Features:
Gone are the days when Yoast was the only available or most reputable plugin for WordPress SEO. Some other SEO plugins are also available in the market with their free and paid versions that are compatible with the Yoast; rank math is one of them.
Here we will not give you an estimate of who wins or loses among them, but we will explain some key features of both so that you can choose one that best fits your needs.
So, let's start with the most desiring section in this comparison list – The Features. Which points or benefits do individual plugins provide, and what makes them so popular?
Rank Math Features: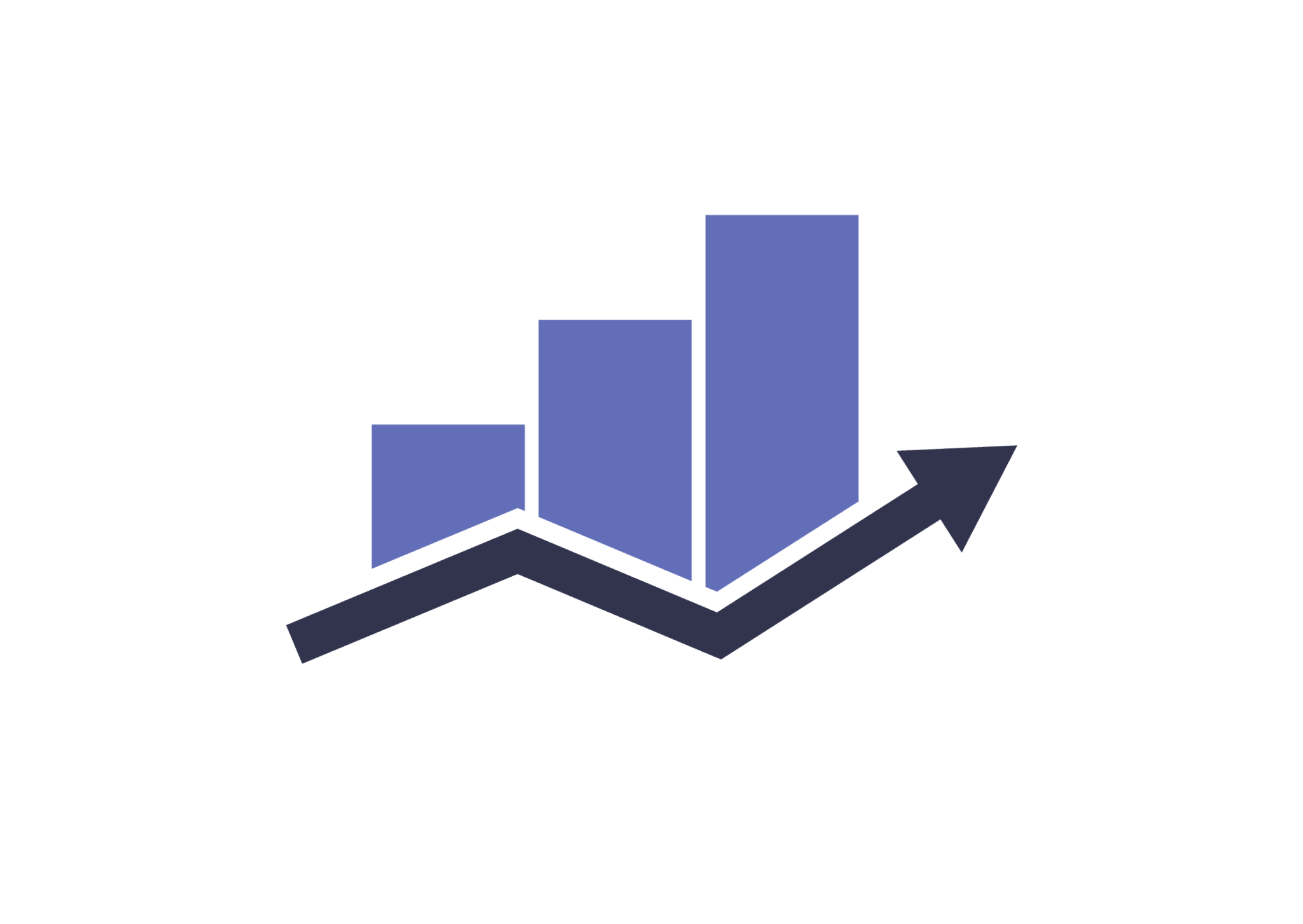 You can manually control the description for social media and automatically adjust the SEO titles and descriptions for an individual piece of content.
Get the focus keyword analysis by adding one more keyword simultaneously.
You Could create a more customized XML sitemap and get wide control over the structure data and schema.
I will also suggest the internal links you may link; moreover, you can count how many links you have included in it.
Connect your site to the search console and get more analytics inside the dashboard. Also could track the analytics by simply adding tracking into it.
Easy creation, management, or fixation of simple 301, 301, and 404 errors.
Yoast Features: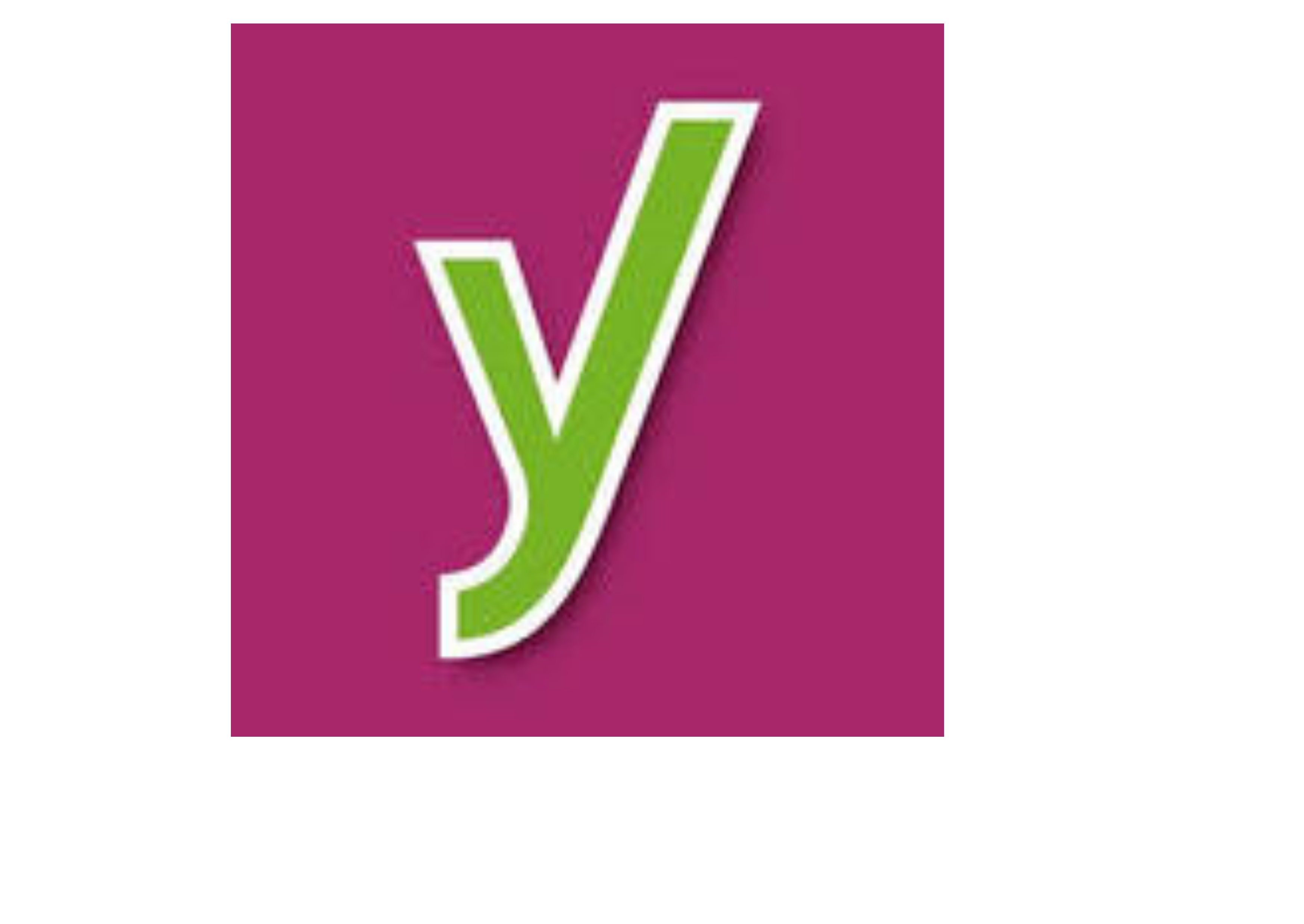 Manually create and adjust the Meta title and description of posts.
You Would be able to generate a more detailed XML sitemap.
You can enter only one focus keyword and analyze how to optimize your content against that keyword.
An internal linking counter is also in it.
Add the internal breadcrumbs to your site more conveniently.
A cornerstone feature would help you add important pages under this, where you could optimize and add more internal and external links from time to time.
You can verify your site with the search console and grab the ultimate benefits of site data.
In a nutshell, rank math offers more free features than Yoast, but this doesn't make it a better choice; those extra features could make it more useful over Yoast.
Yoast Vs. Rank Math – Key comparison:
So, let's jump in towards a detailed comparison of Yoast vs rank math to know which one provides more features and ease in usability.
1- Quick introduction:
Yoast was launched in 2010 by Joost de Valk, an SEO consultant so obsessed with WordPress that he built multiple small plugins that resulted in the major one, Yoast. Undoubtedly, Yoast is the most popular plugin nowadays. It would not be a bad idea if we said that Yoast had become a synonym for SEO with active users of 5 million till now.
On the other hand, rank math was launched in 2018 and developed by a team in MyThemeShop. This means it is comparatively new in the world of SEO, but soon it has built its worth in the market and now becoming the second most popular SEO plugin with active users of 800 thousand to date. Well, from zero to 800thousands users to date is pretty much fascinating.
2- User Interface:
Since we are talking about the key comparisons between Yoast and Rank math SEO, comparing their user interface and ease of use means a lot. So, let's find out all those points that would make a tool more effective for you, and you will understand which will come up to your requirements.
You can access the features of Yoast by finding the option underneath the editor or in the sidebar of your post (depending on whether you are using a block editor or not). Moreover, the Yoast features are divided into four sections: SEO, readability, Schema, and social, where you can set every section of it in an individual post. You need to click on these options and grab the opportunity. With that, you can easily preview your content to check how it will look to the users.
Access the rank math by clicking the settings in the right side toolbar, whereas the settings section is divided into four parts, general, advanced, schema, and social. Moreover, you would also get an estimate of how much your post is optimized (ranging from 0 to 100%) for the individual keyword. Interestingly, it doesn't matter whether you have a paid or free version of rank math; you would still be able to get the traffic statistics against a post on that page.
3- Pricing: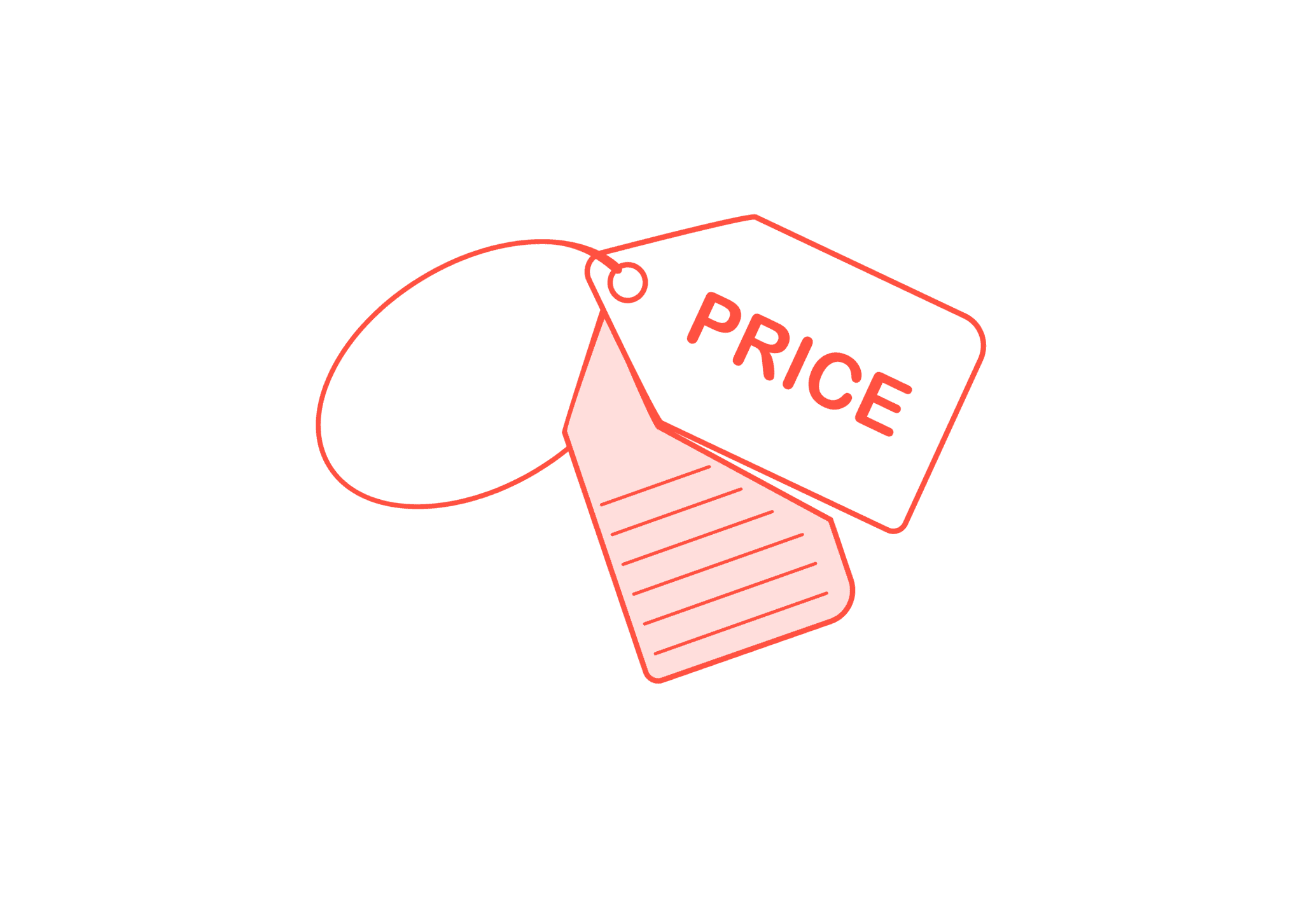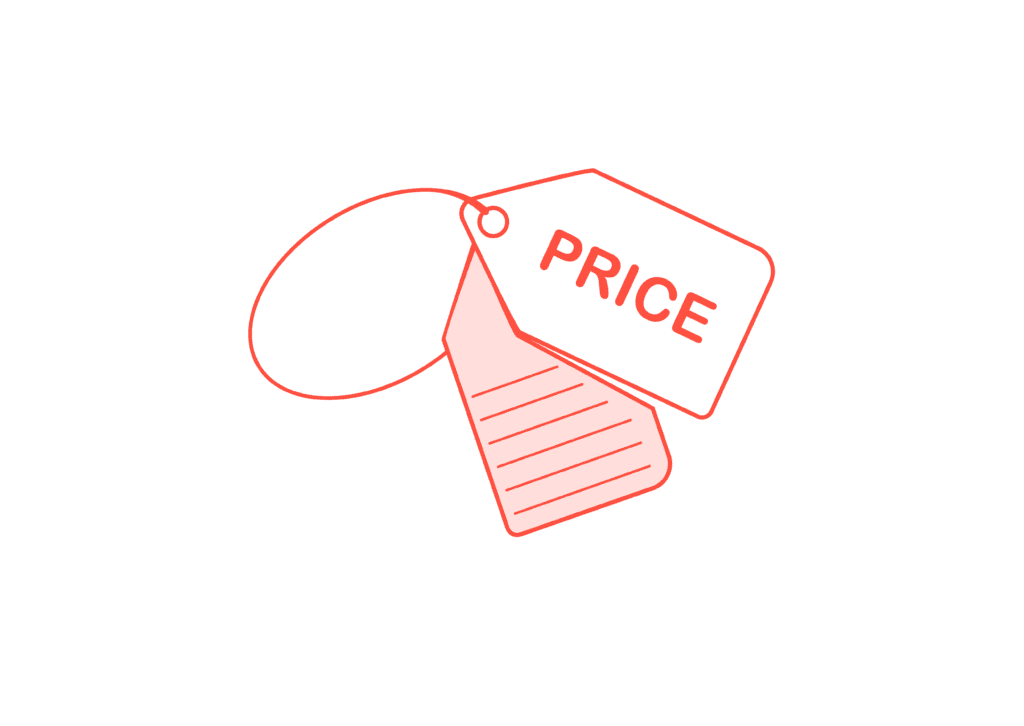 One of the key factors influencing your decision is its pricing – after all, you need to consider whether it suits your budget or not.
Yoast SEO costs around $99 per year for a single site. You will get the option of multiple keyword analysis, suggestions for internal linking, the preview of post Meta title and description for social media, and much more. Moreover, another premium offer that Yoast offers is SEO for WordPress video, where you can also get a 5% discount on purchasing a Yoast subscription for 5 sites where you can also increase the purchase for more.
On the other hand, the math premium package starts at $59, and the business plan is up to $100. It's quite substantial to analyze the price difference as they offer a 500 keyword analysis limit for the pro package and 10k for the business package. Not only this, but you can also add multiple sites to it, whereas, of course, priority support will always be provided to the business users.
Yoast Vs Rank Math – Which One is Better?
Well, Yoast vs. rank math – this topic is quite subjective and contradictory as you dive deeper into it, so you must choose yourself to understand which one will work for you. Moreover, you can also try both to find out which one worked for you.
Ending up with a note – achieve your SEO goals and save time by getting any of the plugins because they are ultimately made to help you and create ease in your SEO journey. Do write in the comment section which one you have tried already and how you found it.
Would love to hear about your experiences!