WordPress is a CMS (Content Management System) with many build functionalities, creating convenience in the developer's and bloggers' world. But still, some people find it hard to learn and difficult to use, is it.
It completely depends if you are a coding person or someone aware of coding and an active user of HTML and CSS. You will find it easy; however, if you are a non-tech person and have little more knowledge, you will find it hard to learn.
If you talk about us and what we think, we recommend that WordPress is worth it. Want to know why and how. Let's explore together.
How does WordPress work?
Before digging into the detailed guide, you must have a clear idea of how WordPress works.
So, WordPress is operated by using two key features; themes and plugins. Both are used to operate and create a website with the help of simple drag and drop so that you can easily perform complex tasks.
Moreover, there are two different types of companies that host websites, wordpress.com and wordpress.org, where wordpress.org is a self-hosted version and wordpress.com means hosted on their server. Which one you would get depends on your needs.
Mainly WordPress is a content management system (CMS) created for nontechnical persons to create and operate sites easily.
5 Reasons Why WordPress Is Difficult to Use For Some People?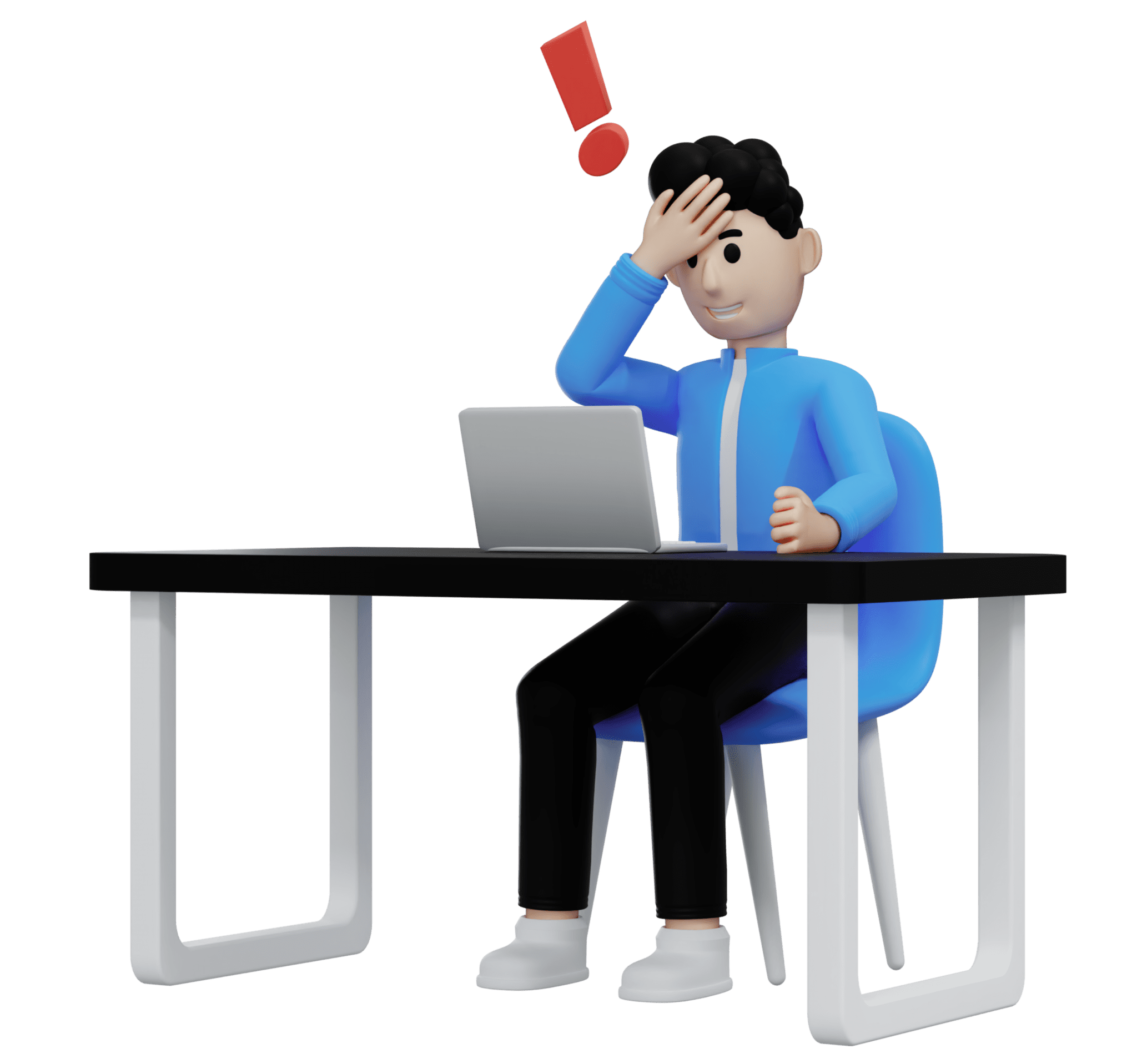 The answer to this concern is whether WordPress is difficult to use or not. You need to figure out what your objective is.
Suppose you are a novice webmaster and don't know about many technicalities, want to have a blog or website which you need to operate, then it's easy peasy.
Meanwhile, you may want to become a WordPress developer. In that case, you need to have proper technical and deep knowledge of it, which you may find difficult, especially if you want to dig into it without expert guidance.
In short, becoming a WordPress user, and WordPress developer is completely different. That's why, in today's guide, we are going to talk about the reasons why you think WordPress is difficult to use and how you can make it convenient to use.
So, without further ado, let's get into it.
1- Content Management System:
For some users, CMS systems are just a blessing as they can create their site without having any technical knowledge of web development. Meanwhile, this process could be overwhelming to you, and you may find it difficult to use, and the number one reason is that first, you have to download the WordPress software and then install the theme and hosting. Even more difficult is that you will be responsible for your site health, malware attacks, backup data, storage, and much more after creating. This may seem frustrating sometimes.
If these are not issues and something you can easily tackle, then WordPress is your go-to.
2- Lots of Themes and Plugins:
Around 40 000 plus plugins and a bunch of themes are available in WordPress that you can use freely. This means these two features have created ease for any WordPress developer and user. But it doesn't mean all of them are reliable. That's why you need to take the necessary precautions before using them.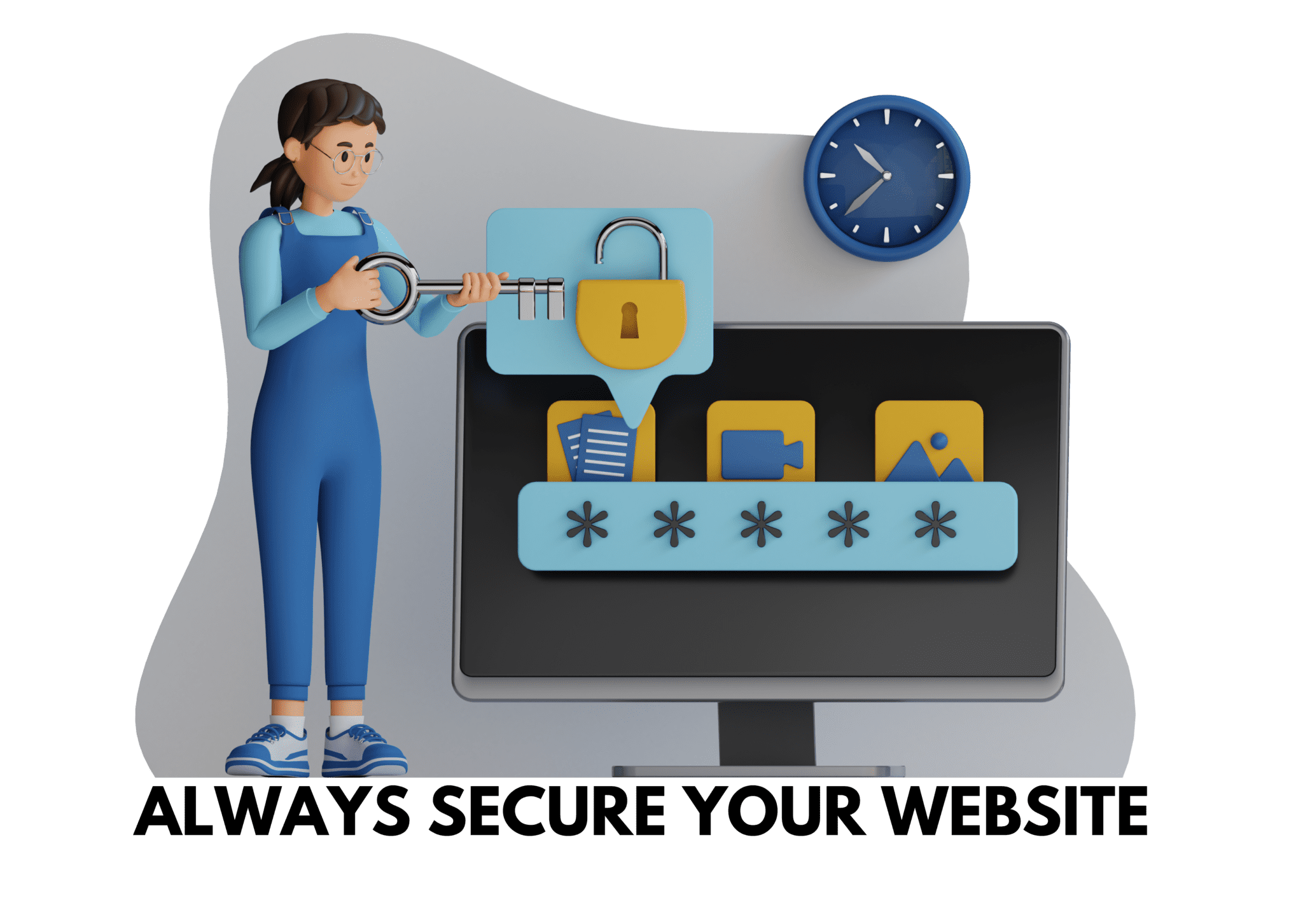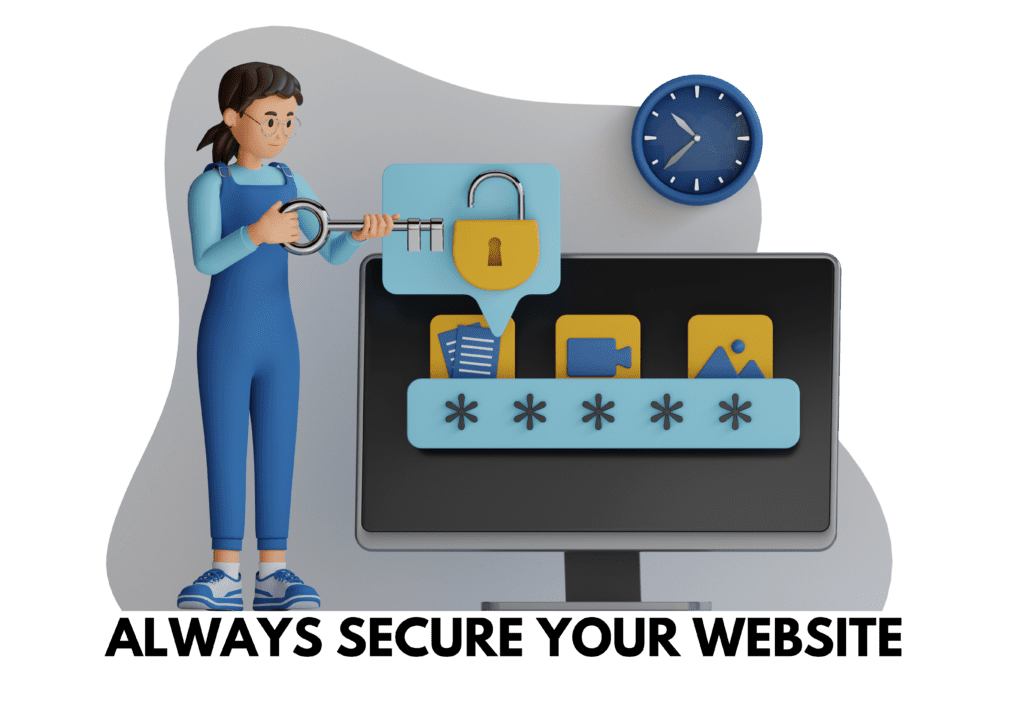 Undoubtedly, both are worth it and create ease while operating WordPress but remember, all are third-party tools, and the chances of affecting your site get higher. It is also reported that around 1300 websites were hacked daily on WordPress. That's why you must make a wise decision before installing any third-party tool on your website.
Thousands of free, premium, or fermium plugins are available, but only some are worth it. That's why before dipping your fingers into it, get some deep knowledge about it. On the other hand, all these are created for ease of customization and operation, but this can also result in further confusion and can make the process lot more difficult to understand
Good to know: A theme would decide the overall look of your website, and plugins would be used to perform the complex tasks by drag and drop and with just a few clicks.
3- Lots of WordPress settings:
The key factor for which you may find WordPress difficult to use or learn is that there would be lots of settings that you have to do manually, which may sound overwhelming or frustrating to any beginner.
Lots of front or backend settings would make learning WordPress easier. Still, fortunately, due to the popularity of WordPress, lots of reliable sources are available that you can use to search out your problem and to get rid of complications – some blogs and YouTube channels.
Though WordPress is highly customizable, due to the many initial settings and setup procedures, it may be difficult for any beginner but you can learn from our WordPress Playlist available on Youtube.
5- The SEO:
SEO is a key part of the ranking and if you are thinking of getting ranked without doing it properly, it's merely impossible.
So, from an SEO point of view, lots of plugins are available in WordPress just like Yoast or rank math, where with the help, you can ensure that you are performing all necessary tasks. Undoubtedly, It would make this process much easier but if you are considering it all SEO then you may need to think twice. 
Mainly, WordPress was built for blog purposes but now it's being used for all types of websites. That's why there are lots of categories or tag options that are still available that are good for blogs but for any other type of website. Yes, you can perform various tasks using the SEO plugin but you may have to use various no-index tags or other actions that will make the process a lot more complicated and difficult to understand. 
6- The Miscellaneous Stuff can Make it Difficult:
Many miscellaneous tasks are waiting for you if you want to start your blog or website using WordPress.
Just like a lot of spam comments can appear on your site, creating lots of problems, website speed is a key factor that could be affected. Moreover, there are no built-in SEO features; you have to perform each task manually.
A lot of these little tasks would take a lot more time than needed. That's why for some people WordPress is difficult to use. 
How You Can Make WordPress Easy to Use and Learn?
So, If WordPress seems overwhelming or difficult to you, then don't worry; here are some of our tips for how you can make WordPress easy to learn and make it more user-friendly.
Choose Reliable Hosting:
Many web hosting services are available for the WordPress CMS, but you may need help choosing which one you should get as a beginner. You can get something that is never worth it. You will avoid making this mistake as we tell you that you will use only a user-friendly web hosting service and one with reliable customer support.
Get Lightweight Theme:
Secondly, anyone can face website speed issues in WordPress, and the reason behind this is that they don't know which theme they should get, and as a result, they would get a pretty heavy website theme which makes it difficult to load. To avoid this hassle, we recommend using a lightweight theme like Generatepress or Astra.
Use Third Party Tools Wisely:
Plugins have become an essential tool for any WordPress user. They are alright all, as they create ease in your journey, but the factor that will differentiate is how you use them. Some plugins may affect the site speed, or some may be used to hack your site, so it completely depends on how you use them. If used wisely, surely worth it.
Learn From the Community:
WordPress is the most popular CMS system that's why there are a number of blogs, youtube channels, and courses that you can avail of and can make it a lot easier to operate.
So, whether, you are looking for advanced content or want to learn the basics; you can use any of these resources and can get yourself answered in just a few minutes. 
So, Is WordPress Worth Using?
A huge yes! But if you think you will become a web developer in just a few days, you probably get that wrong. Still, compared to the various WordPress alternate CMS just as Shopify or Wix we must say WordPress is worth it. Also, it is the most popular CMS as compared to others, where you can get a fair idea that almost 45% of websites are being operated on WordPress.
You can't master WordPress in just a few days. Yes, you can get to know some of its key features and uses to create ease in your website or blog journey but you can't consider yourself a master by learning some key features.
So, we must say WordPress is a beginner-friendly platform that is easy to learn and use whereby learning little technicalities or hiring a developer, you will get the maximum benefit.